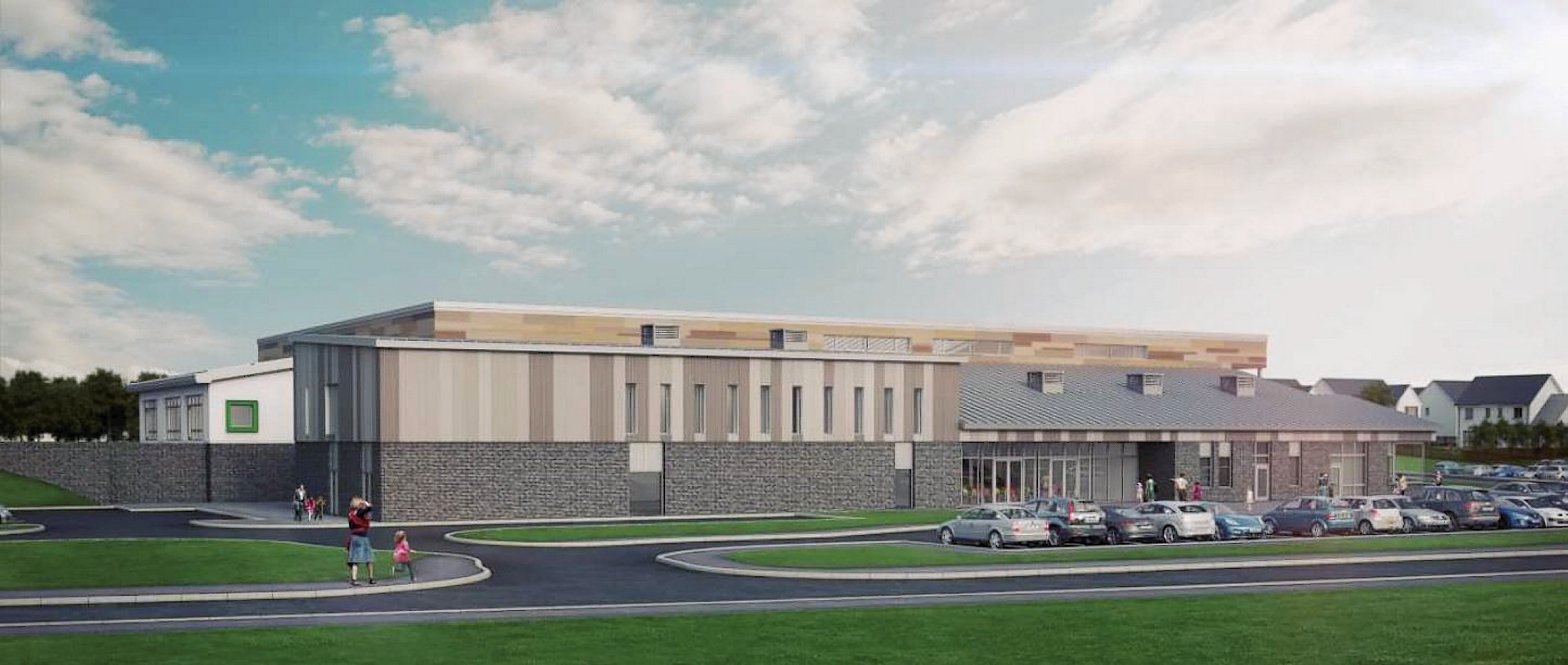 A north-east developer has lost its appeal to expand a 840-home development on the edge of Aberdeenshire.
House builders Stewart Milne Group (SMG) wanted to have the cap on their scheme at Schoolhill, Portlethen, removed, but objections were lodged amid fears local amenities would not be able to cope.
The firm put forward the bid after identifying land within the settlement and masterplan area that could accommodate between 190-260 homes.
But councillors rejected their application, with concerns raised about the pressure it would put on the already-overcrowded Portlethen Primary School.
Although SMG appealed to the Scottish Government, a reporter – who considered the impact on roads, healthcare, education and affordable housing as well as the local development plan – upheld the decision.
The developers then took their case to the Court of Session – where judges also upheld Aberdeenshire Council's ruling.
In their judgement, published yesterday, Lord Menzies, Lady Smith and Lady Clark of Calton dismissed SMG's argument that the reporter had considered "amenities" too broadly.
However, they acknowledged his argument that the existing pressure on schools in the area would be addressed through the new £13million Hillside School currently being built.
But they upheld the reporter's point that the developer contributions to the new school – which would increase if the development was expanded – would only add up to around £1million, and that the additional cost of building a larger school to cope with the additional demand would be £2.4million.
They add: "It was not suggested, either to the reporter or before us, that any developer contribution from the appellants would be sufficient to provide capital funding to expand the new school from its initial capacity of 355 pupils to an expanded capacity of 540 pupils.
"In our view, counsel for the respondents was correct to observe that the term "amenity" is apt to include adequate and convenient access to services such as shops, transport links and schools."
Plans for the Schoolhill development were first lodged with the council in 2000 and full planning permission was granted in December 2004.
Last night a spokesman for SMG said: "We are very disappointed at the decision which delays the delivery of new homes for Portlethen. We will now consider how we bring forward proposals for the remaining land at Portlethen to ensure delivery in line with the new school, which is now underway."