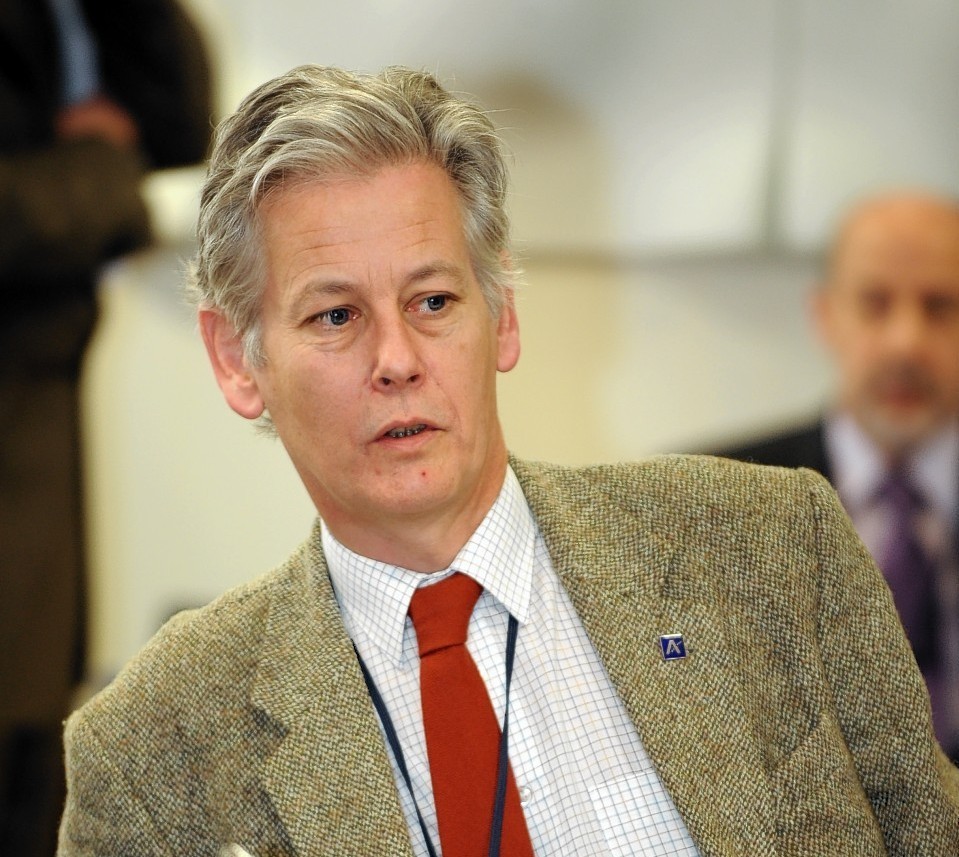 An SNP bid to throw a long-standing Aberdeenshire councillor from his senior post on a cross-council transport partnership ended in compromise yesterday.
A motion was lodged at Nestrans meeting to oust Aboyne, Upper Deeside and Donside Lib Dem councillor Peter Argyle from his post as vice-chairman of the board, which is a union between Aberdeen city and shire councils.
However Stonehaven and District SNP councillor Graeme Clark withdrew the motion to remove Mr Argyle from his post at the last minute.
Following legal advice, he chose to elect colleague David Aitchison to the role of vice-chairman alongside Mr Argyle instead.
Nestrans is headed by Aberdeen City councillor Ramsay Milne and can accommodate more than one vice-chairman.
There are now three – Mr Aitchison, Mr Argyle and Eddie Anderson of ARR Craib Transport.
Speaking following the meeting yesterday, Mr Argyle said that "commonsense prevailed".
He added: "We got to the start of the meeting and the legal adviser for the city council pointed out that the standing orders for Nestrans allows for more than two vice-chairs.
"There was two of us, now there is three. I was of the view that Nestrans wasn't the place for this matter. People weren't comfortable to have this matter in front of the Nestrans board.
"Graeme and I have always got on, even if it had gone the other way we would have."
Mr Argyle held on to his position as head of the Aberdeen City and Shire Strategic Development Planning Authority (SDPA) last week after Mr Aitchison attempted to vote him out and replace him.
He had accused the ruling SNP-led administration of injecting politics into a partnership which was apolitical.