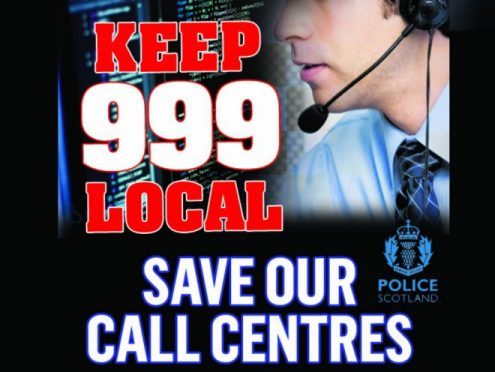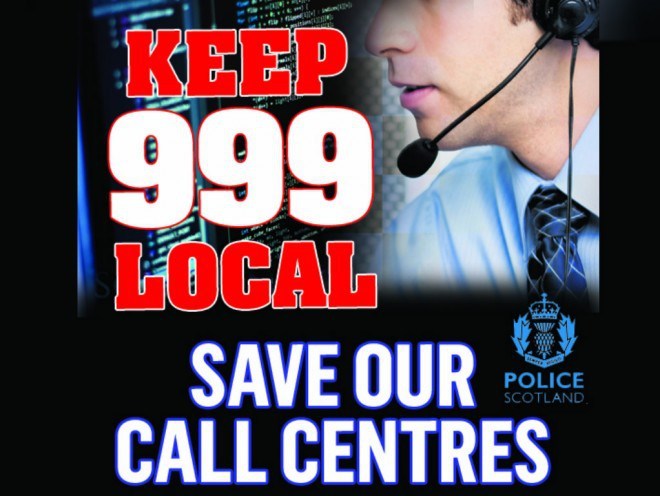 Police chiefs have yet to decide how independent experts will verify that it is safe to close control rooms in Aberdeen and Inverness.
With the fate of call centres in the Granite City and Highland capital hanging in the balance, senior officers will meet "in the near future" to decide what "independent assurances" will be given to ensure it is safe to close the centres.
North-east Labour MSP Lewis Macdonald has demanded that robust measures are in place before any decision is taken on whether to close the control rooms.
He has written to the head of the Her Majesty's Inspectorate of Constabulary Scotland Derek Penman asking for assurances on what process will be used.
Mr Penman was the author of a damning report into police call handling procedures in the wake of the M9 tragedy.
One of his recommendations was that control rooms in Aberdeen and Inverness should not be closed until there were "independent assurances" that police systems in the central belt could cope without their northern counterparts.
Mr Macdonald said: "Mr Penman has been very clear about the need for independent scrutiny of Police Scotland's new call handling system before any planned closures can go ahead.
"His recent report on call handling requires independent assurance, and he robustly repeated that call when he gave evidence to the Scottish Parliament's justice sub-committee on Policing on December 3.
"However, we have yet to hear what format this independent scrutiny will take, or indeed who the independent experts will be."
Mr Penman said that a decision was yet to be taken on what form the "independent assurances" would take.
He said: "I note your (Mr Macdonald's) concerns and can advise you that I will be meeting both the Scottish Police Authority and Police Scotland in the near future to discuss the recommendations from our report.
"This will include discussions around the nature and extent of the independent assurances required for the Scottish Police Authority before Police Scotland are authorised to progress the closures of the service centres in the north."
The proposed control room closures were controversial even before John Yuill and Lamara Bell were found in their car after it crashed off the M9 – despite police receiving a call about the accident three days earlier.
Mr Yuill was dead when officers arrived at the scene while his partner Ms Bell was alive but critically injured and died later.