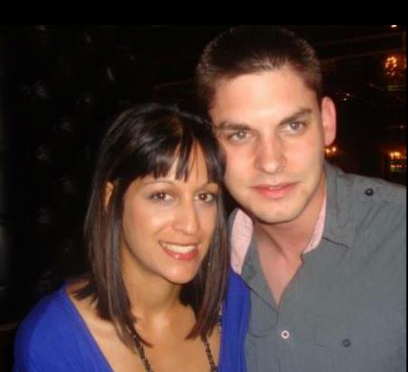 A mum who fraudulently claimed more than £32,000 in benefits while secretly living with her husband has narrowly avoided jail.
Sofia Murray failed to tell the authorities that she was sharing a home with her husband Mark, and claimed income support, housing and council tax benefits for four years – while he earned almost £4,000 a month.
Yesterday the first offender appeared at Aberdeen Sheriff Court to be sentenced having previously admitted committing the offence.
But despite the guidelines set out by the high court, which state that all offenders should be jailed if they fraudulently claim more than £10,000, Murray was allowed to go home to her family.
The 30-year-old, of 62 Pennan Road, Aberdeen, was ordered to carry out 250 hours of unpaid work as an alternative.
The court heard the young mum, who has two children aged six and eight, had been in an "on-off" relationship with her husband during the time of the offence.
Representing Murray, solicitor Paul Barnett said Mr Murray had not always lived with his wife and had a home of his own.
He said that there would be occasions where Mr Murray was offshore and other times when he would live at his own house.
Mr Barnett said as a result Murray didn't always feel like they were properly living together, however she now accepted that they had been "maintaining a common household".
The court heard that police became aware of the fraud when the authorities received an anonymous tip-off.
Mr Barnett told the court that the couple had taken "extraordinary" steps to repay the cash and had since paid back more than she had fraudulently claimed.
The court heard that in order to pay back the money, Mr Murray sold his property and taken out a substantial bank loan.
Mr Barnett told the court if Murray was jailed the family would have to start claiming benefits again, as her husband would no longer be able to work offshore so he cold look after the children.
Sentencing Murray, Sheriff Graham Buchanan said that he could see that jailing her would have a "catastrophic" outcome for her family.
He said given the fact that she had repaid the cash in full he was willing to treat her case as being exceptional.
Murray was ordered to carry out 250 hours of unpaid work within the next nine months. She was also placed under supervision for a year.