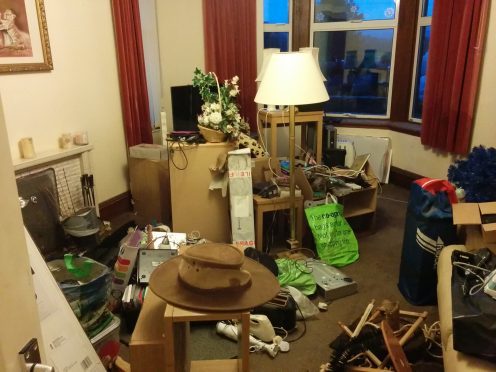 More Aberdeenshire residents braved the rain, flood warnings and freezing weather to continue clearing out their homes yesterday.
Possessions, furniture and ruined stock continued to pile up in the streets of Ballater with a number of Bridge Street businesses almost completely emptied.
The main thoroughfare of the village was swamped with several feet of water last week along with a number of roads neighbouring the banks of the Dee during Storm Frank.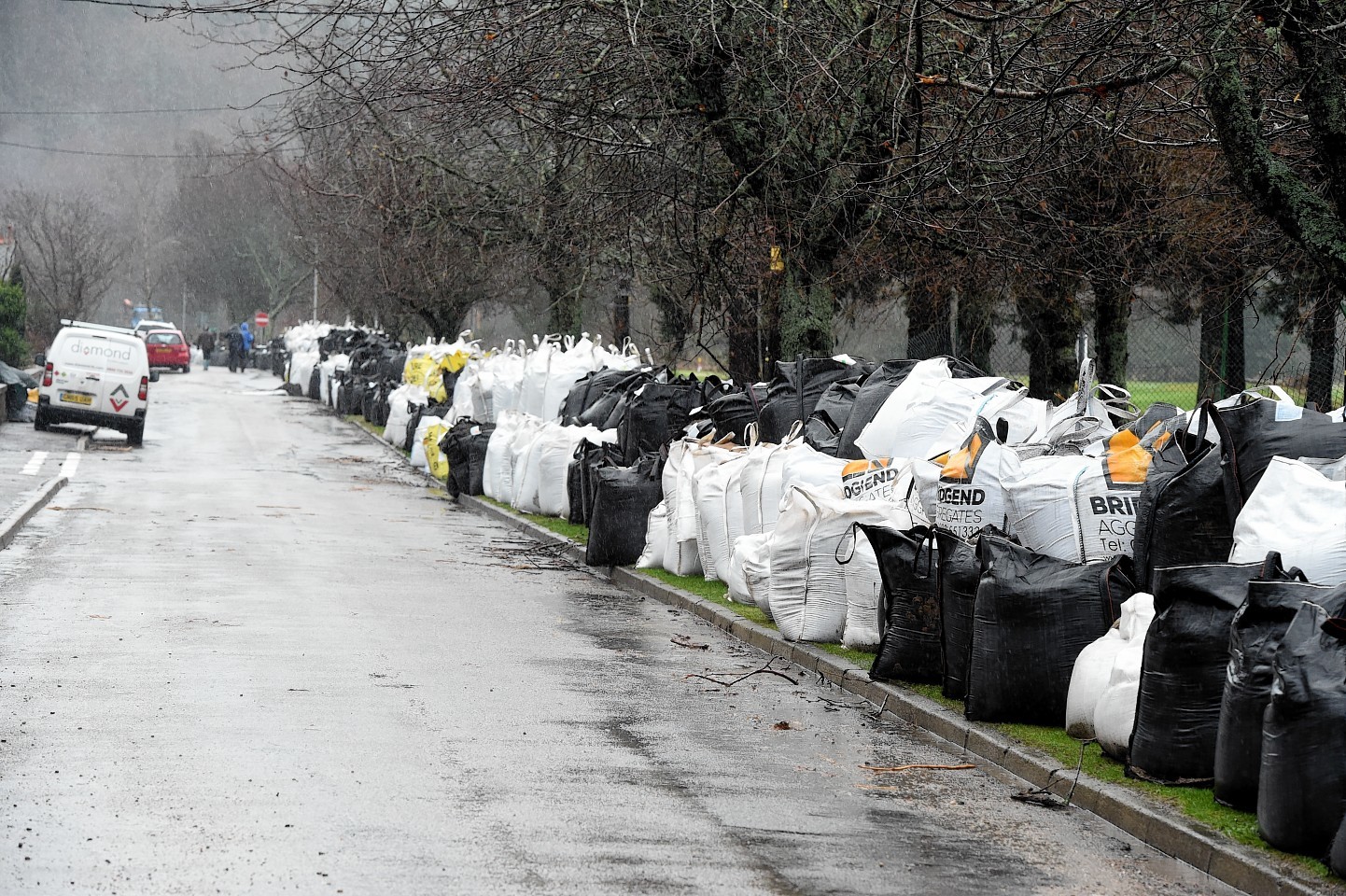 Yesterday, Ballater man Ian Payne said he and his wife Jane had lost 45 years of memories when their home beside the town's caravan park filled with water.
The 63-year-old former soldier in the Argyll and Sutherland Highlanders has been told it will take at least six months before they can move back into the property.
The great-grandfather said: "I came in, put the kettle on, next thing the door is knocking and 'out, now' – that was at about 8.55am last Wednesday.
"There was a foot of water in about 10 to 15 minutes.
"The water came down and deluged everything. It is a catastrophe. My wife and I have 45 years down the drain."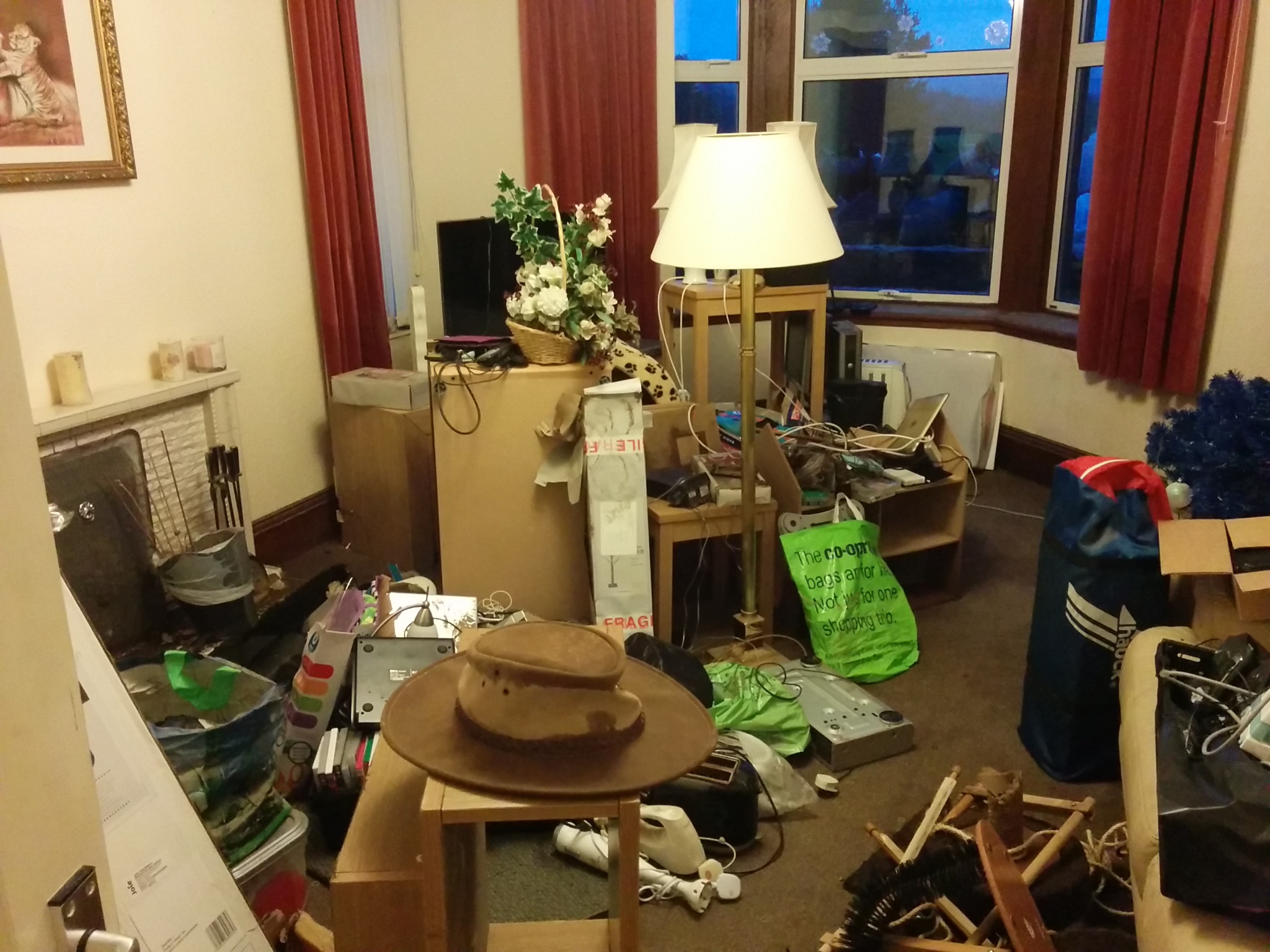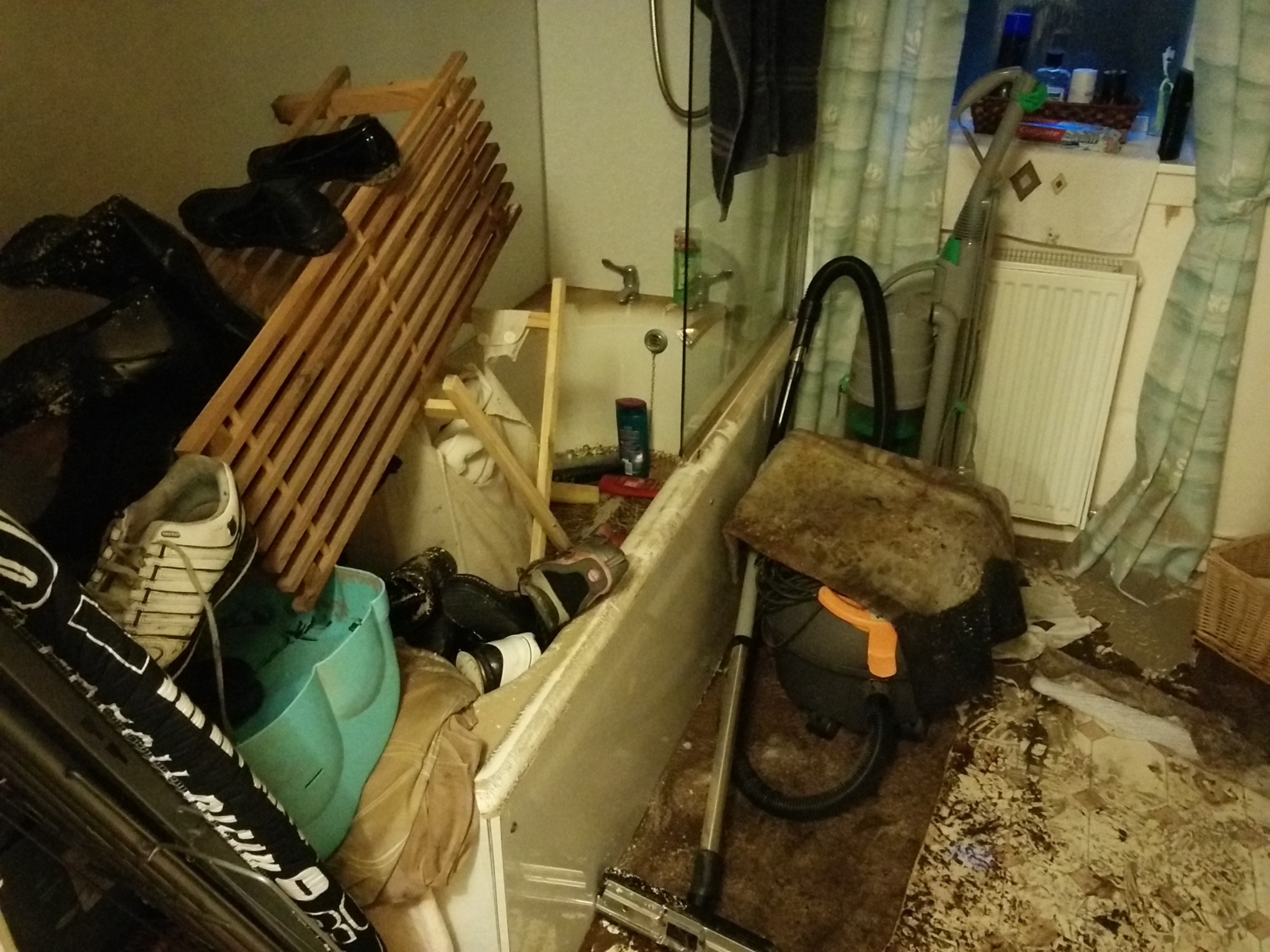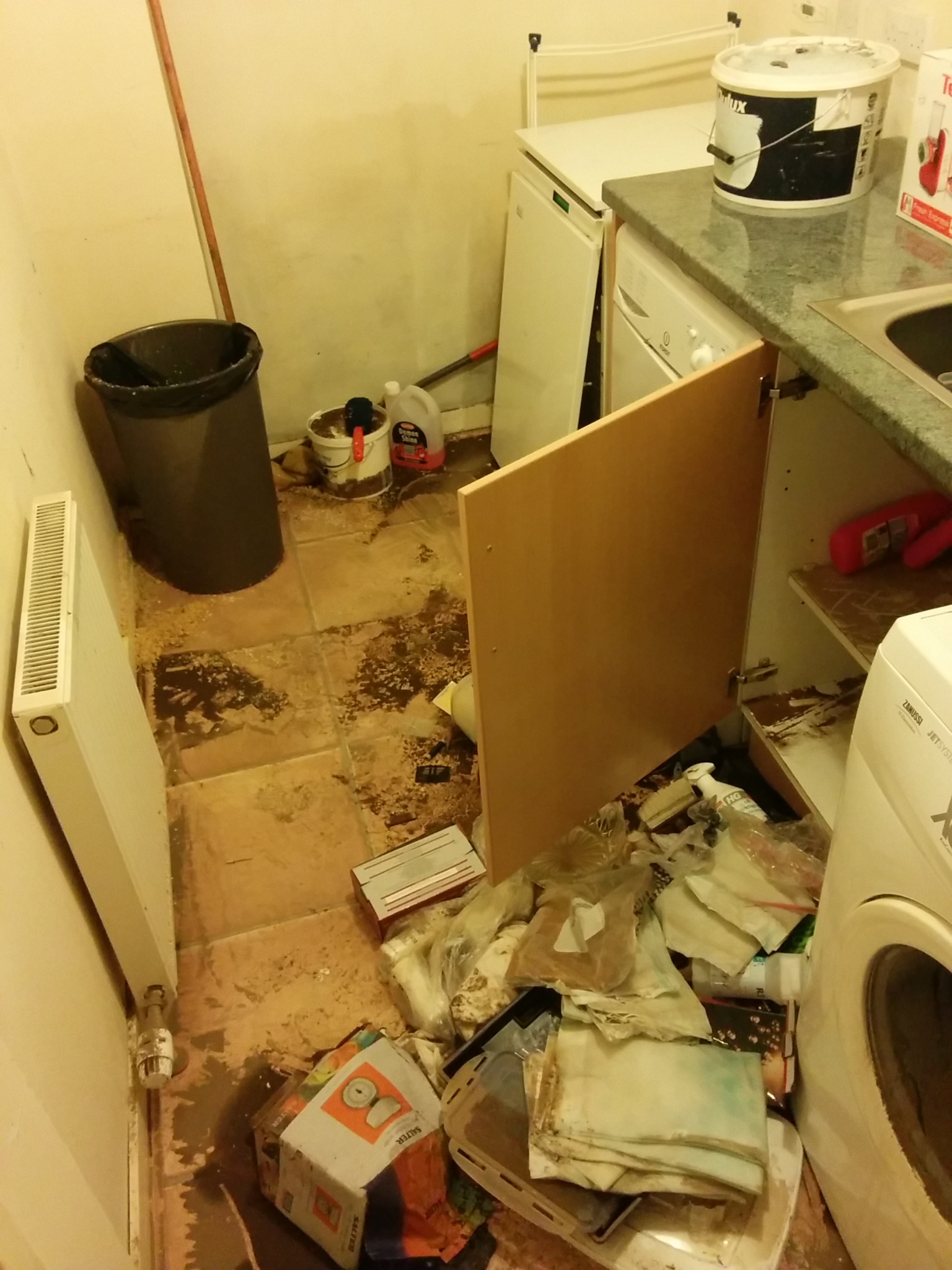 However, he believes he can salvage his beloved regimental kilt.
Mr Payne also said he had to return to the house to save their pet cat as the floods swept in.
He said: "A collection of toys, tractors, to keep for my grandsons, great-grandsons, is gone.
"It just totally wiped out everything. It is just soul destroying. Even my grandson's travel cot, gone."
Francis Anderson – who lives in Aboyne but is originally from Ballater – was clearing out his mother Elizabeth's, riverside home.
He said: "It has just been a total nightmare. A week today when I first came down I went around to the side there and saw the greenhouse – that was the last thing my father ever bought, it was just flattened.
"It is immaterial, a greenhouse, but it was something that just always reminded me of my dad. Just one of those little things.
"But you can rebuild that, you can rebuild everything.
"No one lost a life. If it had been at nighttime, it is not even worth thinking about.
"But it is a fantastic community here. Everyone is pulling together here, it is fantastic to see. The whole of Deeside is pulling together."