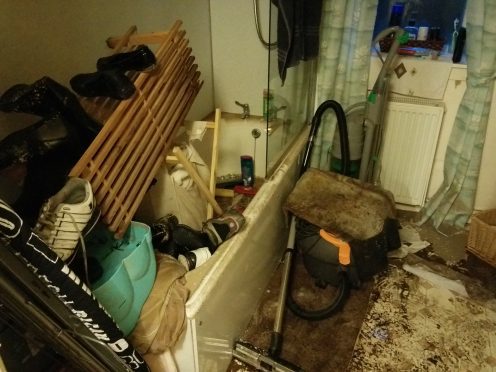 A Ballater-based charity has received a £10,000 donation from helicopter company Apache to help victims of the floods.
The Ballater Charitable Chiels, who have raised over £350,000 since their launch in 2001, have also mustered £25,000 through a JustGiving page, which was only set up last weekend with an initial target of £3,000.
The organisation has already offered cash support to around 40 families, who were badly affected by the torrential rain which caused havoc to many homes and businesses in Ballater.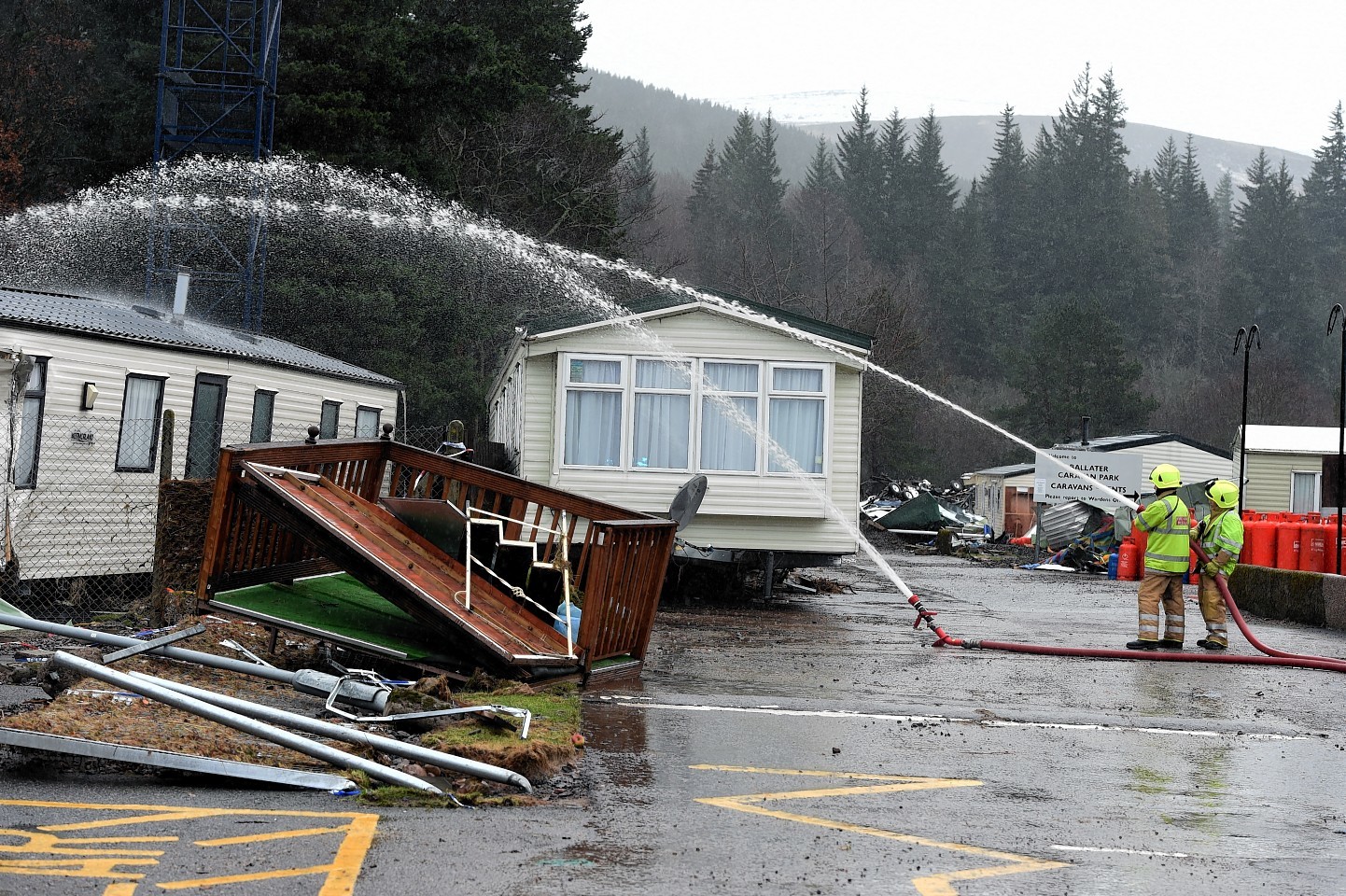 And they are now planning their next steps after Andrew Thain, the chairman of the Ballater Charitable Chiels, received an approach from Apache on Thursday.
Mr Thain said: "The call came out of the blue, but this is a terrific gesture from the company and I was delighted when I heard the news.
"Life is obviously tough for many people who are working in the North Sea sector at the moment, so it was great to learn about the donation from Apache.
"As for the response of so many different people on the JustGiving site, it has been unbelievable.
"We've been helped by people in Ballater in the past, so we wanted to give something back, but we never imagined there would be such a fantastic effort from so many different people."
However, the chiels – a Scottish word for young men – have now urged donors to approach them directly rather than using the Crowdfunding method, which does not offer immediate assistance to those affected by Storm Frank.
Mr Thain explained: "With JustGiving, there is a 30-day period after you have finished your appeal before you gain access to the funds, so it would be better if those wishing to help did so via our Facebook page.
"We're hoping that we might have seen the worst of the floods, which have caused so much damage.
"But we will be working hard to help as many people as we can in the days and weeks ahead."