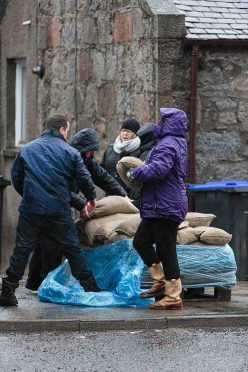 A charitable hotel owner who threw open his doors to flood victims  praised the power of social media yesterday.
David Barrack, who set up the Strathburn Hotel in Inverurie 30 years ago, offered his services to the authorities when heavy rain caused the River Don to swamp properties in the area.
But it was not until his daughter Gail, 41, put his offer of a free place to stay online that washed out residents started trailing through the doors.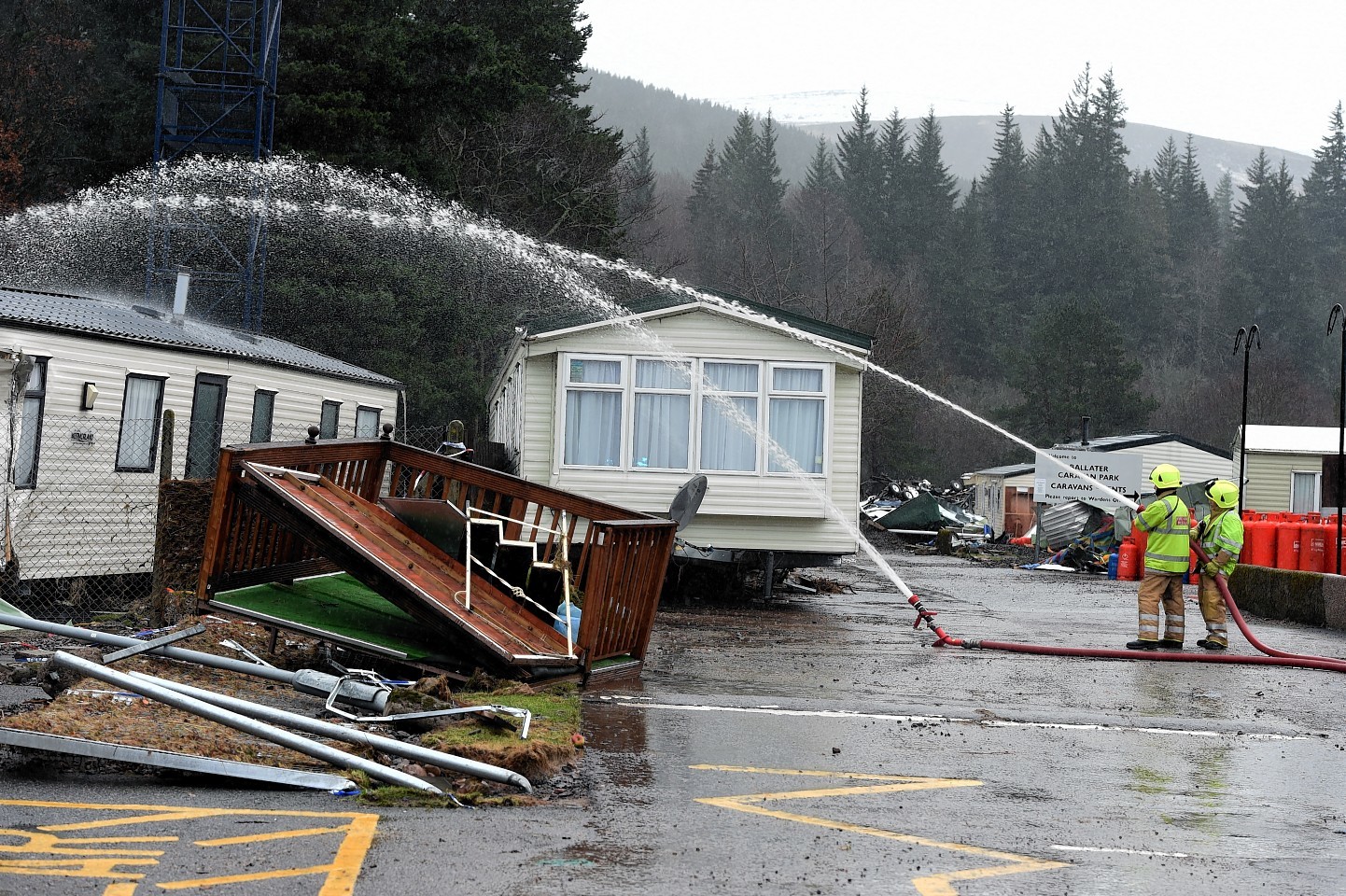 Within half an hour the hotel started to fill up with weary travellers and people who had been forced out their homes.
The 65-year-old ended up giving about 40 local residents a bed for the night on Thursday.
People started to arrive at about 8pm and soon afterwards the Burghmuir Drive property was full.
However, staff provided bedding and let people sleep on the floor in the hotel lounge and reception area.
Mr Barrack said he was compelled to step in when he saw how severe the conditions were becoming.
"It was such a terrible day," he said. "I initially went to the police station and told them I could help, then my daughter suggested letting people know on Facebook.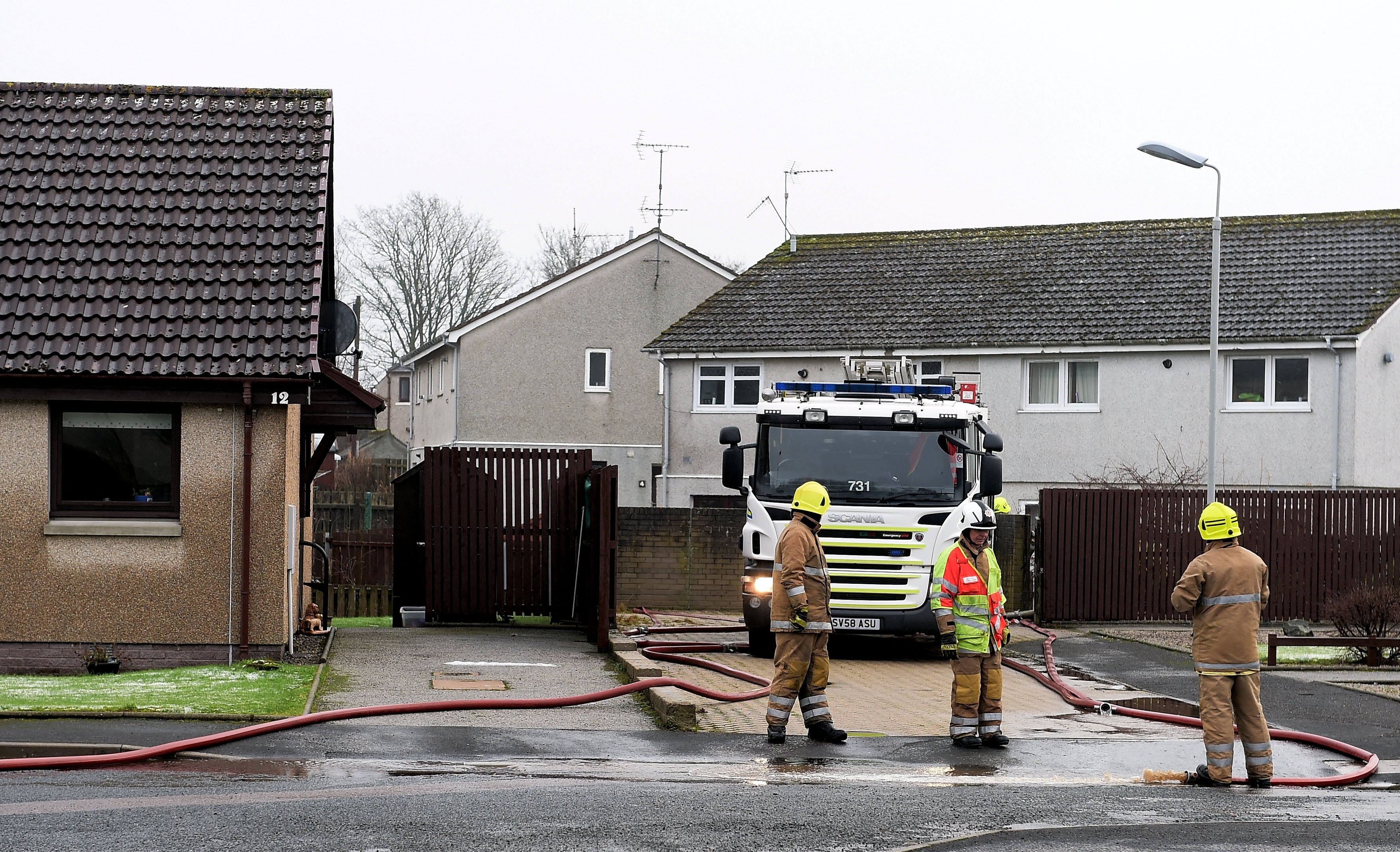 "I never knew the power of Facebook. I thought we would get a few but once this went online there was just a stream of people coming in.
"We had lots of different people here, there were nurses, there was a pilot who couldn't get to Turriff, we even had one man who couldn't get to his home in Osprey Village.
"Most people have left but we have had a family of four who have come back because their house has flooded."
Mr Barrack said everyone has come together in the local community to help each other.
One hotel resident even gave up his room to allow a pregnant woman to stay there, so she did not have to sleep on the floor.
The hotelier added: "In adversity people really band together and you've seen that here over the past few days.
"The only cost to us would have been laundry but Inverurie Laundry Company has offered to do ours for free.
Meanwhile, in Aberdeen, the Northern Hotel also offered free rooms to anyone stranded in the Granite City.
The A96 flooded through Thursday and was eventually closed to traffic at the airport roundabout in the early evening.
Eric Bain, general manager at the hotel, added: "In the end we only had to put up three people, we realised there were a lot of people struggling to get home especially after the airport was shut."