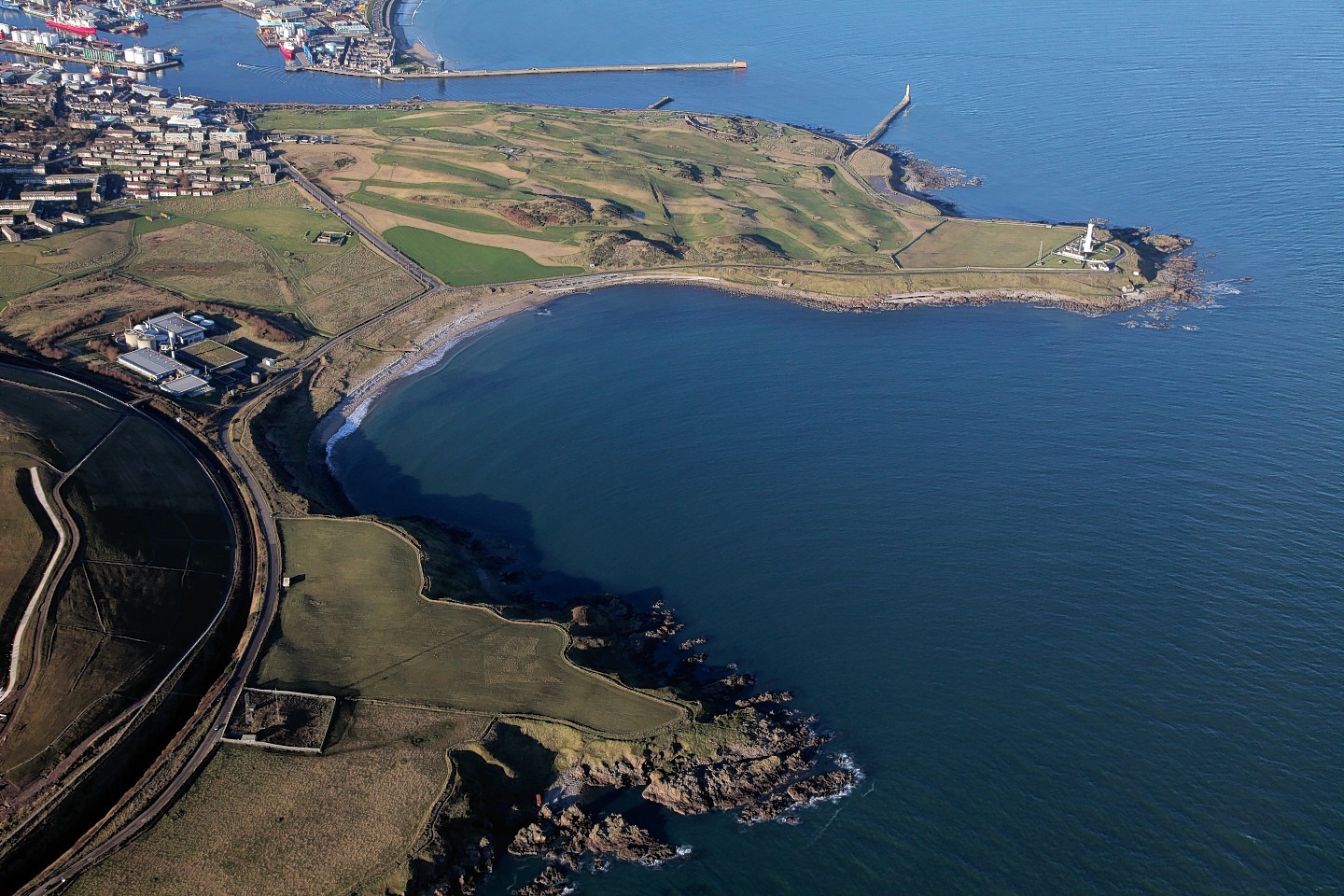 Councillors will be asked to consider the views of the public before progressing with proposals for a multimillion-pound investment at Nigg Bay.
Plans for the £320million expansion of Aberdeen Harbour went on display last year after the project was unveiled for the first time in 2012.
It is hoped the expansion would allow for deeper berths to bring cruise liners and the decommissioning of oil rigs to the city.
Construction is expected to begin in 2017 and be completed by 2021, and it is estimated the development could increase Aberdeen's port-related economy to £2billion in 20 years time.
An application for planning permission in principle was lodged last year.
At the same time, a draft development framework for the future of the bay and its surrounding area, including East Tullos and Altens, was produced by Aberdeen City Council.
The document was recently put out for public consultation and the results will now go before the communities, housing and infrastructure meeting next week.
Councillors will also be asked to approve a revised framework which has been amended by officers based on the consultation feedback.
Two of the primary areas in which questions were raised were traffic management and the environmental impact of the harbour development.
Concerns were also expressed that the surrounding road infrastructure would need to be upgraded to cope with the development.
Included in these traffic management issues was the potential for parking restrictions to be put in place, putting a "significant financial burden" on residents.
There were also calls made to restrict HGV traffic from travelling northbound on Greyhope Road, and St Fitticks Road.
One of the major issues raised during the consultation was the impact the development will have on the surround environment, both visually and the loss of habitats for local wildlife.
Planning officers have responded to the traffic management concerns and said the road upgrades have still to be confirmed and will be included in the Aberdeen Harbour proposals.
Officers also say that an environmental impact assessment has previously been carried out.
The draft framework will be discussed by the committee on Wednesday.