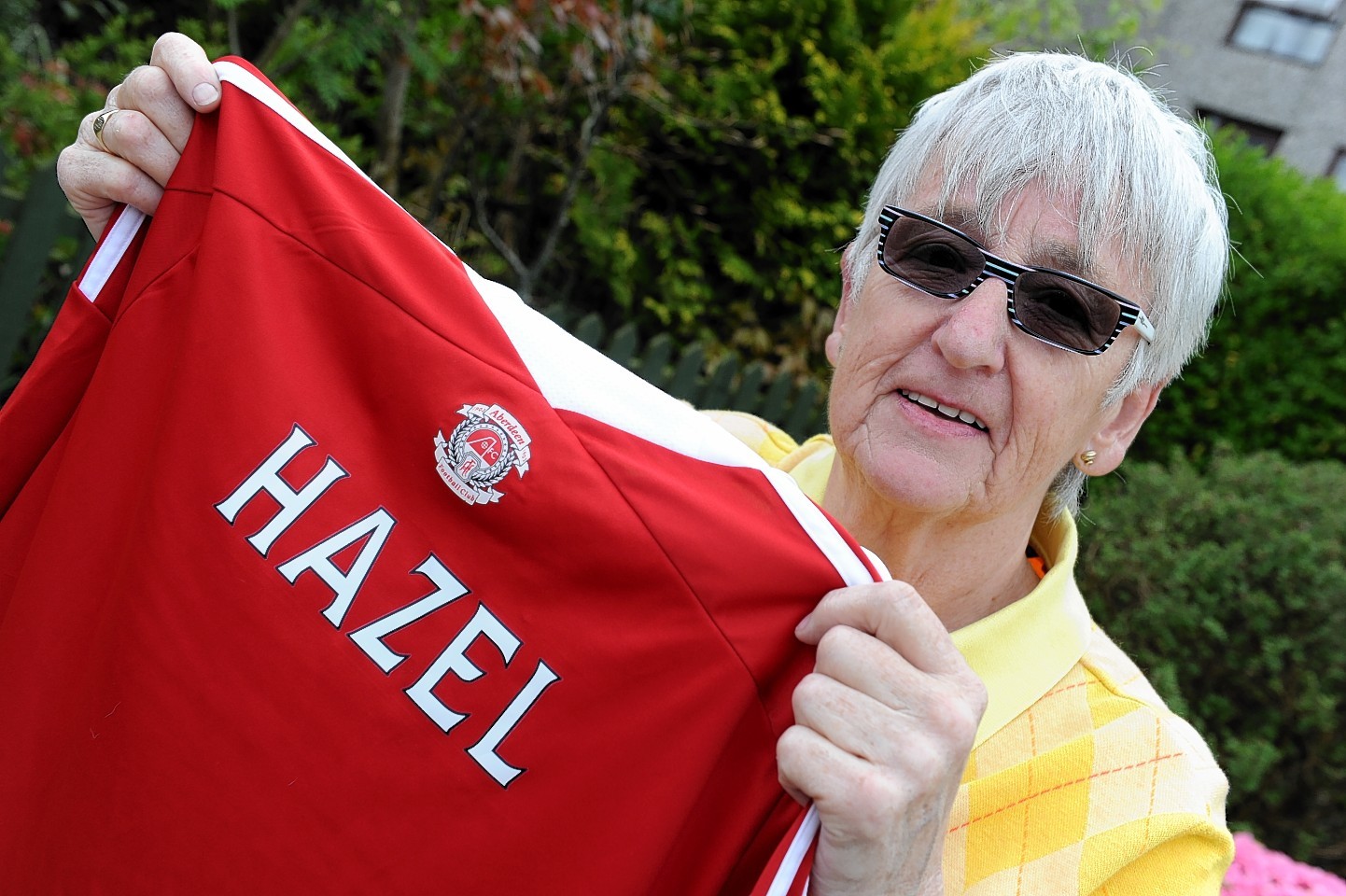 An appeal to find the star player of a north-east football team has been successful.
A victory photograph was taken of the Fintray Ladies team after they won the district cup in 1956 – and 60 years on, the local community plan to recreate the image.
But after tracking down 10 members of the group, also known as the Fintray Furies, the whereabouts of top goal-scorer Hazel Duffus were still a mystery.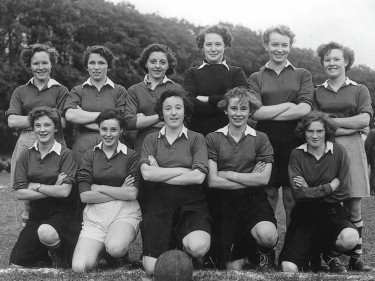 The teenage player was nicknamed after Dons star Paddy Buckley because of her skills on the pitch.
Neighbours and relatives of the "football-mad" Ms Duffus wasted no time in telling her to get in touch with the Fintray Community Association, who are busy organising centenary celebrations for Hatton of Fintray hall.
Ms Duffus, who lives in Bucksburn, said: "I hadn't seen the paper and I was up a ladder painting a fence when my neighbour told me that someone was looking for me.
"It was a shock but it is great that I am going to see the ladies again – who are all still young girls in my mind."
Gordon Skinner, of the community group, was pleased to eventually make contact with Miss Duffus.
He said: "I was getting a wee bit anxious that we would never find her. I had one or two calls from people who knew her but did not know where she lived.
"A ex-colleague of hers called and another person called to say they knew Hazel's cousin.
"I'm delighted that Hazel wants to come along and she has so many memories of playing sports in the hall."
Ms Duffus added: "It was at Hatton of Fintray hall that I first learned to play bandminton.
"I spent 12 years in the Royal Navy and I won a badminton championship in Malta representing them.
"I am a bit football-mad and have a season ticket for Pittodrie.
"But Paddy Buckley is not my hero anymore – I've moved on to Gordon Strachan."
Mr Skinner's twin sisters, Ethel and Catherine, were also in the winning team and helped track down the rest of the team who will travel from Perth, Elgin and Ellon for the reunion.
The photo will be taken on June 14, during the community association's Picnic in the Park in the village playing fields. There will be a BBQ and various entertainments, including games and a treasure hunt, from 3pm.
The next day, the village hall will be open to all for an exhibition featuring photographs and memorabilia of Hatton of Fintray from the past 100 years, including the original Fintray Furies shot.