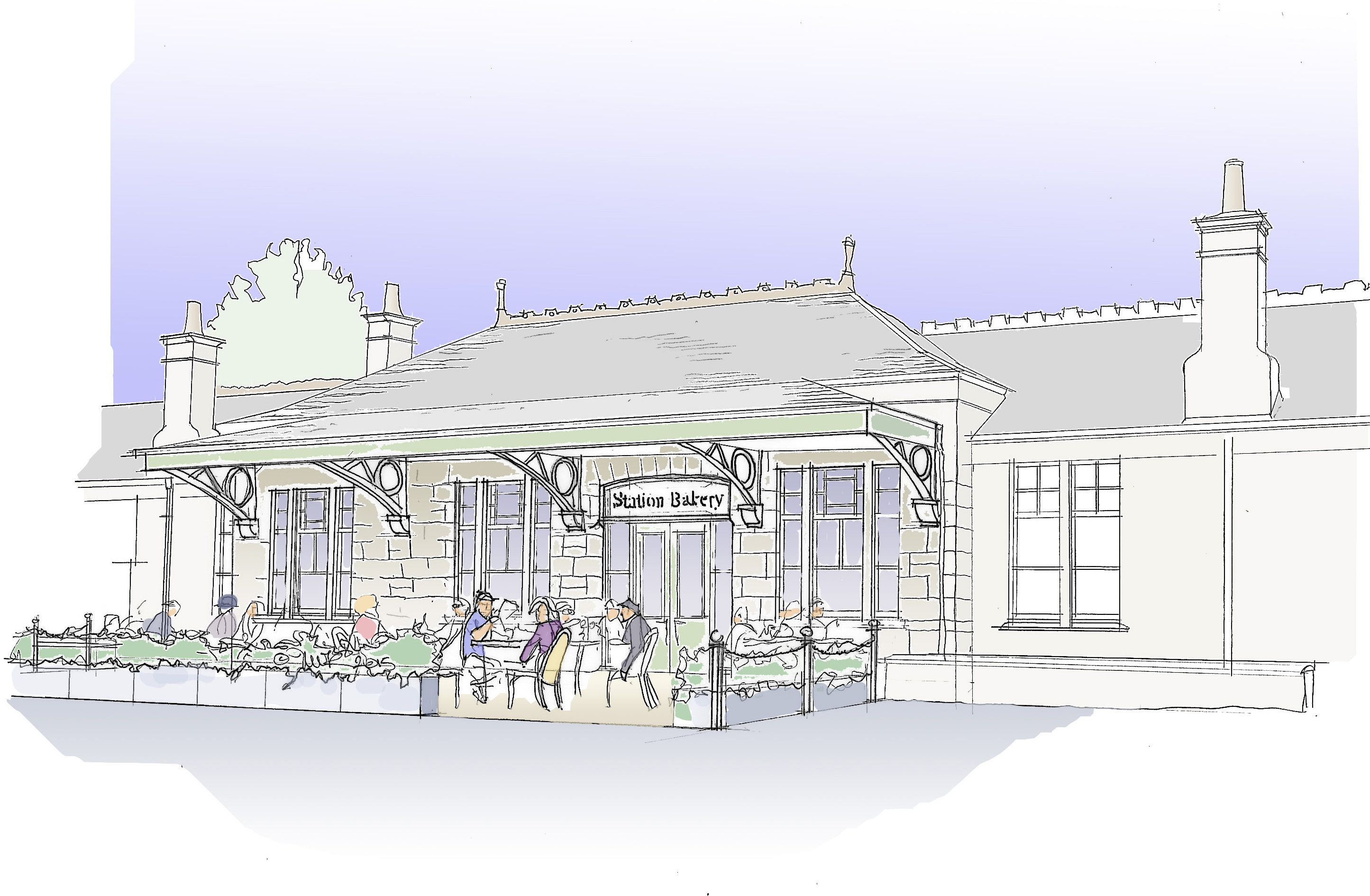 Councillors locked horns yesterday over the future of an Aberdeenshire community council – with one branding it "poisonous" and "dysfunctional".
The Mid Deeside Community Council (MDCC) is facing a six-month suspension after it did not show "respect" for councillor Geva Blackett during a row about the future of Aboyne Station.
Yesterday the Marr area committee debated the issue, brought before them following a complaint by the SNP councillor and an investigation by area manager, Janelle Clark.
Mrs Clark had found the MDCC to be in breach of the code of conduct after sending e-mails she deemed were disrespectful towards the Aboyne, Upper Deeside and Donside member.
The group accused the councillor of being politically motivated as she tried to help breathe new life into the historic railway station – and for "trying to steal the show" with her attempts.
At the council meeting, councillor for the area, Peter Argyle, said the MDCC was "completely dysfunctional" and that it had a "poisonous atmosphere" in the past.
He added: "What is clear is that the community council has been dysfunctional for a number of years.
"There have been occasion where meetings have been unpleasant. It has been a very unhappy situation."
Banchory and Mid Deeside councillor Karen Clark said it was a "very serious step" to consider a suspension, adding: "I am not convinced this is the way to go."
Fellow ward councillor, Jill Webster, said the job requires "thick skin".
"You have to take the rough with the smooth, that is what happens," she said.
"I think we are going too far suspending a group of community volunteers."
MDCC chairman Keith Bennett said that since taking the reigns of the group he has attempted to shake off its reputation as an "angry" community council.
He added: "It is actually very damaging to Mid Deeside to have its community council just dropped like that. One of our projects was to restore the station building.
"We were all set with a community based plan for the station building then we found the old community councillors had formed a focus group to do the same thing and we were extremely offended to find out Geva Blackett was leading the focus group."
Speaking following the debate, Mrs Blackett, said the comments made by the MDCC were "completely unfounded".
A full meeting of Aberdeenshire Council will make a final decision on the suspension in March.