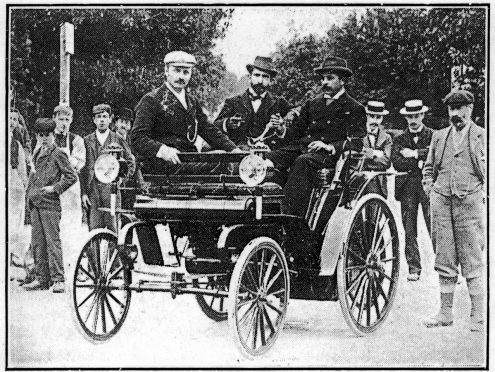 Staff at a popular museum are hunting for a hard copy of a remarkable moment in motoring history – captured on the quiet streets of a Donside village.
The Grampian Transport Museum (GTM) hopes to showcase the arrival of the first motor vehicle in the north-east – which was also just the second to come to Scotland – in its new-look visitor centre.
The German Daimler arrived on Alford's Main Street in July 1896.
It was bought by Dr PE Howie, of Strathdon, and was previously owned by the "father of the British motor industry" – Frederick Richard Simms.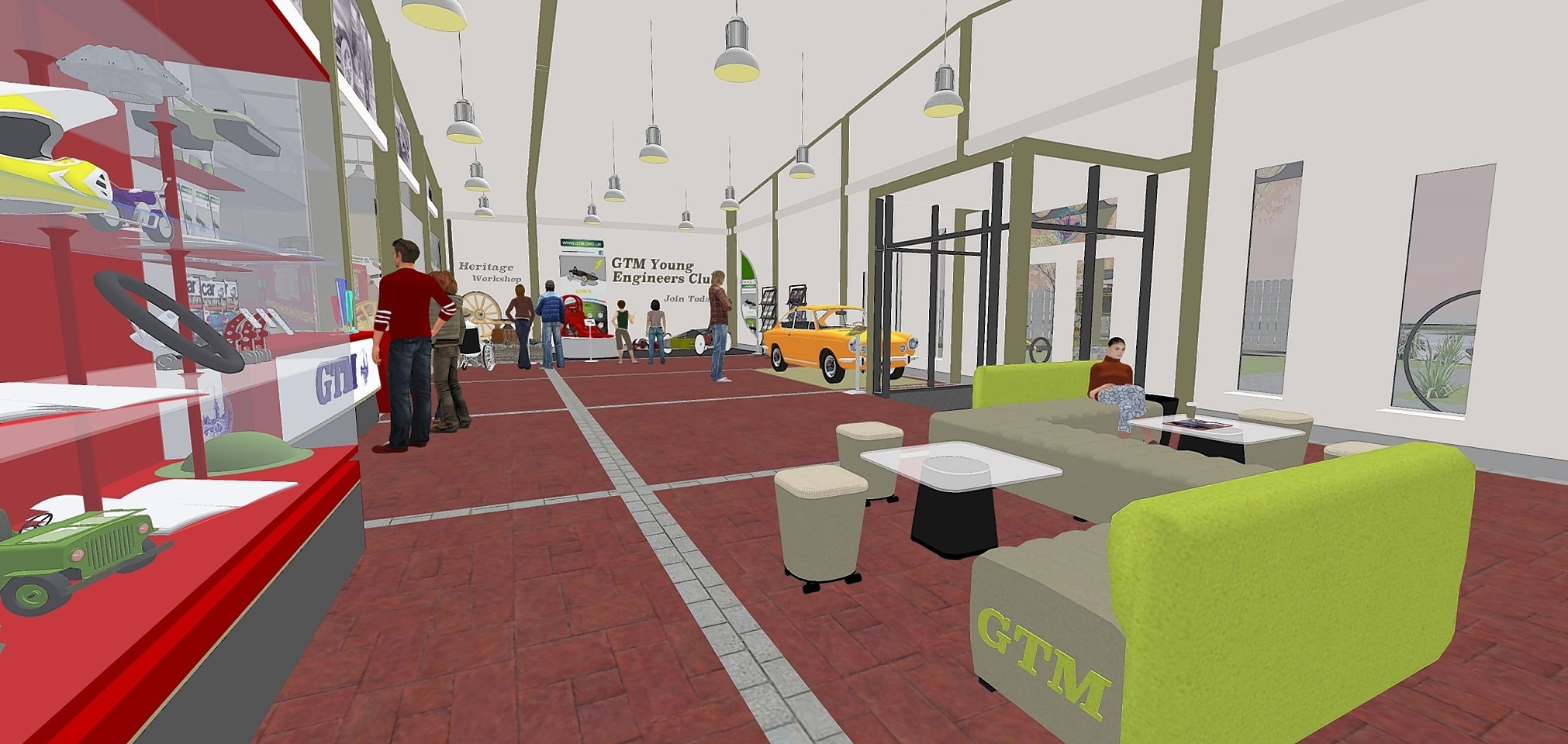 Mr Simms, Mr Howie and Otto Mayer – another key figure in motoring history – are all pictured in the remote village, surrounded by curious locals.
Also pictured is the local coach-builder at the time viewing the future of travel, William Murray – whose descendants founded Alford's W and R Murray Garage.
The museum's new visitor centre and reception is due to open in April, and the team hope to hang a 8ft by 5ft print of the original photograph on the walls.
However, so far they have struggled to find out who captured the image – with only a halftone print currently in circulation.
Mike Ward, curator of the museum, said: "It is an amazing story. At that time, right at the beginning of the motoring era on that most important of all years, 1896, that was going on in Main Street. It was really the year the motor car was launched in Britain.
"It is a moment in history totally captured by that photograph but we have never had a good copy of it. Somebody must have taken the picture and somebody must have realised what an important point it was.
"We are just hoping somewhere a better print of it survived. At that time there wasn't many photographers around."
The car was originally owned by Mr Simms and brought to Aberdeen to be exhibited, after which it was bought by Dr Howie, who was given a lesson on the streets of Alford.
Dr PE Howie himself is an interesting character from this era of Aberdeenshire's history.
The Strathdon man was a Syrian foundling of the Bedouin tribe, adopted by a local family and brought up in the north-east.
He studied his profession at Aberdeen University and went on to become one of the most respected country doctors in Aberdeenshire.
Mike Ward said another mystery was how even a wealthy country doctor was able to purchase a motor vehicle at this point in history.
Mr Ward said: "He was taught to drive it by Otto Mayer, himself another extremely important man in Britain. There he is sitting in a car in Alford Main Street with a country doctor. It was only the second car in Scotland."
The story of the Daimler arriving in Aberdeen was even covered in the Press and Journal, or the Aberdeen Journal as it was then known.
However, being in the days before staff photographers, the story ran alongside a sketch.