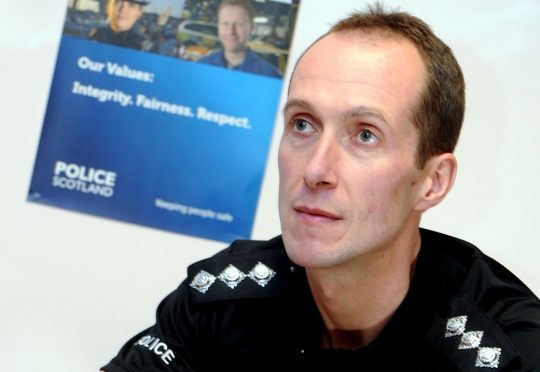 One of Aberdeenshire's leading police officers has praised his staff's response to the "horrific" floods which brought the region to its knees at the start of 2016.
Chief inspector Richard Craig, area commander for Aberdeenshire South, said it was a testament both to residents across the region and the emergency services that no one was seriously injured during the worst deluge to hit the area in recent history.
Many officers abandoned their holidays in order to help their local communities.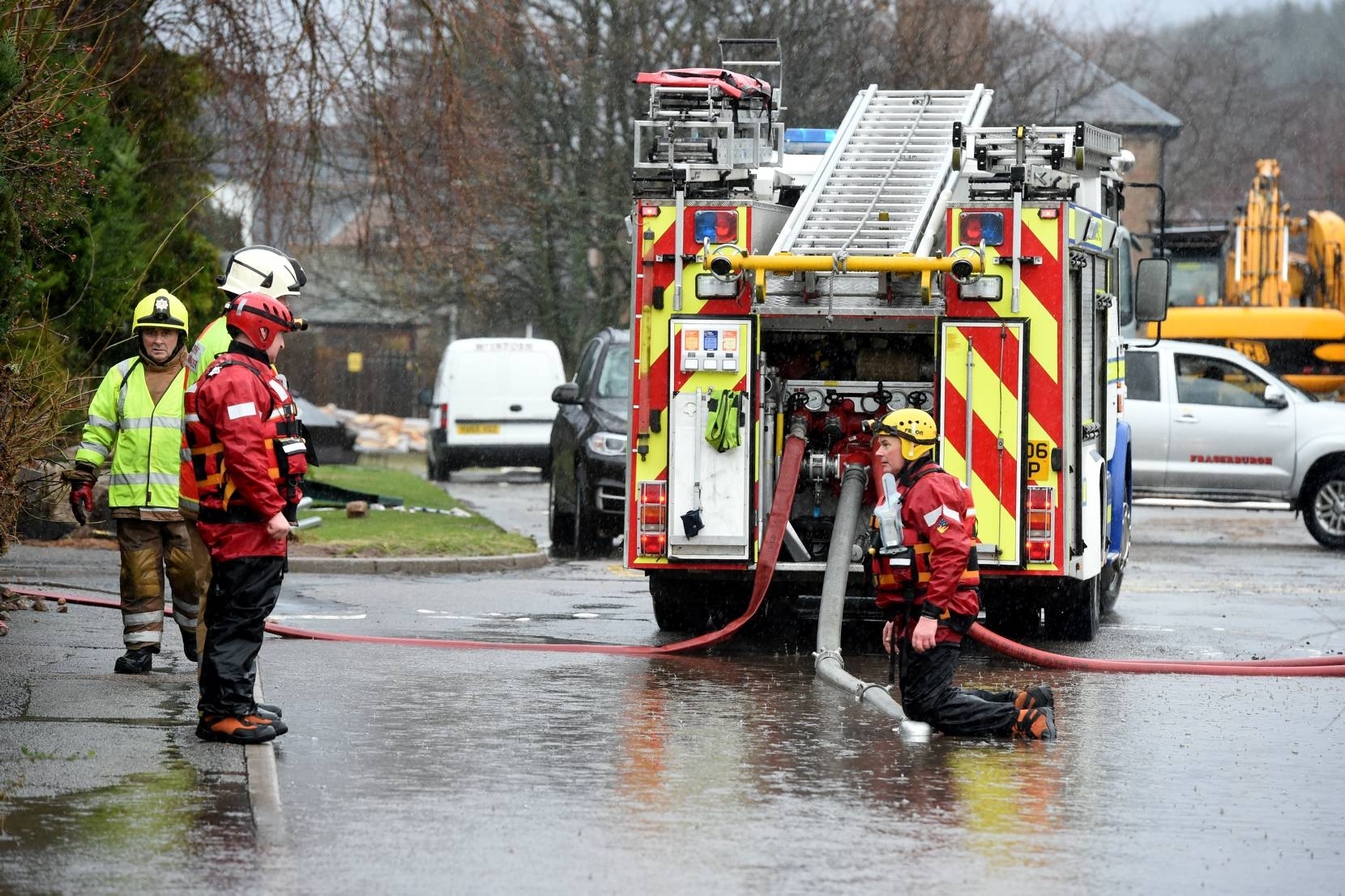 Some 600 homes and 100 businesses were hit by flooding in the two weeks after Storm Frank struck on December 30, with the River Dee the first to burst its banks with dire consequences for Ballater in particular.
In the weeks that followed, the rivers Don, Ury and Ythan also overflowed, forcing residents in Inverurie, Kintore, Ellon and Kemnay out of their homes.
Speaking yesterday Ch Insp Craig said: "The flooding in both Deeside and Garioch and Formartine was fairly horrific.
"We have now moved on to a recovery phase which is led by the local authority.
"What stood out was the resilience of the local communities and people who came together. That was, for me, the remarkable thing that was born out from it."
He added that after the floods hit, he went about 25 hours without any sleep, whilst officers, whose own homes had been devastated by the waters, selflessly rushed to help their neighbours.
Ch Insp Craig said: "It affected people in terms of members of the public losing access to houses, we've had businesses which are being impacted upon, farmers losing livestock….it has been quite dramatic.
"Even within our organisation, we've had police officers that have had to work extended shifts. And local police officers have seen the flooding in the area where they work and returned to work during their holidays.
"On that Thursday [when the Don burst its banks], I was on duty at 6.30am on Thursday morning and worked right through until 8am the following morning. It was 25 to 26 hours.
"I think it's through people taking note of the warnings and adhering to the road closures – albeit some people continued to flout that – which contributed to the fact nobody was injured or indeed lost their lives."