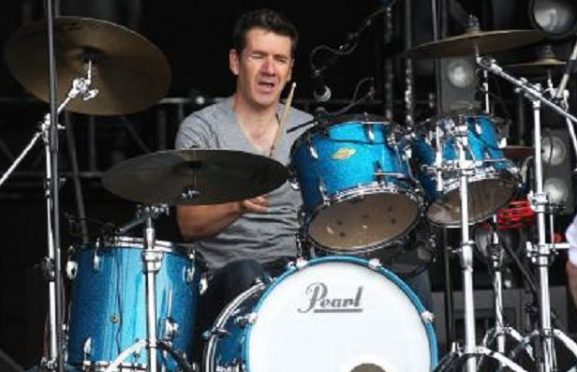 Dougie Vipond of Scottish hit band Deacon Blue will be the guest of honour at the Banchory Lodge Hotel on Monday when the salmon fishing season gets under way.
The venue had to be changed following damage to the Potarch Bridge, but anglers in the area were determined to make sure fishing went ahead as usual.
Mark Bilsby, river director of the Dee District Salmon Fishery Board, said: "Storm Frank and the extensive damage it caused to much of the River Dee's fishing infrastructure present us with many challenges.
"But we are determined, as far as is possible, that it is business as usual.
"We – gillies, proprietors and river staff – are doing everything in our power to ensure the fishing experience for our customers is not compromised this season.
"Everyone has worked tirelessly to dust themselves down and get the fishery open in time for the start of the season."
A bus will transport guests from the venue at 10am. Parking at the hotel is limited and visitors are encouraged to park in Bellfield Car park, the centre of Banchory or the King George car park.