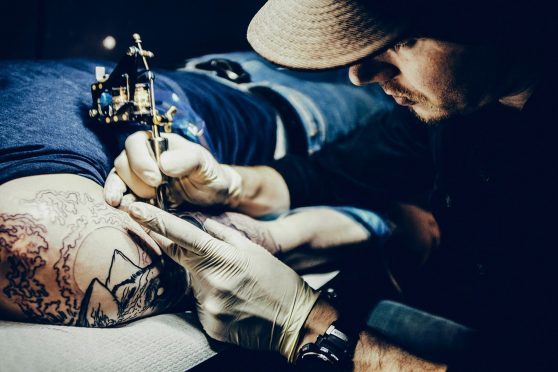 A tattoo artist has launched a unique fundraiser for a storm-hit north-east animal sanctuary, offering up 10 hours of his own handiwork in exchange for donations.
Free body art worth between £700 and £800 is on the cards as animal lover James Deveron, owner of Aberdeen's Owlcat Artist Collective, strives to raise much-needed cash for the New Arc Centre.
He is offering the prize to one person through a raffle, asking only for participants to hand £2.50 directly to the rescuers.
The New Arc, near Auchnagatt, was left with a £10,000 bill following Storm Frank, with extensive damage to its aviaries and the mobile home where its 39 cats were housed.
Having seen the sheer commitment of the centre's founders, Pauline and Keith Marley, firsthand after passing several injured animals into their care, Mr Deveron was compelled to do what he could.
The New Arc has already received hundreds of pounds worth of donations through the offer.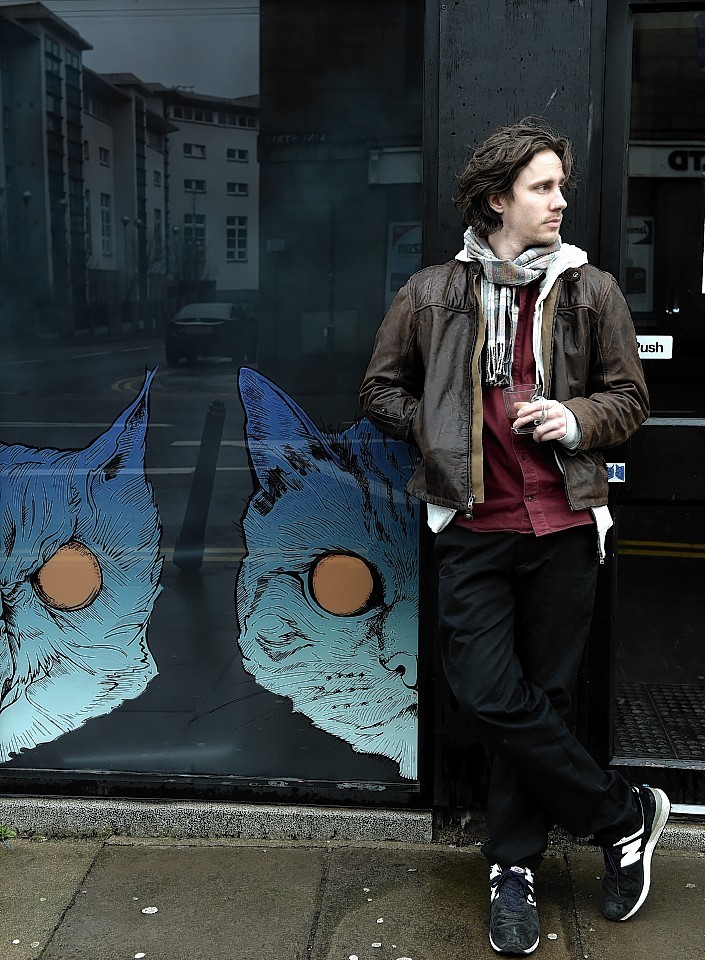 Mr Deveron, 31, said: "It is a big, big tattoo, 10 hours of tattooing is certainly a half sleeve, a chest piece, shoulder to shoulder, the bottom half of your leg, or a lot of little tattoos.
"The idea was to get money as quick as possible. They need it now. We are running it for a month. I was happy to get them as much as they need for the actual rebuild.
"Unfortunately the only time I go out and see them is when I am bringing a sick animals. We have been friends for maybe four years, I see them a couple of times every year and give them donations.
"They obviously do it not only because the wild animals really need them but because they have an unflinching compassion for all living things.
"They are just nice people. They seem to have a limitless commitment to it, that is admirable."
Mr Marley said he was delighted at the gesture, and also thanked centre volunteer Eilidh Haggart, who raised £2,245 by offering to get a tattoo designed by the public in exchange for donations to the sanctuary.
People can enter the raffle by visiting Owlcat's website and following a link to donate to the New Arc's Paypal page.
The details of those donating this way will be passed on to Mr and Mrs Marley, with a winner selected at the end of the month.