The devastated mother of a missing north-east man has revealed that she "prays" she does not have to wait 20 years for a break in her son's case.
Twenty-one-year-old Shaun Ritchie went missing from his Fraserburgh home on Halloween 2014 after last being seen on a night out with friends near Strichen.
He has never been found, despite Police Scotland launching one of the largest investigations in its history to scour woodland near the Buchan village for his body.
Items of his clothing were recovered from an area of marshland near where he was last seen, but officers still do not know what happened to him.
His mother, Carol-Ann Roy now fears she may have to wait as long as Gordon Graham's family for justice.
Mr Graham was killed in a fatal flat fire in Fraserburgh's High Street in 1998.
Earlier this month, police finally charged a man with his murder.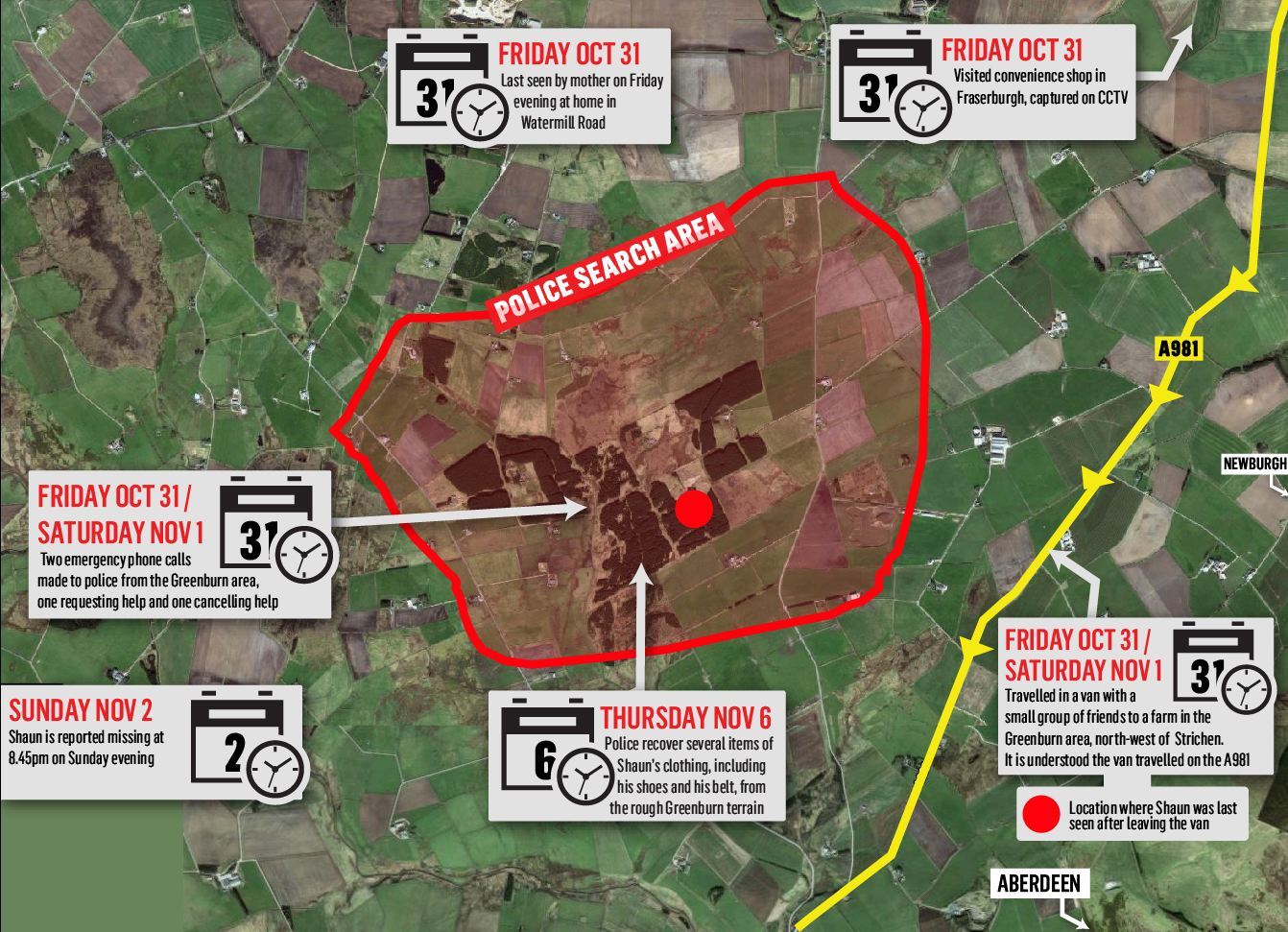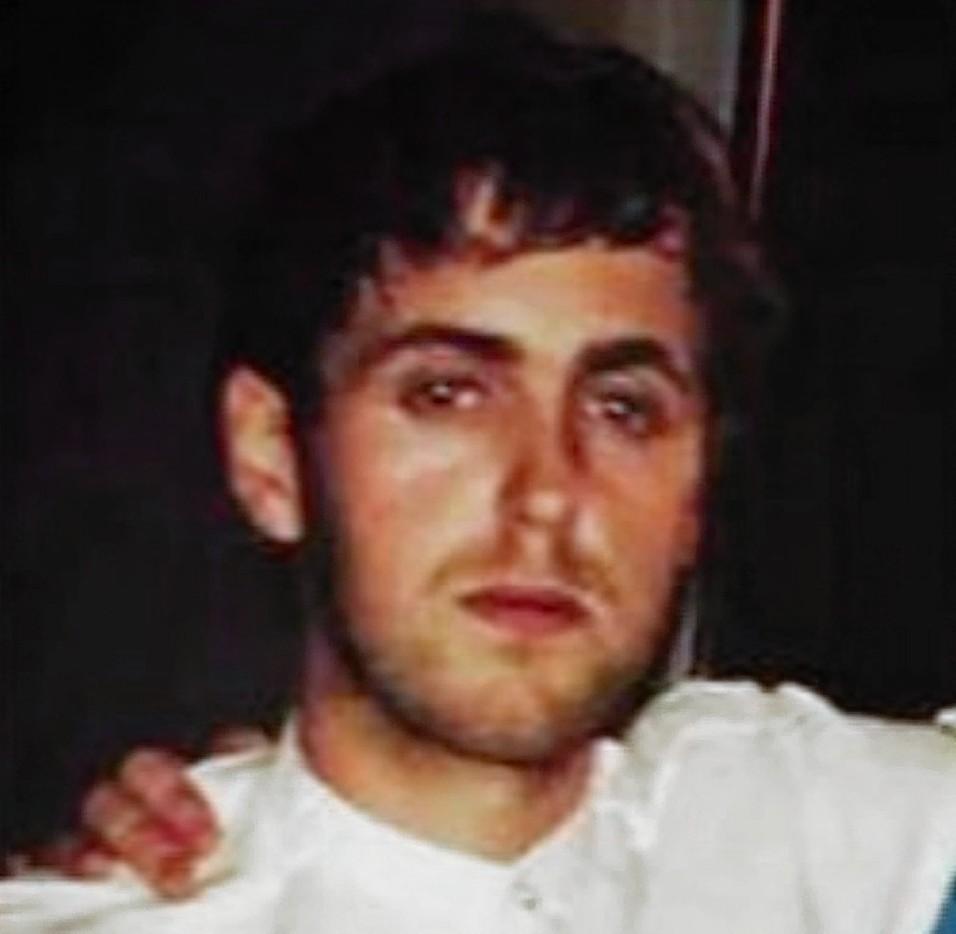 Following the news, Ms Roy, 37, has made a bid to have new officers assigned to her son's case after meeting with police on Thursday.
She revealed: "I walked out of the police station – I was that mad."
Last year, Ms Roy said that police did not attend a 101 call – the police's non-emergency line – on the night that her son went missing.
Officers were first requested to the area where he is known to have vanished on October 31, but received a second call telling them they were not needed.
She added: "I just hope and pray it never takes that long for me. That family has waited long enough for justice, but I just have no faith in my son's case.
"It's just a job to them [the police], but it's my son."
Since Mr Ritchie's disappearance, the family have put up posters pleading with the public to contact them with any information on all roads to and from Fraserburgh.
Last night, Detective Chief Inspector Matt Mackay, who is heading the case, explained the scale of his force's work on investigating Mr Ritchie's disappearance.
He said: "Since Shaun was reported missing extensive and detailed police searches have covered a total area of 21 square kilometeres and in addition 22km of ditches have also been searched, making this one of the biggest ever search operations carried out by Police Scotland.
"Specialist resources including mountain rescue teams and the dive and marine unit have also been involved along with experts including scientists.
"Despite this Shaun has not been found and this is still a missing person enquiry.
"Regular reviews of the missing person inquiry have been carried out and we will always keep an open mind as to the circumstances however there is no evidence to date to suggest that Shaun has been a victim of any crime.
"Our support to Shaun's family continues alongside our efforts to find Shaun and we have regularly met with them to keep them updated on the enquiry."