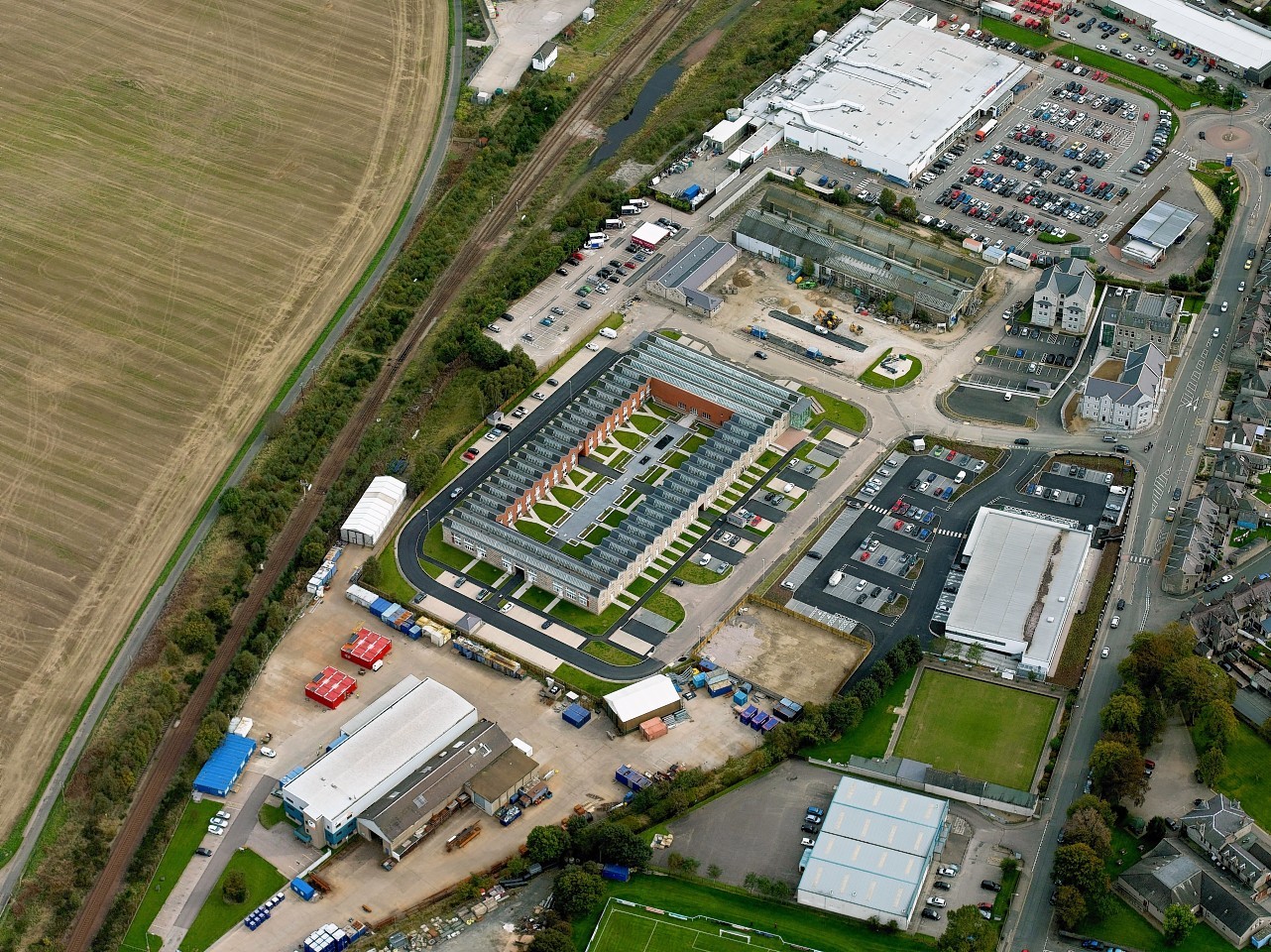 Plans to develop a historic building site in Aberdeenshire into overnight sleeping quarters have once again been rejected after an appeal was launched to change the decision.
The Garioch Heritage Society originally unveiled plans last year to transform the old Loco Works in Inverurie into a hostel for off-shore workers during periods of training.
The initial plans requested permission for 37 rooms which was later reduced to 20.
Following the Garioch Area Committee finally granting permission for 11 rooms, Aberdeenshire Infrastructure Services Committee denied planning for the project, amid concerns it would not be in keeping with the local area.
The scheme was only approved by the committee after councillors were deadlocked at 4-4 with the deciding vote cast by the committee chairman, Fergus Hood.
And now, despite the Garioch Heritage Society launching an appeal against the ISC's decision, their request has been dismissed and planning has been stopped in its tracks.
Councillor Richard Cowling, a member of the Garioch Area Committee, said: "I think the appeal being dismissed is wise, I did vote against the plans when they were last put before the committee."
"Honestly, the project has never been a happy situation, attracting a number of objections from locals.
"I know the number of rooms has gone down, but I suspect the local council have voted against it, because it can be seen as a starting point for further development.
"I believe it has been rejected simply because of where it was, what it was, and the fact it was next to housing where the residents who live there didn't sign up for a development of that sort."
"I can't say I would have been the happiest if this building had been given permission to go ahead."
Inverurie councillor, Martin Kitts-Hayes said: "I think the reporter's decision is probably a sensible one, given the hostile representation of local residents, which was fair enough.
"I think there were concerns over safety and the transient nature of the accommodation, so on balance, I would say it is a fair decision and I wouldn't say I am unhappy with it."