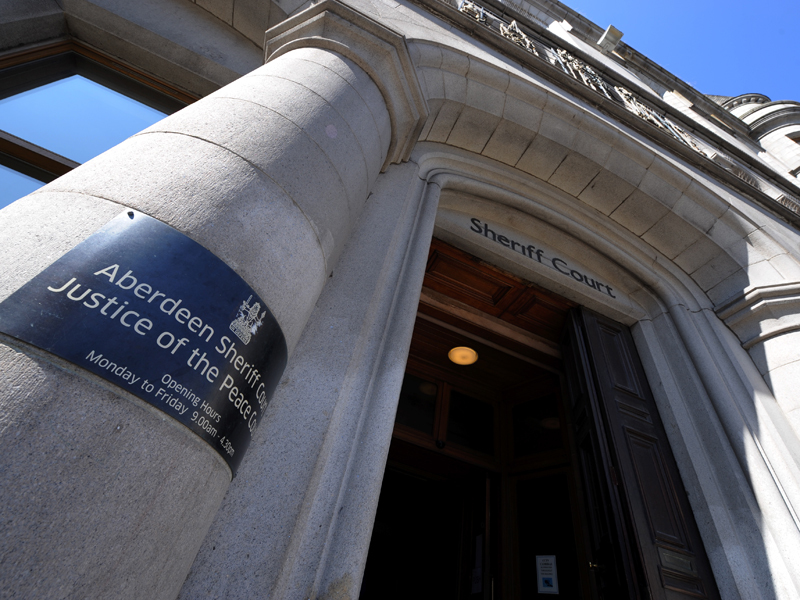 Two people were due in court yesterday in connection with the theft of nearly 50 mobile phones from pubs and clubs in Aberdeen.
Forty-seven phones are alleged to have been stolen from establishments in the city centre in recent weeks.
Police have confirmed a 20-year-old woman and a 37-year-old man were detained in the Stoke-On-Trent area, and have now been charged.
The man has been charged in connection with the theft of 38 mobile phones, and the woman nine.
They were expected to appear at Aberdeen Sheriff Court yesterday.