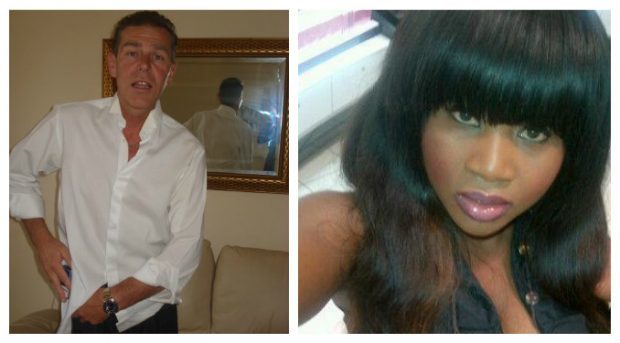 A prostitute found dead in Aberdeen hid her double life as a prostitute from her oilman husband, he revealed last night.
Gareth McGraa, 56, believed his Nigerian wife, Jessica, 37, was selling hair extensions for a living and described the pain he felt from her deception.
The couple have a six-year-old child together but split when the boy was only one year old.
After that, Gareth says, they reunited several times and he had always hoped they would end up back together permanently.
Gareth said his wife had been a practising Christian and a devoted mother.
Jessica documented her life of on social media.
Photographs and status updates on trips to the Italian Riviera, New York and Hong Kong, designer clothes, shoes and handbags all featured on various webpages she used.
Yesterday, Bala Wadzani Chinda, 25, appeared at Aberdeen Sheriff Court accused of murder and was remanded in custody.
It is understood Jessica only returned to Scotland's oil capital from London a couple of weeks ago, having lived and worked there in the past.
Gareth was working as a chief mechanic with Atlantic Drilling in Nigeria in 2005 when he met Jessica in a Port Harcourt bar.
Jessica used aliases including Kelly West and Ebony Bianca on escort sites.
Last night, Police Scotland renewed an appeal for anyone who saw or spoke to Jessica in the days before her death.