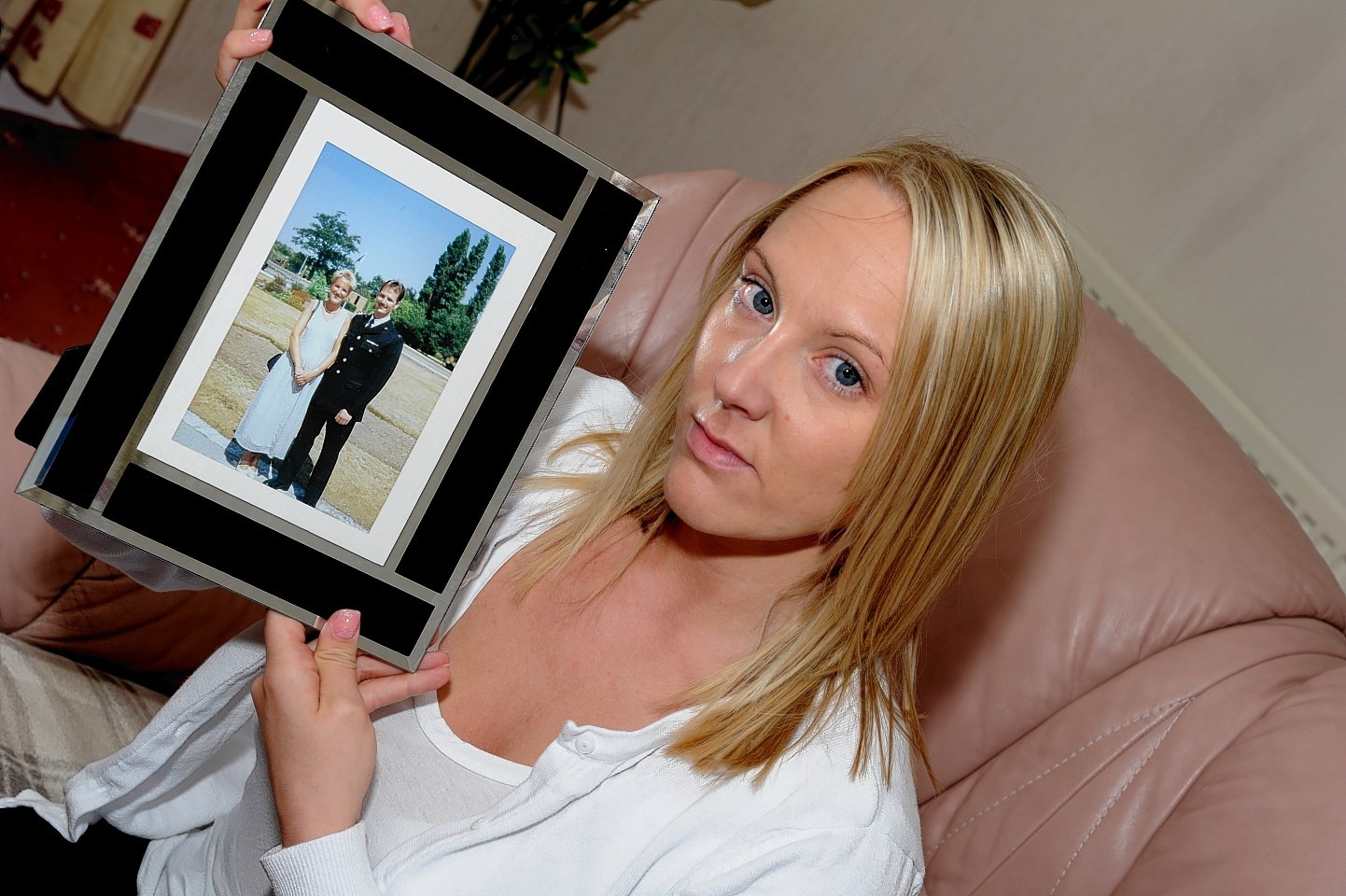 A north-east woman fears her brother's killer could walk free after Supreme Court judges ruled the law used to convict him has been "misinterpreted" – for 30 years.
Former police officer Paul Fyfe was stabbed to death in 2011 by Mohammed Hirsi after he and his friend, Ameen Jogee, fuelled themselves up on drink and drugs.
The pair went in search of Mr Fyfe and when they found him at an address in Leicester, Hirsi struck a knife through his heart while Jogee stood and "egged him on".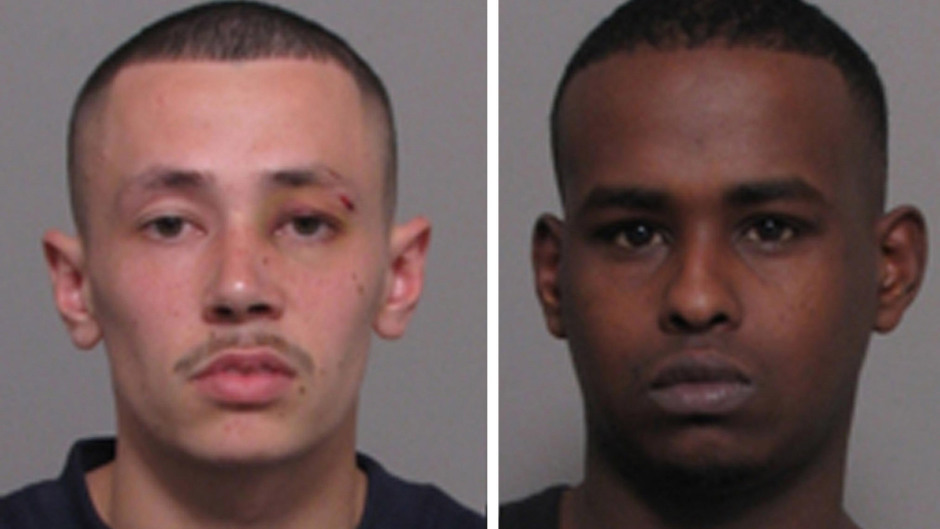 In 2012, the pair were both convicted of the 47-year-old Aberdeen man's murder under the "joint enterprise law".
But yesterday, after a series of appeals by Jogee, five Supreme Court judges ruled the law had not been interpreted correctly and agreed that he had grounds to appeal.
The joint enterprise law has been most commonly used to convict people in gang-related cases if defendants "could" have foreseen violent acts by their associates.
However, the judges ruled it was wrong to treat "foresight" as a sufficient test.
In their written judgement, they stated that foresight was only evidence of the person's intention to encourage a crime, not as proof for a conviction of the crime committed.
In a summary of its ruling, the Supreme Court said: "The mental element for secondary liability is intention to assist or encourage the crime."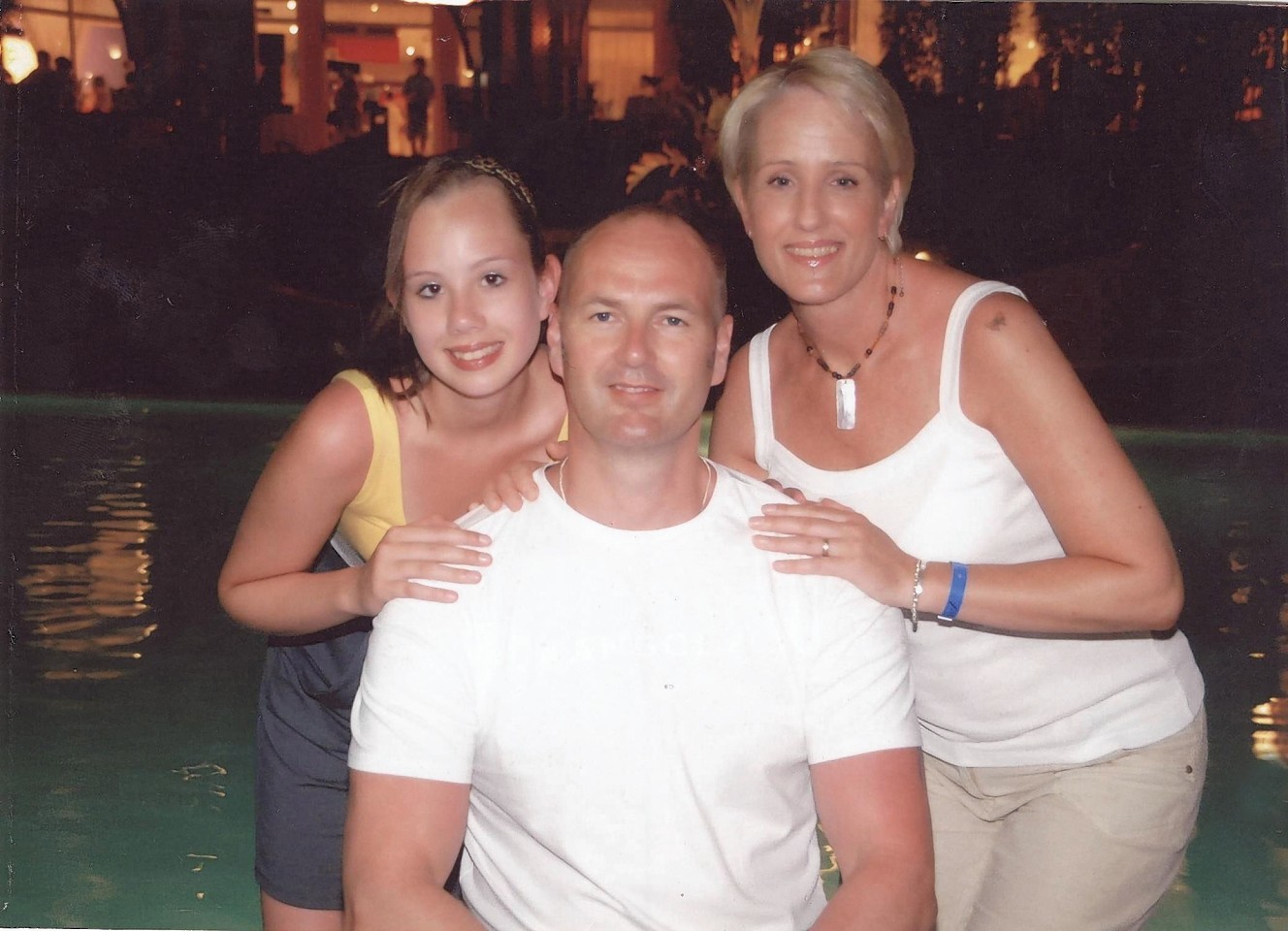 Their decision could now pave the way for hundreds of prisoners to seek appeals.
It will apply in England, Wales, Northern Ireland and most UK overseas common law territories but not in Scotland, which has its own laws.
The court said it will now explore whether there should be another murder trial held for Jogee or whether his conviction should be replaced with one of manslaughter.
Last night Mr Fyfe's sister Jill, who lives in Dyce, said receiving the news yesterday was like getting the call telling her he had died all over again.
She said: "We just feel like the justice system has let us down. If Jogee is to be given a retrial he could walk out without a conviction to his name and will probably be entitled to a large sum of compensation.
"If he has his sentence reduced to manslaughter then he will walk away free as he will have already served his sentence.
"The feeling we got today was like reliving the phone call we got to tell us Paul had died."