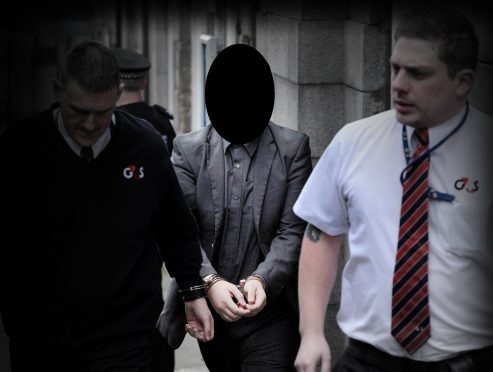 The baby-faced killer who drove a knife into Bailey's chest had a history of violence and carrying weapons, it was revealed last night.
In 2007 the teen, who can not be named for legal reasons, allegedly attacked another pupil from his primary school with rocks in an Aberdeen lane.
The injured boy's parents contacted the police and the school, however they claim no real action was taken.
As a result of their concerns about the possibility that Bailey's killer may cause someone else serious injury, they contacted their local councillor Marie Boulton and then MP Dame Anne Begg.
Mrs Boulton last night said she repeatedly pressed senior education officials for action, and in desperation even took her fears to Aberdeen City Council's chief executive. She claimed there was little that could be done by the local authority as an investigation was underway by the police.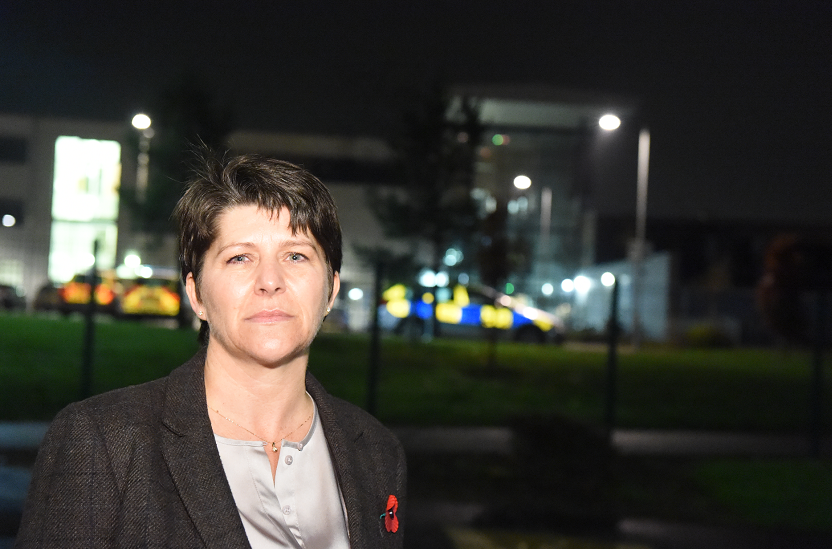 She said: "I passed it, as I say, to senior staff who carried out an investigation of sorts and the investigaton was already underway as an inquiry by the police so we had to be very careful as a council what we did.
"It was quite a lengthy time this went on for a number of years and the concerns were continually being raised and I kept raising them with council officials."
When they felt like nothing was being done, the parents turned to Dame Anne for help.
The former MP, who lost her seat last year, said: "From my point of view I just felt that there was nobody who had sufficient oversight of everything that was going on that could actually say 'hold on, we're trying all these different things but actually there's still a problem here, there is still an issue here'.
"The couple who had approached me weren't satisfied that their children were going to be safe going to school, that the attack that had happened once wasn't going to happen again."
Mrs Boulton said the matter now needs to be investigated further to make sure it may prevent another fatal attack in schools in the future.
She said: "The matter needs to be investigated further just to ensure that there's nothing we could have done when that original assault took place that would have stopped what happened at Cults Academy. If nothing else, we need to make sure that we learn lessons that we should have learnt.
"It won't bring Bailey back but hopefully it may prevent another Bailey in the future."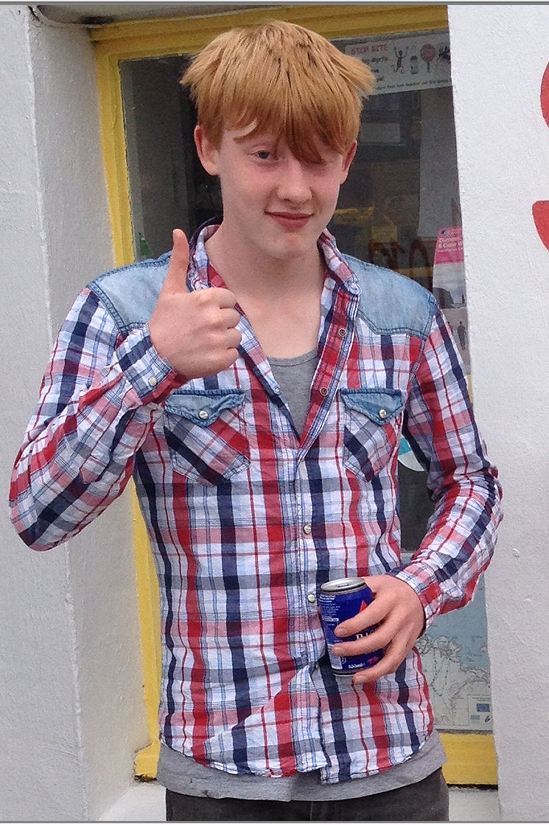 Bailey's killer was described in court as "a bit of a loner" who was teased regularly about his weight. He said he only had one real friend who he spent every lunchtime with, and said he had never had a girlfriend.
The court heard the youth had recently stopped attending PE classes as he was embarrassed about getting changed in front of his peers.
During the trial the court heard the accused would work up to five days a week at a fast food restaurant in the city.
He told officers in his spare time he would scour the internet looking for "cool" offensive weapons which he would secretly order and have sent to his home.
Once in possession of the weapons the killer said he would take them with him every day to school, hidden in his blazer pocket.
When asked why he did it he said he wanted to "fit in" and "look tough".
But the teen looked scared and vulnerable on occasions throughout the trial, as he broke down in the dock as witnesses were reliving the ordeal.
He also fought back the tears while he was being interviewed by officers and stressed "I did try to save him" when he was being charged with Bailey's murder.
Yesterday the jury ruled that although the former Cults Academy pupil pierced Bailey through the heart with a knife, he did not have the "wicked intent" needed to convict him of murder.
One neighbour of the boy last night said he had come from a troubled background.
She said he had "a lot of behavioural problems from a young age" and said he was "disruptive in primary school".
The woman, who does not want to be named, said it was "just generally attention seeking, boisterous stuff.
"[He] has always been big into his weapons. Playing with knives and stuff, he did that in school."
She also claimed on one occasion the youth broke into her family's garage.