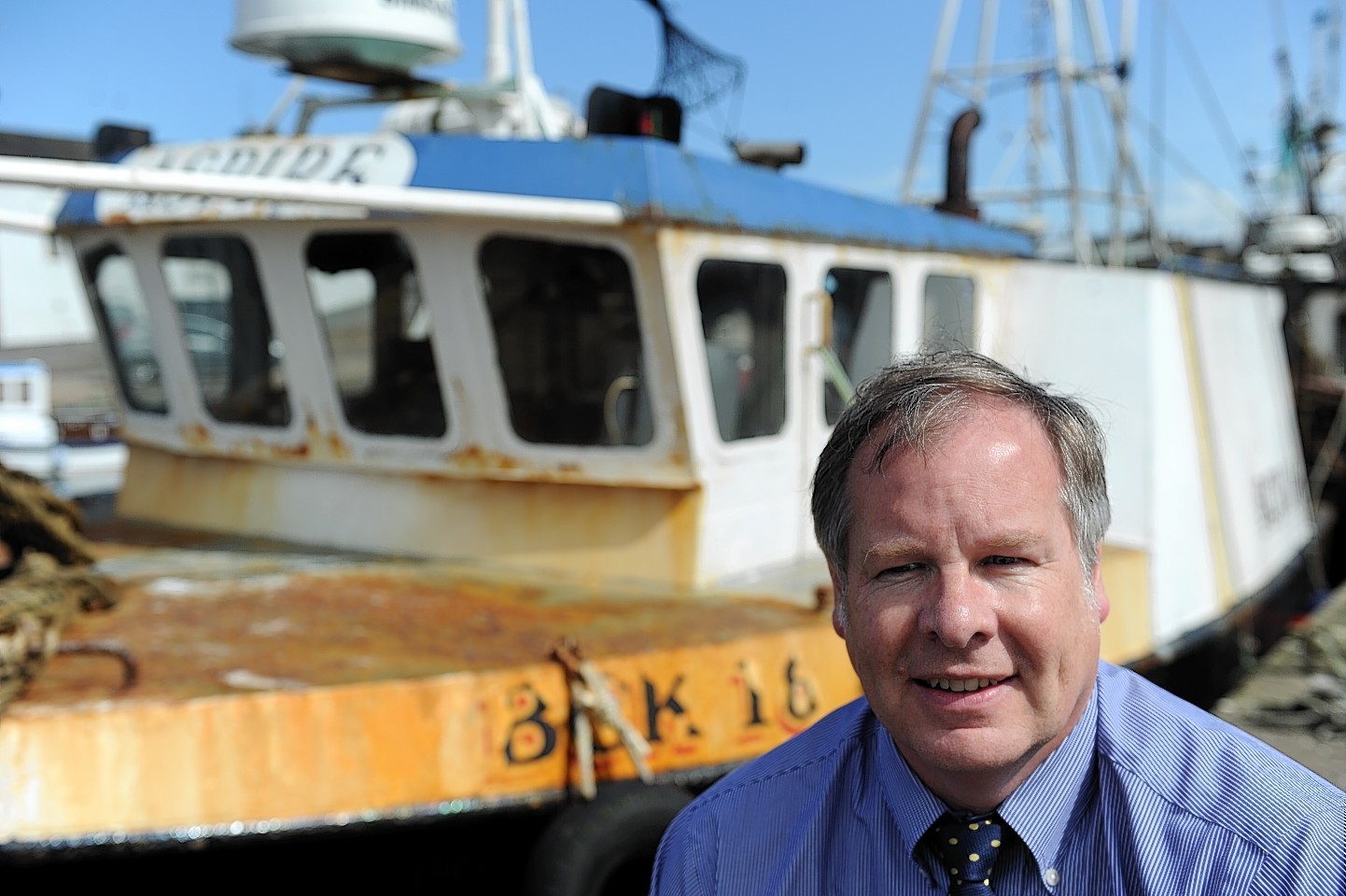 Fears have been raised that new proposed plans for north-east harbours could turn boat owners away.
Councillor John Cox, the chairman of Banff and Buchan's area committee, is concerned that the "authoritative" tone of new regulations the council wants to bring into force will scare skippers away from landing at Banff, Macduff, Portsoy or Rosehearty.
He raised the fears at yesterday's infrastructure services committee, where members discussed the proposals.
But Mr Cox branded the document, which details how harbour masters can withhold the keys to a vessel and carry out undeclared spot checks of lockers, "not user-friendly".
"We are not sending a message that anything is warm and friendly about our harbours," he added.
"There has to be some recourse – there can be a clash of personalities. This suggests that you can be thrown out of the harbour for disagreeing with the harbour master."
He was backed by local colleagues Hamish Partridge and Mark Findlater, who also took issue with the 18-page document.
"At the end of the day, we've got to future-proof our harbours," Mr Findlater said.
"There has to be some action here to make it a usable document."
Mr Partridge added the regulations going ahead as-is would open up the council and its harbour masters to criticism from boat owners.
He said: "I think we're leaving ourselves, or an officer, open to liable."
A special one-off meeting will now take place between the leaders of the committee, David Aitchison and Stephen Smith, and opposition councillor Peter Argyle before the document is signed off.
The 14-member committee had agreed the need for the document in principle, subject to changes in the way it was worded and input from Mr Cox.
Philip McKay, the council's head of landscape services, had told councillors that harbours masters were the "ultimate arbiter" of what happens in their ports.