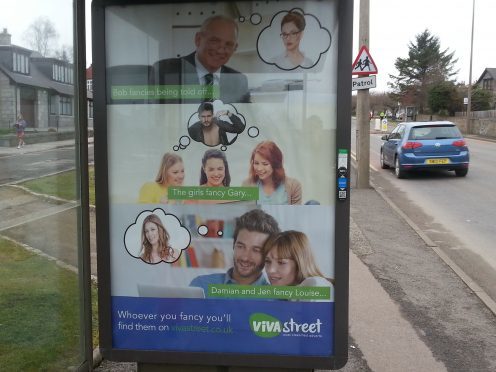 Around 20 advertising posters are to be removed from bus shelters around Aberdeen after they were deemed inappropriate.
Councillor Martin Greig highlighted the poster to Aberdeen City Council following complaints from residents and now, following a council inspection, it has been agreed that the posters will be removed.
The posters advertise 'local classified adverts' website Vivastreet.co.uk but will now all be removed from around the city.
The decision comes just weeks after posters were removed from bus shelters at Seafield Road and near the junction of Springfield Road and Braeside Avenue.
The poster, promoting spy spoof Grimsby, featured comedian Sacha Baron Cohen in his pants.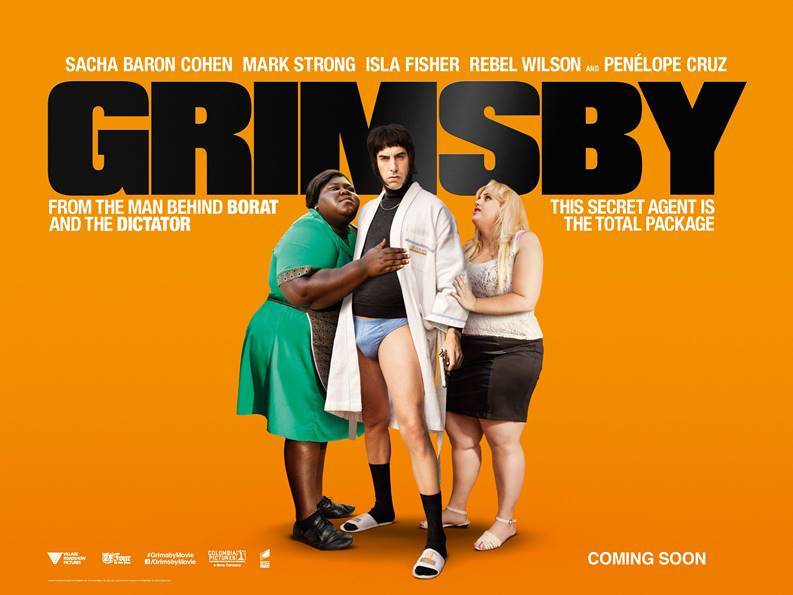 Councillor Greig said: "This is the second complaint in only a matter of weeks about inappropriate commercial posters in bus shelters.
"It is extremely rare for a poster to be deemed unsuitable so it is especially worrying that this has happened again so soon after the last incident.
"It would appear that the company which manages the display of posters does not have adequate controls in place to prevent the  display of unseemly images and activities.
"They need to review their policy as a matter of urgency to protect the public interest. The advert is inappropriate especially in this residential area and near Airyhall Primary School.
"I have been assured that the contractor will investigate concerns. They need to provide reassurances that they will robustly manage their policy on acceptable advertising.
"The bus shelters are prominent public sites and should not be used to promote unseemly activities. The choice of adverts should not be allowed to diminish local quality of life. I hope that a lesson has been learned from this unpleasant experience."