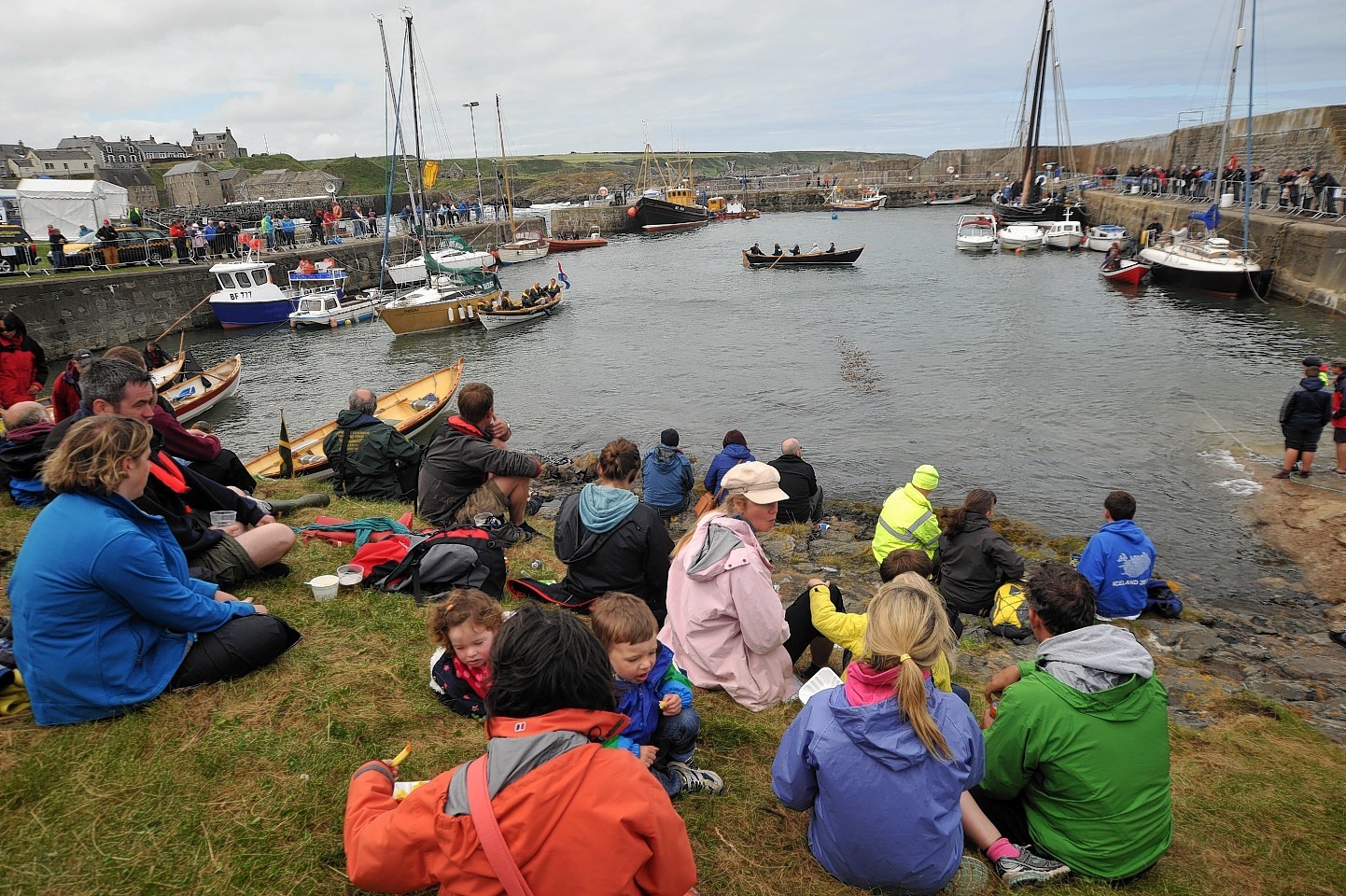 Toys left by local parents at a north-east play park have been removed amid growing health and safety fears.
Bikes, plastic diggers and even a doll house have been thrown into the skip at Portoy's caravan park over the last week.
It comes as the park readies to open for the new season.
Roger Goodyear, a director of the caravan park and chairman of the Portsoy Boat Festival, said that the decision – which has divided the local community – was taken because there were concerns visiting children could become hurt by using the "rusted" toys.
Mr Goodyear, however, stressed that although his group oversees the running of the caravan park, the play area is the responsibility of the local authority.
"Our guys were just concerned that a lot of the toys up there were in a very poor condition – some, in fact, in a very dangerous condition," he said.
"It is an important part of the caravan park and we will work with the council to make sure the whole operation is done properly."
The play area still includes traditional swings and see-saws which are to a "very high" standard.
"We're not killjoys. The last thing we want to see is visitors coming and getting injured," Mr Goodyear said.
A spokeswoman for Aberdeenshire Council said she was aware of the toys being removed.
"The council is still responsible for the maintenance of the play park and equipment at the caravan site," she added.
"Portsoy Caravan Park is leased to the Portsoy small boats festival. They employ a warden who removed a number of toys that had been left by children because they had become a health and safety issue."