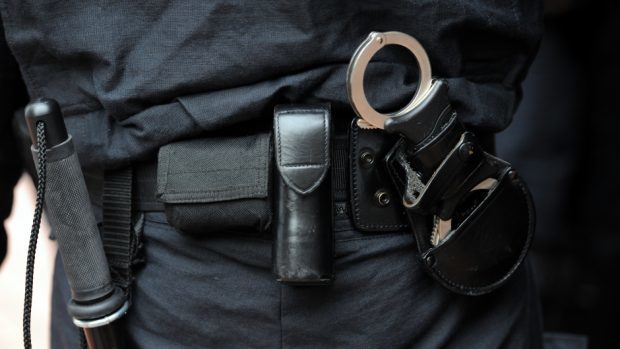 Police in the north-east are warning people with outstanding fines to come forward rather than waiting to be chased by officers.
Officers in Peterhead have been targeting people wanted on warrant over the past two days, and those who have failed to pay their fines.
Last night, a spokeswoman said that, so far, seven warrants had been executed and those people were arrested.
Police in the community are now encouraging anyone else with an outstanding fine to come forward sooner rather than later, or they could find themselves being apprehended at a time "which may cause inconvenience to themselves, their friends or family".
Constable Rebekah McBride said the force would not tolerate violence in any shape or form, and would target any "unwanted" behaviour.
"As such, we will not allow convicted criminals to avoid paying back their debt to the communities we strive to keep safe," he added.
"I would ask anyone with a fine or an outstanding case to come forward and deal with the issue at a time that suits, prior to officers finding you."