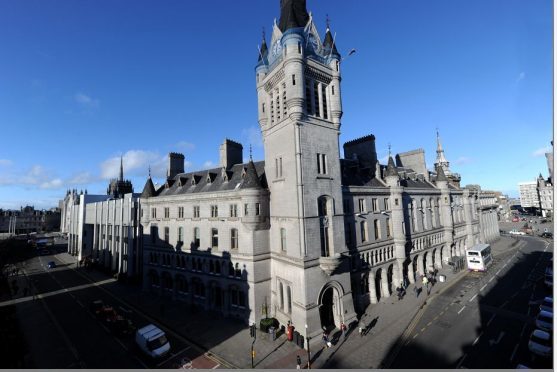 City council chiefs are on course to spend nearly £400,000 less from their education and children's services budget than predicted.
A saving of around £349,000 was identified in a report put before a crunch meeting of the education committee at the Town House yesterday.
But opposition SNP members warned the Labour, Conservative and Independent rainbow administration against celebration, saying the underspend was being achieved "by accident".
Officers have predicted that spending on energy across the likes of schools and care homes will be around £450,000 less than thought – due to historically low oil prices and reasonably warm weather.
A further saving of £280,000 has also been predicted due to "reduced vandalism costs" and "contract compliance reductions".
The administration has also made savings on staff, property and supplies costs, among other things.
But an overspend of £2.2million on "out of authority placements"- sending children with additional needs out of the city – has been revealed and staff travel costs will also come in £180,000 over budget.
Speaking at the committee, SNP education spokesman Alex Nicoll asked officers to prepare a report on what could be done to reduce the fees.
He said: "We need to get some information on what we can do to rein in some of this spending."
But council leader Jenny Laing hit back at Mr Nicoll's comments that town house spending was "out of control", adding that much of the spend was historical.
She added: "I think talk like this does a disservice to our council officers."
It was agreed a report would be prepared.