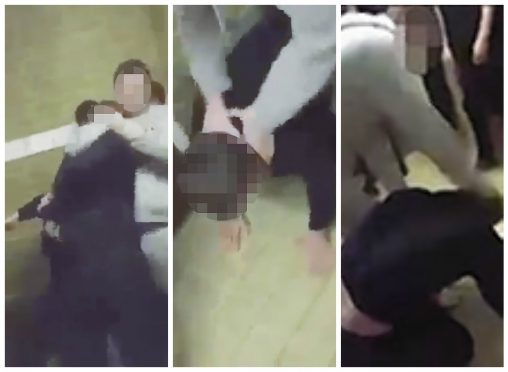 A shocking video has emerged showing the moment a teenage schoolboy viciously attacked a classmate and punched him repeatedly on the head.
The youth – believed to be aged about 16 – grabs the other youngster from behind and delivers a series of blows to the side of his head.
It is thought the fight broke out after the victim accidentally threw a dodge ball at the other pupil's face.
His attacker can be heard asking him if he "thought it would be funny to hit a ball off my face" and another youth, from behind the camera, can be heard shouting "stamp on his head".
The video, believed to have been taken at Fraserburgh Academy, emerged just weeks after a girl from the school was filmed punching and kicking two boys in the town's Charlotte Street while her friends laughed and encouraged her.
Police later charged a 15-year-old and 16-year-old in relation to the incident.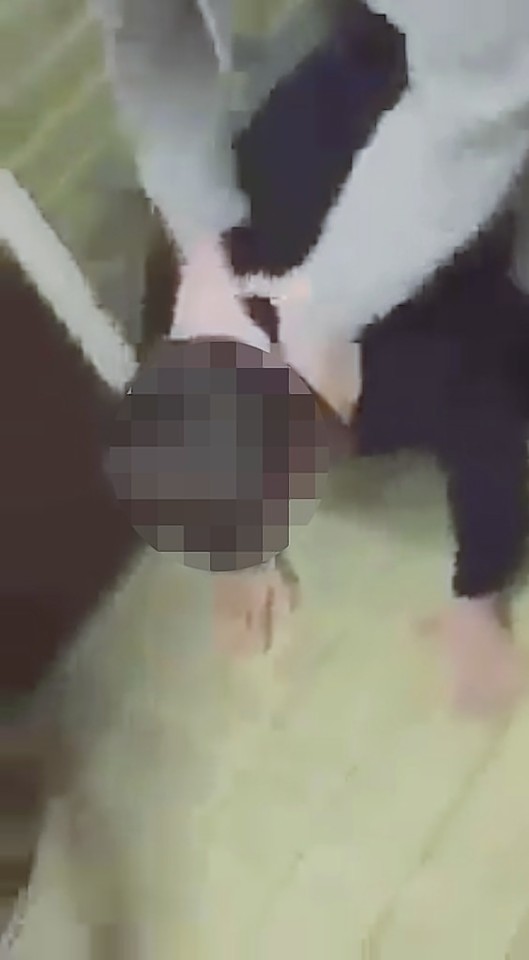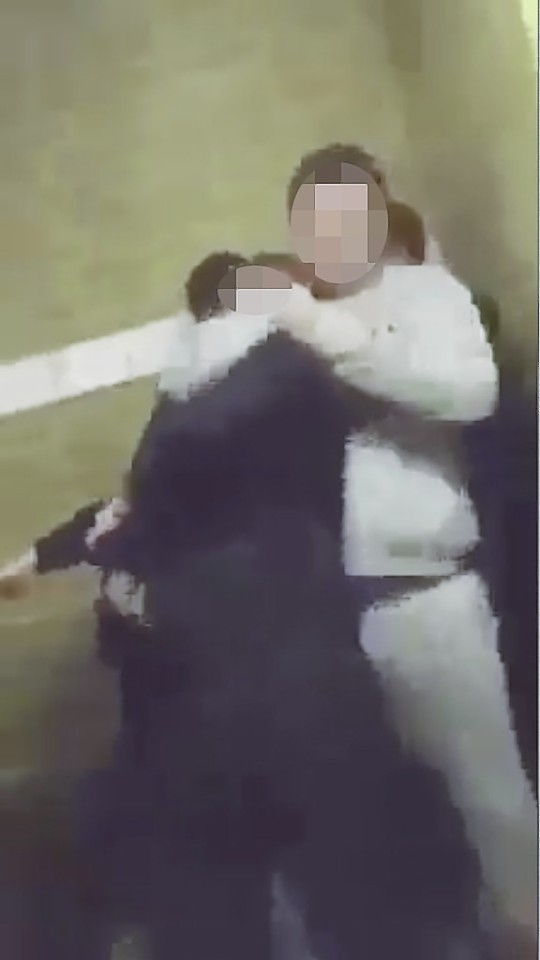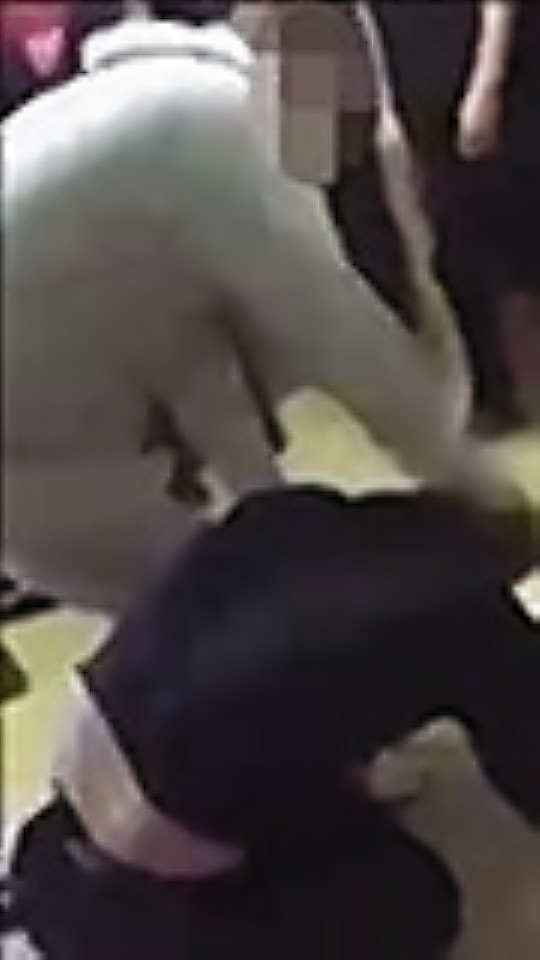 Last week, a 16-year-old youth was detained for nine years for carrying weapons and the culpable homicide of Aberdeen schoolboy Bailey Gwynne, who was stabbed to death during a fight which started after a row about a biscuit.
And last month, a teenager was charged after taking a serrated blade into Fraserburgh Academy.
Mary Melville, vice-chairwoman of the Fraserburgh and District Community Safety Group, said last night: "It happens in a flash and you can't help but think of Bailey Gwynne.
"It only took seconds for him to get killed.
"I don't blame the teachers, although I would hope they would be able to spot any resentment between pupils in their classes."
Vincent Docherty, Aberdeenshire Council's head of secondary education, said: "Clearly the video shows completely unacceptable behaviour and this incident was appropriately dealt with at the time.
"Any form of violence within school grounds is treated very seriously and we will not tolerate this sort of behaviour.
"As the recent inspection report highlighted, learning at the school has been transformed in recent years, including a 6% increase in S4 National 5 passes.
"It would be a shame if a minority of individuals were allowed to tarnish the positive image of the school which pupils and teachers have worked so hard to achieve."
Charles Buchan, a former teacher at the school, added: "The council has robust policies at all of their schools in Aberdeenshire. There is a lot of work done by the teaching staff and the guidance staff."