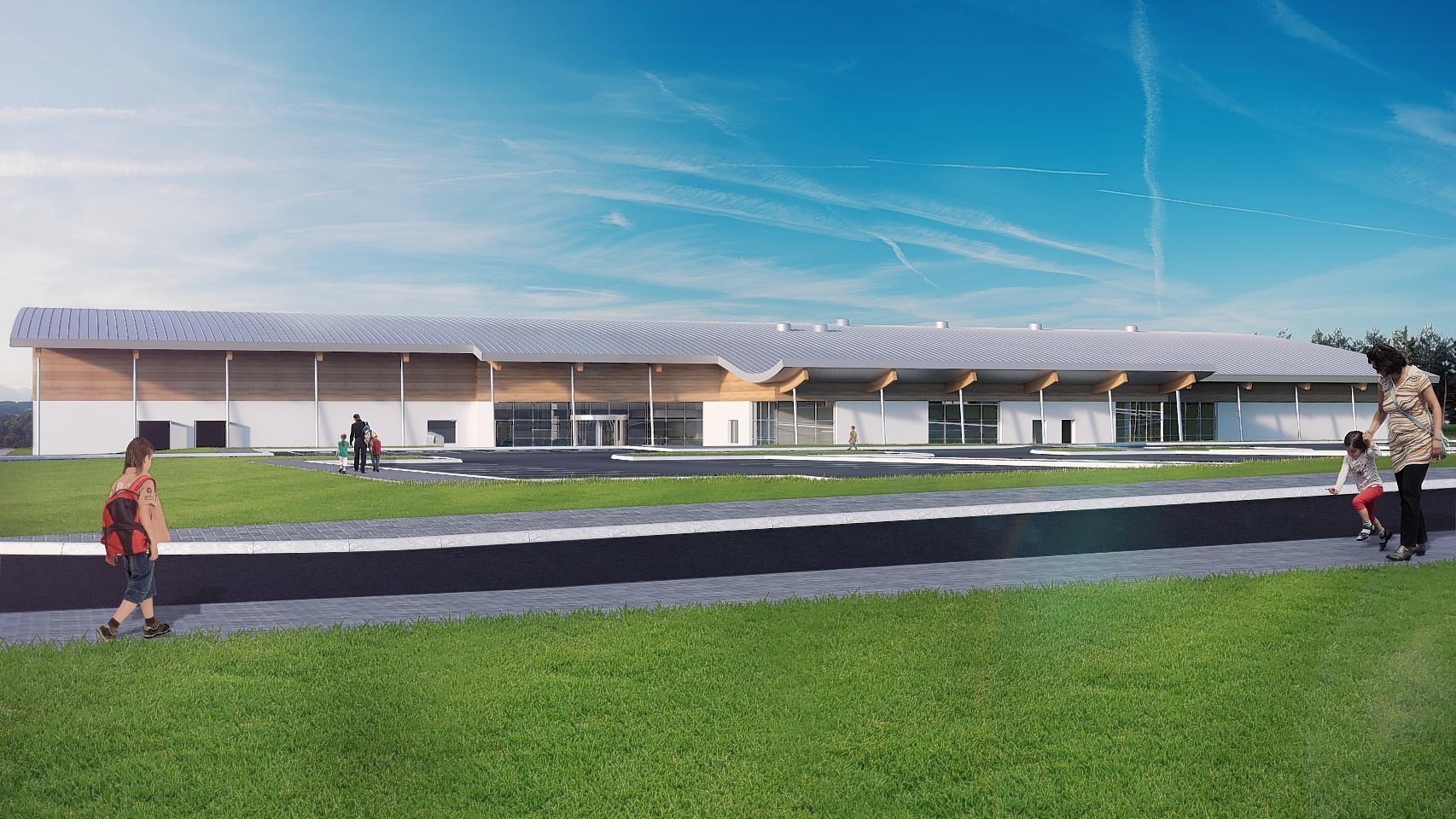 Plans for a sports village in one of Aberdeenshire biggest towns will soon be on the "home straight" as fundraisers attempt to narrow the gap on their goal.
The news came as residents got behind the proposals for Banchory Sports Village at a public consultation on the plans last week with some declaring it would be a "dream come true".
Residents have been calling for upgraded sporting facilities in the Deeside town for many years, with the current swimming pool located within Banchory Academy just 20m.
The sports village would be equipped with a six-lane, 25m facility and separate learners' pool, a four-court sports hall, two squash courts and a fitness suite.
Last night, fundraising manager for the Banchory Sports Village Trust, James Knowles, said the group was nearly on the "home straight" in its efforts to establish the centre.
Councillors backed outline proposals for Banchory Sports Village, which will cost in the region of £8.5million, last October.
The trust was tasked by Aberdeenshire Council with the mammoth challenge of raising £700,000 towards the sports centre – and to date they have amassed £585,000 of that tally.
The new facilities would be located at Hill of Banchory within a wider Bancon Homes development for 90 homes, shops and a care home.
Banchory's Summer Marquee Ball will this year raise funds for the sports village.
Mr Knowles said: "The next step in the project is still going through the process with Aberdeenshire Council to obtain planning permission, but we do expect that this will go out to tender probably around the summer of this year.
"From a funding perspective, we were challenged to raise £700,000, we have currently got £585,000 in the bank. There are some projects ongoing which will bring some money to the table such as the summer ball – which is tremendous.
"I think this could take us into the final straight. It is still an exciting project and we are delighted we are at the stage we are. It is happening."
Banchory and Mid Deeside councillor, Jill Webster said: "It will be a dream come true when the Banchory swimming pool and leisure centre starts to take shape.
"The plans have been put together, based on previous consultations with local groups and residents, and people seemed to be very happy with the results which were on show.
"We are all so grateful to the fundraisers who have worked so hard. I can't wait to see the first spades in the ground."