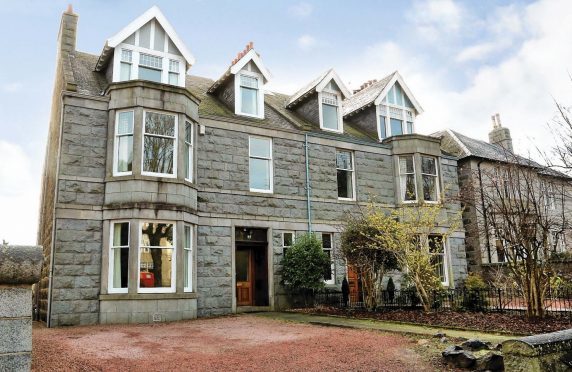 The first £1million manse in Scotland has gone on the market in one of Aberdeen's most prestigious post codes.
For nearly a century, the minister at Rubislaw Parish Church has lived a manse far removed from the small stone built bungalow nestled in amongst the kirk's graveyard.
Instead, he and his family have been housed in a six-bedroom mansion in Rubislaw Den South.
But now the congregation feels it is time for current minister Rev Robert Smith to downsize from the grand home to something more modest.
The B-listed granite Edwardian house is currently on the market for offers over £1.05million.
If bought for a sum in excess of £1million, it is understood it would be a record-breaking sale for the Church of Scotland.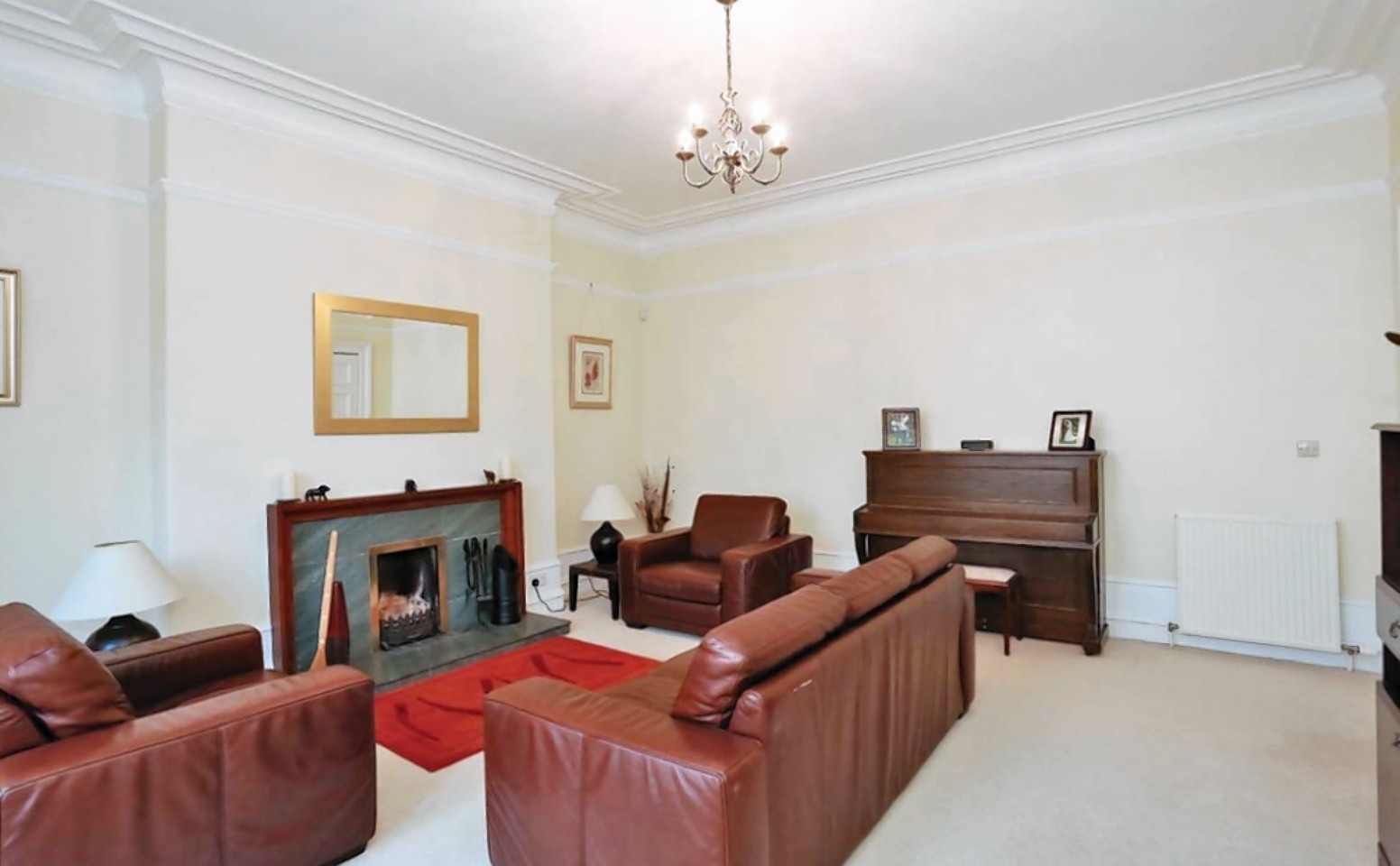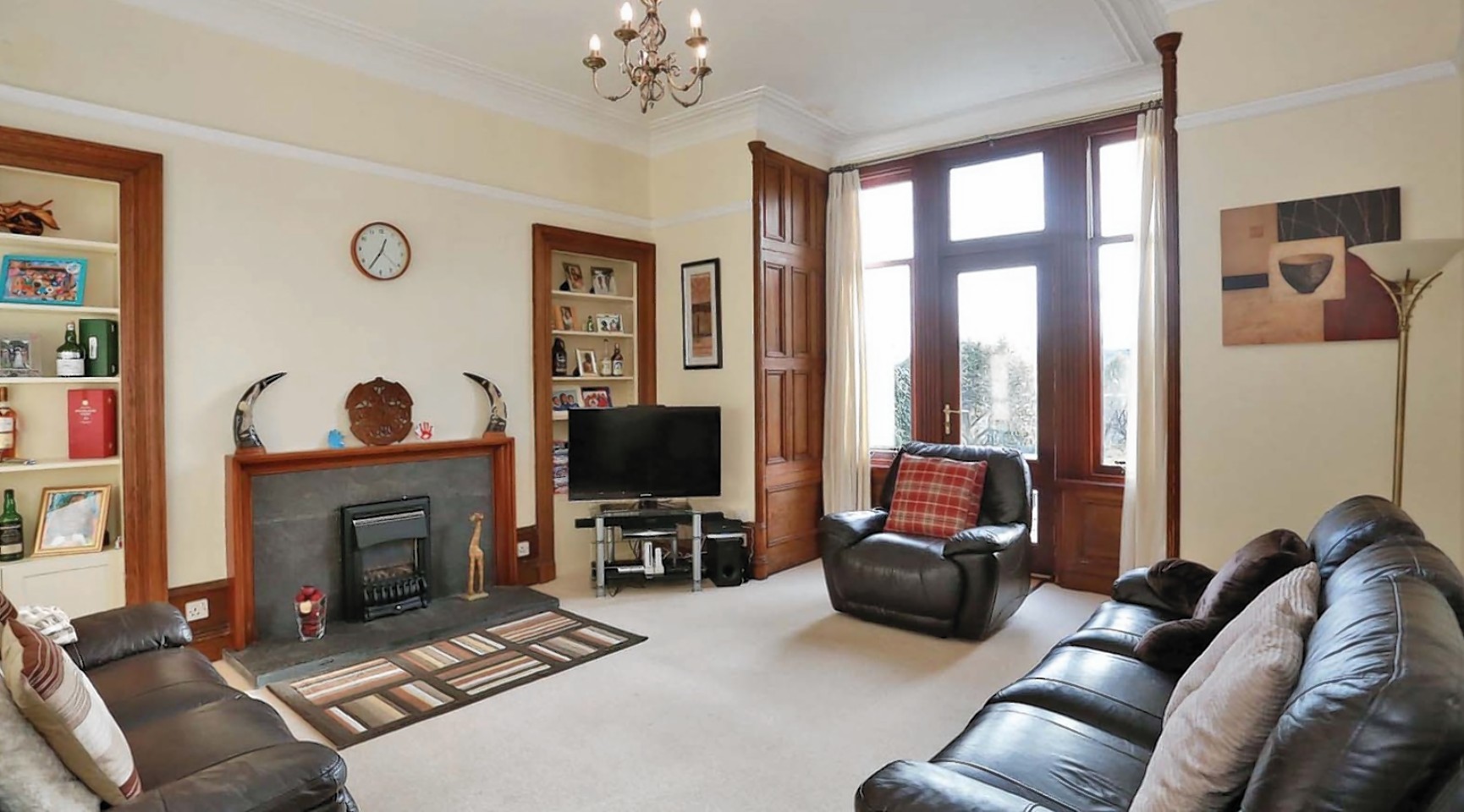 And property experts believe that despite the recent downturn in the market, the home should still manage to attract a buyer at a healthy price, due to the Rubislaw Den bubble.
Sixteen months ago Fraserburgh skipper Peter Tait purchased a house on the same street for £3.7million – making it the most expensive property ever sold in Aberdeen and the priciest in Scotland that year.
The two next most expensive homes in the city, also in Rubislaw Den, sold for exactly £3million, one in July 2011 and one in August 2014.
Since the property boom that year, house prices in Aberdeen have fallen by around 10% and are expected to continue dropping throughout 2016 due to the downturn in the oil industry.
But last night Fiona Gormley, director of residential properties at Savills in Aberdeen, said the manse should still sell.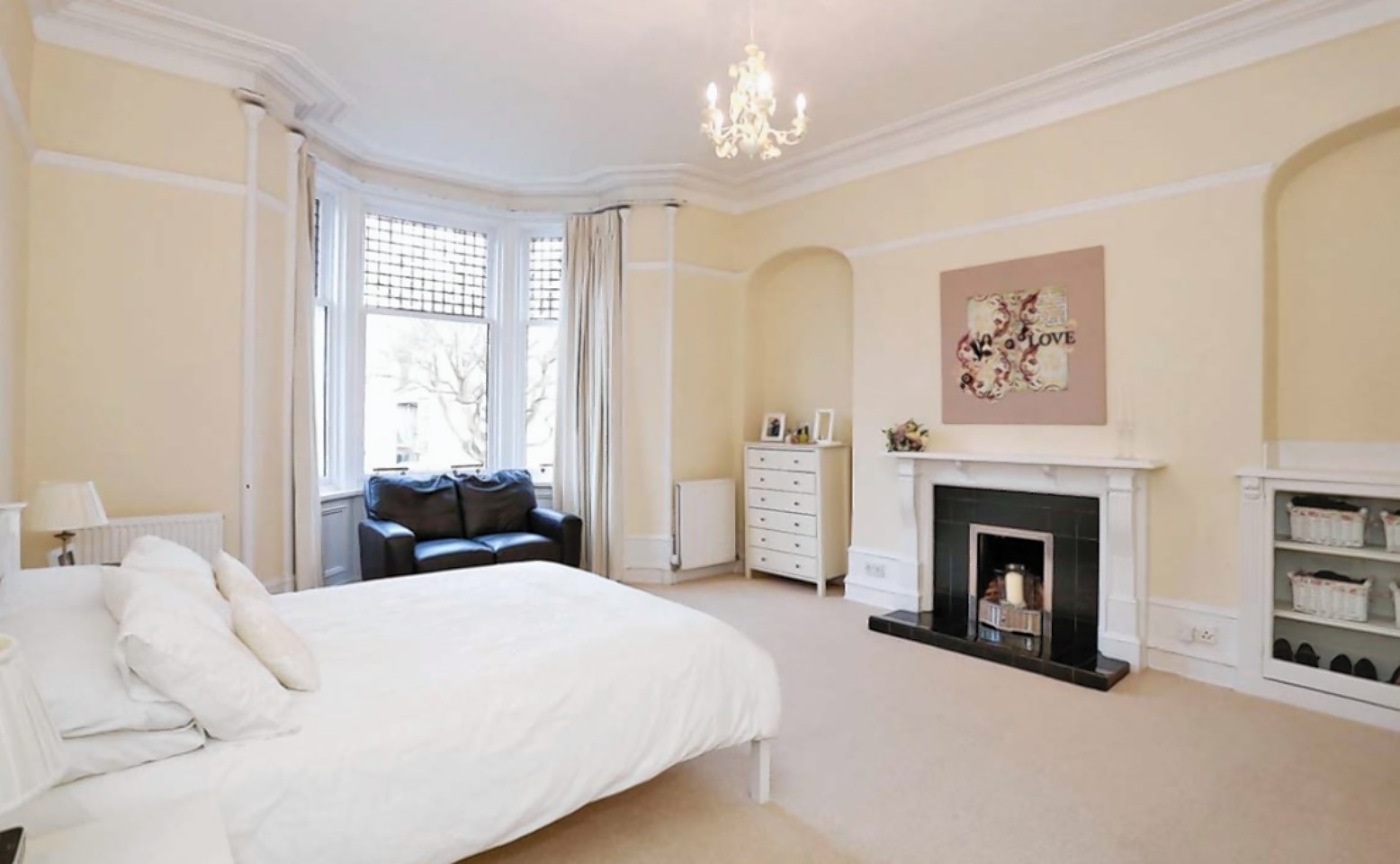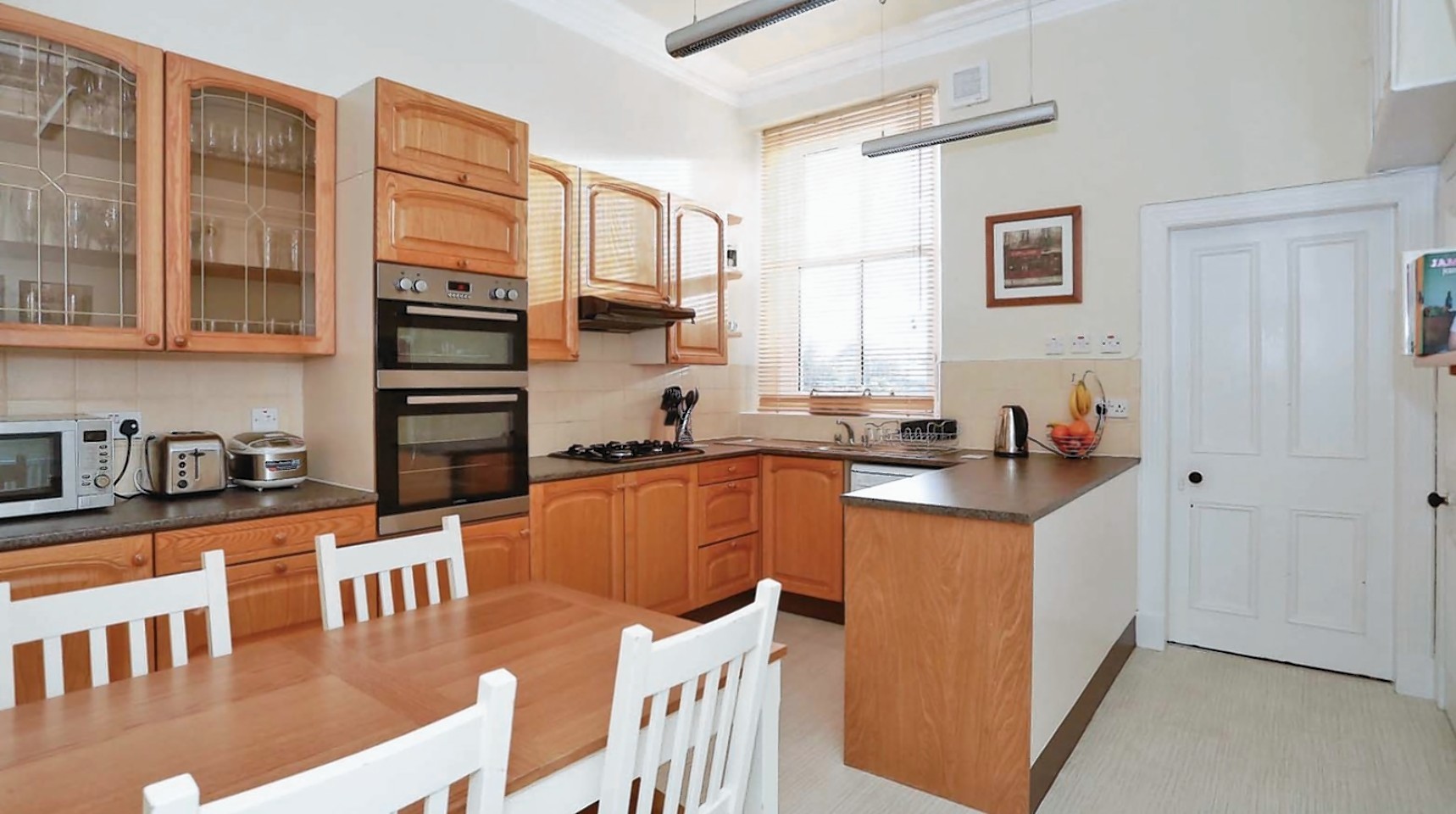 She said: "Homes in Rubislaw Den are the most expensive to live in in the west end of the city, therefore they do command their own values and prices.
"If you take a house from the Den and position them in other parts of the city they would not have the same appeal. It is the most expensive, most desirable location in the city.
"Rubislaw Den has its own market and the house will perform well.
"As for the Church of Scotland, it would absolutely be the highest sale they would have had for a manse."
It is understood some of the proceeds from the sale of the home will be used to buy a new manse, with the bulk of the remainder going to Rubislaw Parish Church which can use the money for improvements to its buildings.
This will free up the congregational income for other church work.
Usually 10% of property sales go to the Church's central fabric fund to benefit other congregations and Go For It – a kirk fund which distributes grants to community projects across Scotland.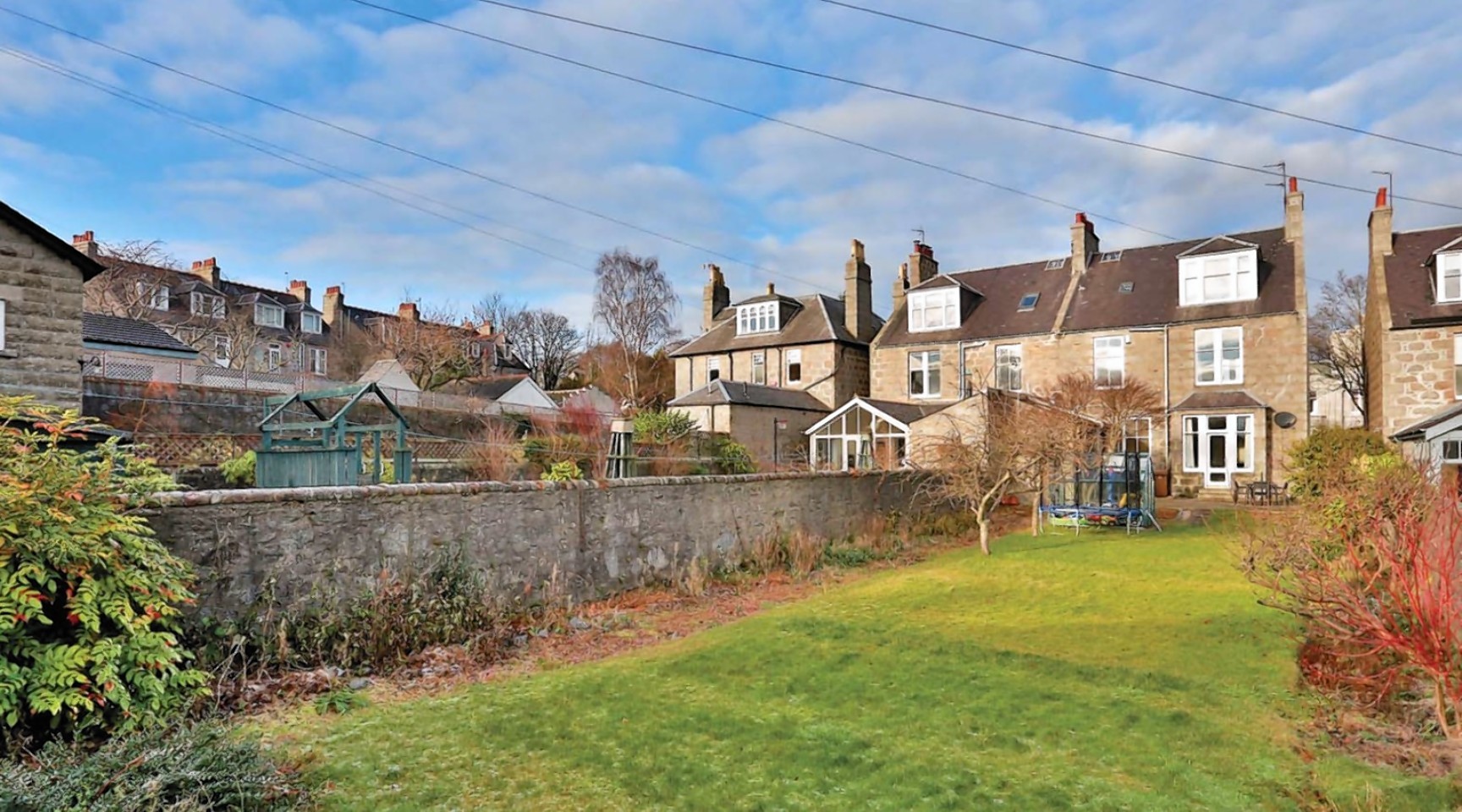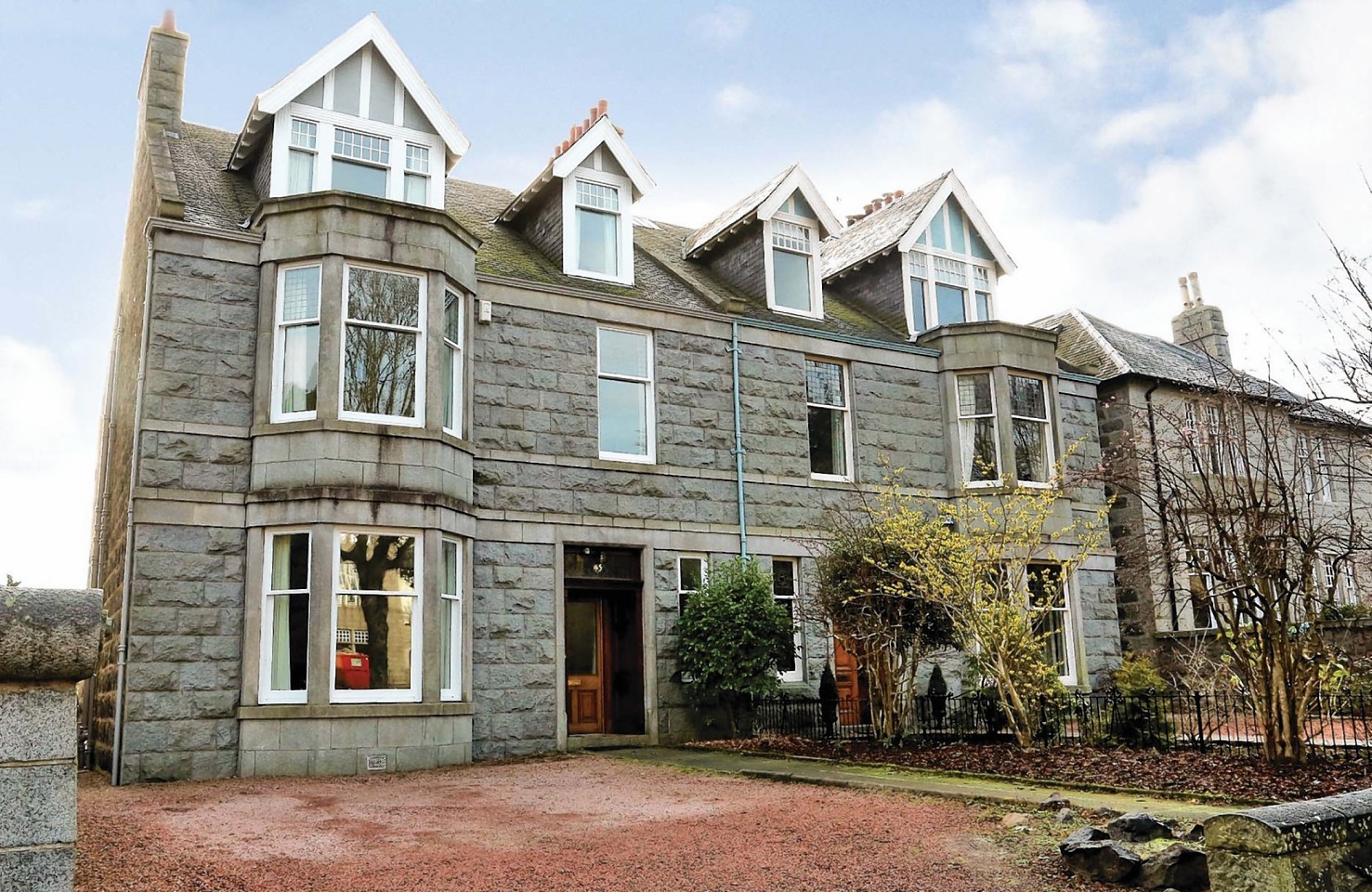 The property was purchased by the Church of Scotland in 1922.
Last night a spokesman for the church said: "The Church of Scotland encourages all congregations across the country to ensure they are making sensible and best use of churches, manses and halls.
"The manse has been a happy home over the years but the congregation believes that the time has come to downsize to a smaller property which is easier to maintain and better suits the needs of a modern minister's family."