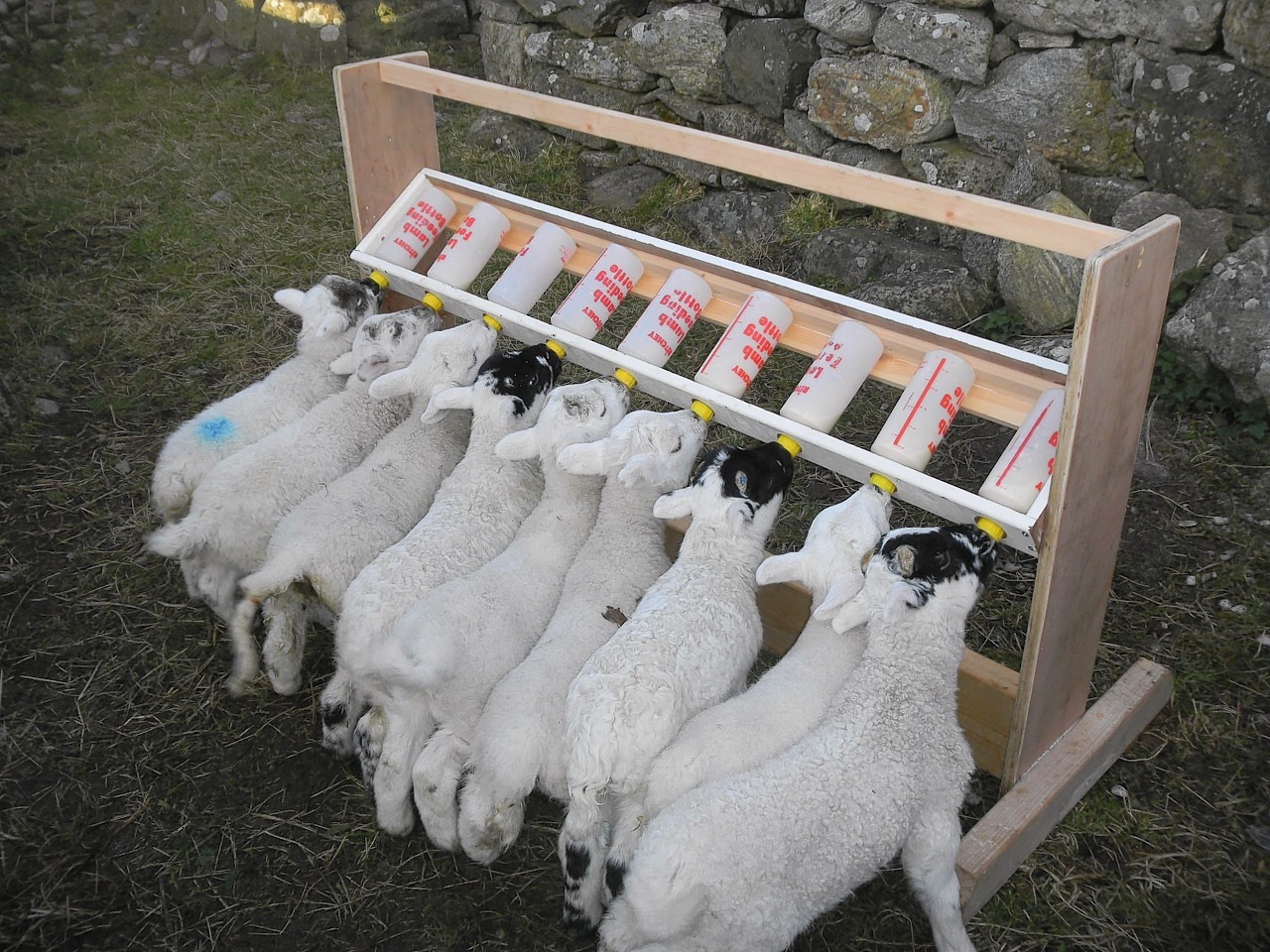 Police in Aberdeen are investigating after a flock of sheep were chased by a dog at a farm in Bucksburn which resulted in six lambs being injured and one killed.
The incident took place at around 6.10pm on Wednesday, April 6 at Holmhead Farm.
Officers are keen to speak to anyone with information which could help identify the owner of the dark-coloured, medium-to-large dog which was involved in the incident.
The owner was described as wearing a dark jacket with a light coloured hat.
Constable Gareth Wilkinson said: "I would appeal for anyone who may have information about this incident to contact the force as a matter of urgency.
"The worrying of sheep and other livestock obviously has a significant financial impact on farmers when their animals are killed or injured, and the emotional distress can be immeasurable.
"Dog owners have a duty to keep their pets under control and on a lead around livestock at all times. Failing to do so can result in this worst-case scenario."
Anyone with information is urged to contact the police on 101 or Crimestoppers on 0800 555 111 if they wish to remain anonymous.