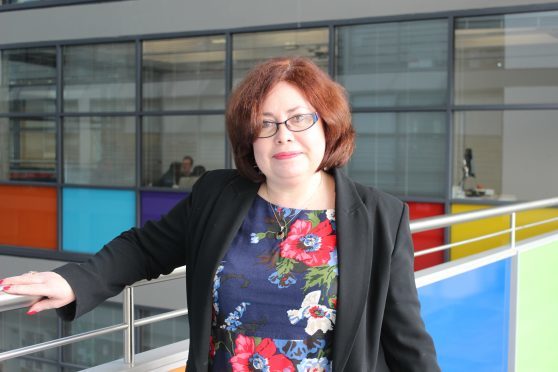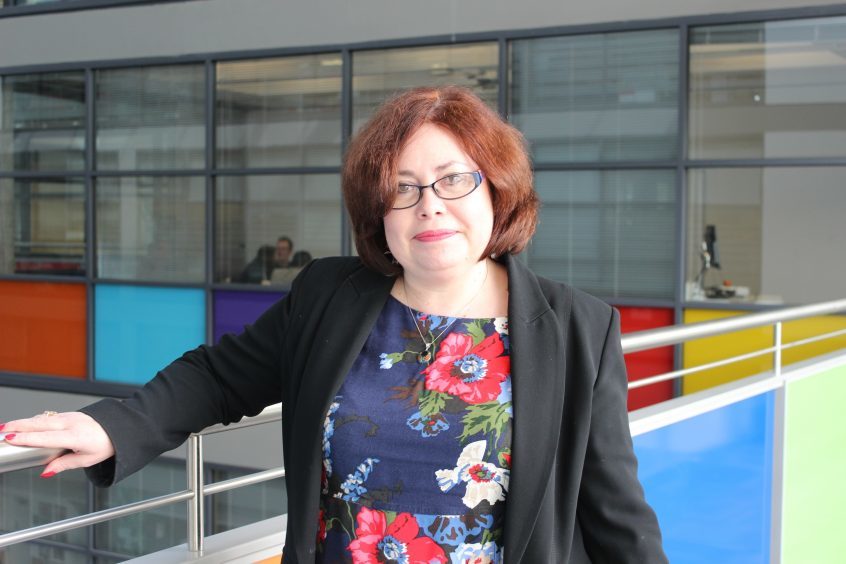 I was the first of my Facebook friends to post online about the death of Prince. I typed in the ambiguous comment 'Not Prince as well!' and sat back to wait for results.
Seconds later my friend Ann, commuting from London and accessing the Internet through her mobile phone, added a tears emoticon. Then Lisa in Germany asked 'What are you saying?', returning seconds later to add, 'Oh no'. Simon from Leicester added the first of what would be many links to YouTube videos of favourite Prince songs. A few hours later the Americans arrived, and overnight Australian friends joined the conversation.
Because this is how we mourn celebrity deaths these days – we go on social media to connect to friends who will understand how we feel. Friends that we may not have seen in the flesh for many years, scattered as we are all over the world now.
But I first listened to Prince albums with Ann in her university room and bonded with Simon over a shared love of 'the purple one' on a pub jukebox. Lisa came along later, but must have been subjected to hundreds of hours of Prince music when she stayed with us. And so it was natural for us to reach out to each other to mourn together, connected through social media.
It is not surprising that we use media to mourn celebrity deaths, because this is how we know most celebrities – through the media. Unless you were one of the lucky ones who managed to attend a live performance – and they were appearing online now, boasting about the time they had been at a gig or even spoken with the great man or at least seen him across a smoky room, possibly – then the connection we have with celebrities is mediated by the media. This can mean television, radio and newspapers and magazines, but these days it also means social media. We can follow the Tweets of our idols, feeling a more authentic connection, flattering ourselves that they are speaking directly to us, about even the mundane details of their lives.
This is what is called para-social attachment. Through the media we feel that we really know these celebrities – not only their professional lives but also the personal ones. They tweet about meals, plans for the evening, what they are wearing, their latest concerts and plans for the future. We can see photos of their dogs, their dinners and even their early-morning faces on Facebook or Instagram.
Tweets are now used almost as a star's official spokesman – how often have we heard the news media referencing a celebrity's tweets about a particular issue or joining in a debate?
However, this is a one-way interaction. We follow them, they rarely follow us. We listen to their concerns, learn about their personal lives, follow their scandals and their triumphs through the media. They do not do the same for us. Social media can allow us to feel that we really 'know' our idols, that they are sharing authentic moments with us, although of course we have no way of checking how true this is, whether the photograph really is a candid shot or carefully staged or whether the tweet really was written by the star or by someone from her entourage.
Thus it is to social media that we turn to mourn those that we know primarily through the media. And there are new rituals for us to follow here. We upload YouTube videos, we share memories on Facebook, we share photographs on Instagram. There are places online where you can go to light a virtual candle in memory of your idol. You can even attend celebrity funerals virtually, following events thousands of miles away through the Internet, joining a group of virtual mourners and sharing your grief with them.
Some might suggest that the grief that we feel at the death of such stars is 'grief-lite' – how can we mourn for someone that we never actually met? But certain celebrities can play important roles for particular generations or groups.
When John Lennon was assassinated at the age of 40 in 1980, those who had grown up with the Beatles and had lived through the sixties and the seventies with them, did not just mourn the shocking death of Lennon but also the ending of their own youth, a realisation that the time had come for a new stage of their lives to begin. Similarly, the shock of the death of David Bowie a few months ago perhaps hit home hardest for people in their fifties and sixties who now realised that they too are getting older and nearer to death.
These pop stars are people with whom we have grown up. They represent to us more than just their music, however great: they are our youth and our memories. And thus we reach out to those who were there when we were young and first heard this music, even though they are now scattered throughout the world.
These days we are able to do this through social media, re-telling the old stories, sharing the music and the pain and celebrating their lives. In a busy modern world social media offers a new place for grieving and being together with old friends.