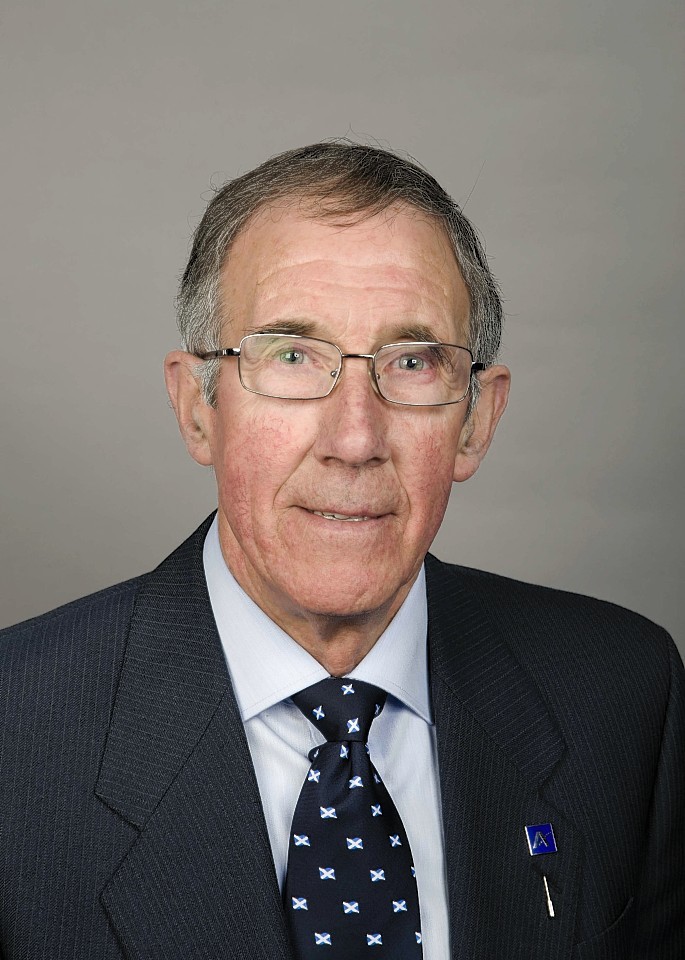 A north-east secondary school is to benefit from a massive investment to make sure pupils unable to climb stairs can make it to their classes.
At present, Turriff Academy has no elevator for students or staff to take them to classes upstairs.
But now Aberdeenshire Council has launched a tender for contractors to bid on to bring a much-needed lift to the four-storey building.
The advertisement for the £740,000 project is open to offers until June 16.
"The works comprise the installation of a new lift serving a four storey block to a secondary school," the notice states.
"The lift is to be sited within a new attached lift shaft structure. Works include forming structural openings into the existing building."
The new lift will form a new part of the school building itself, including new toilet facilities.
Last night, a spokeswoman for Aberdeenshire Council said the work was necessary because of "access issues".
"There isn't a lift at present and the school needs one", she added.
The local authority has committed to ensuring all of its school are "suitable for delivering education in the 21st century", and carries out annual checks on them to make sure they are fit for purpose.
Turriff councillor Sandy Duncan said he was in favour of the school being upgraded to meet the needs of pupils.
Yesterday, he said he had backed the plans before they were released for tender.
"This lift won't just be for pupils, it will be for the disabled in general," he added.
"I was in favour of it going ahead because, these days, it's very unfortunate if people are being disadvantaged because of
their disabilities. But it's about upgrading the building as well, to make sure it's meeting the needs of the community.
"If we don't have a lift, people aren't able to go their classes and they miss out."