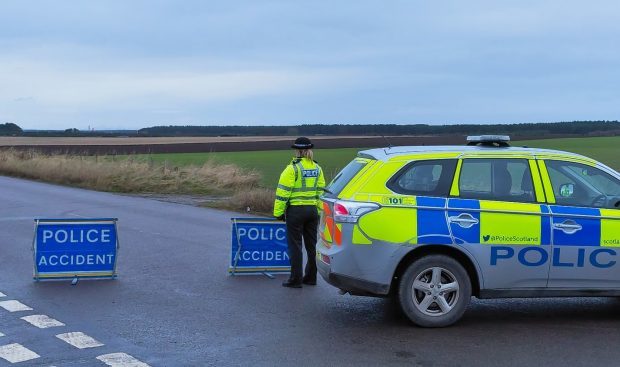 A three-car collision on a popular Fraserburgh road has forced police to partially close-off the route and warn of possible delays.
The incident happened at about 9am on the B9033 Fraserburgh to St Combs road near to Fraserburgh Golf Club, leaving two cars badly damaged.
A major section of the road has been blocked-off and delays on the route are expected to continue throughout the morning.
It's expected two of the vehicles will have to be uplifted.
A spokesman for Police Scotland confirmed they were attending the scene but no serious injuries have been reported.
More to follow.