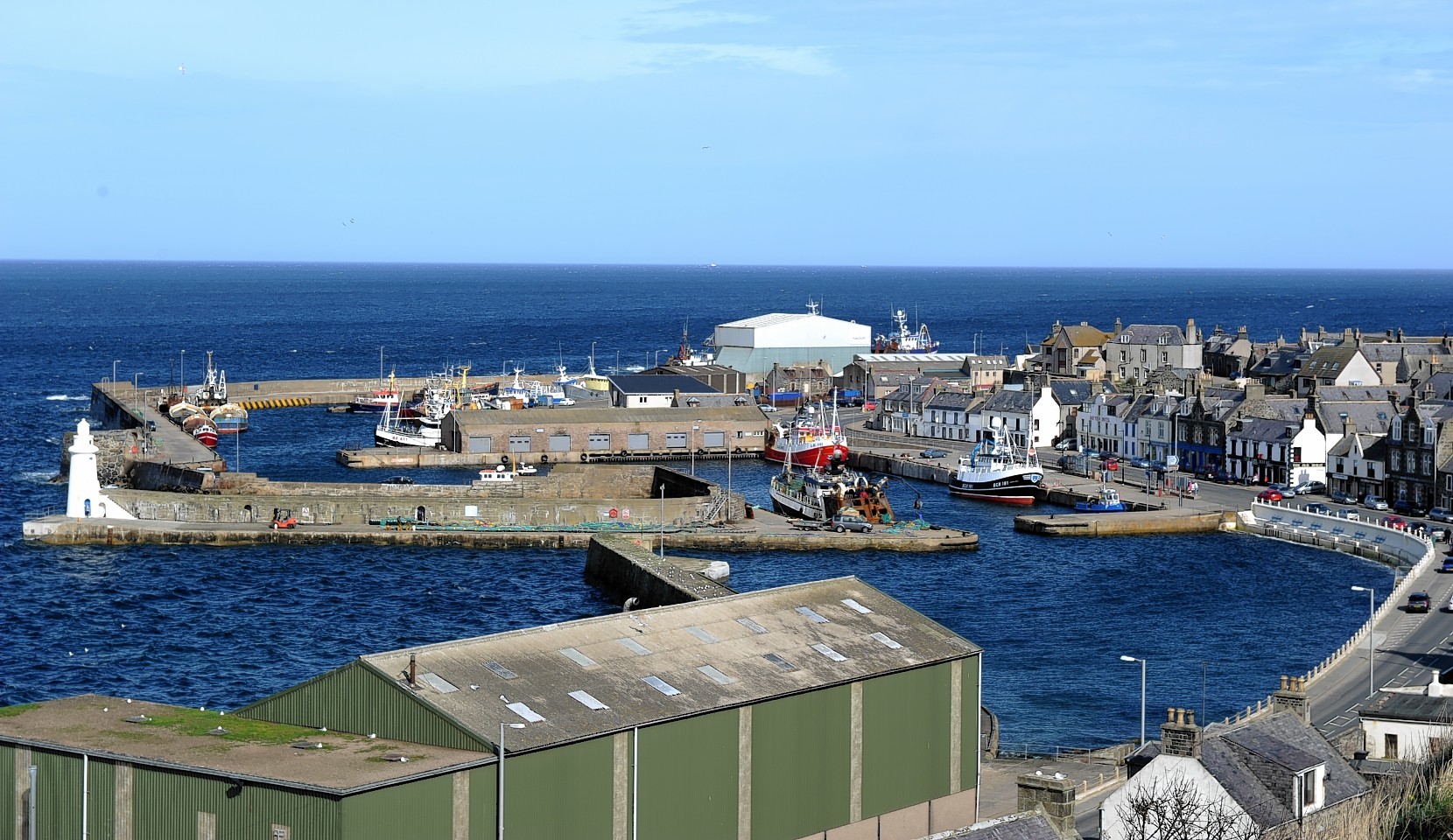 Aberdeenshire councillors have backed a study into exploring whether Macduff Harbour merits up to £50million for a major upgrade.
The north-east facility could be in line to benefit from plans to create a new basin which will offer a larger number of berths at the port if an investigation can prove there is a business case to be made for growth.
A cheaper option is to deepen its three existing basins and create a new pier head, at a cost of £15million.
Both proposals were under consideration after an independent study concluded both the harbour and town would "flourish" as a result of the investment.
And yesterday, Banff and Buchan area committee approved the £25,000 outlay to fund the report in a move that was branded as a "starting gun" for regeneration by local councillor Mark Findlater.
The study gained support, despite concerns from Aberdeenshire Council's roads and landscape chief, Philip McKay, who believes another development at Nigg Bay, south of Aberdeen, could impact on the demand for harbour space across the region.
In his report to councillors, Mr McKay said the £415million scheme was of a "much larger scale" than the projects proposed for Macduff.
He added: "Such a substantial development is likely to have an impact on level of demand, at all levels."
However, councillors dismissed his fears, with committee chairman John Cox insisting that work elsewhere should not affect what Macduff could offer.
He said: "This investment is for the next 50 or 100 years and, whatever happens, I am sure it will stack up."
Ross Cassie added: "This is the way forward, and the fact work is taking place in other ports shouldn't be taken into consideration."