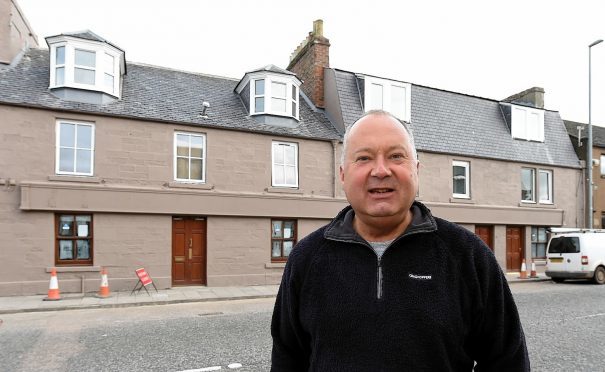 The site of a former Mearns pub which became an "eyesore" is being transformed as part of a high street's regeneration.
Inverbervie man Alan Dow bought the town's Cutty Sark – which was previously known as the Cutty Spice – last year and is now in the process of turning it into a restaurant and five flats.
Speaking yesterday, the businessman said he had grown tired of seeing the disused King Street watering hole lying empty, and wanted to build a "better Bervie".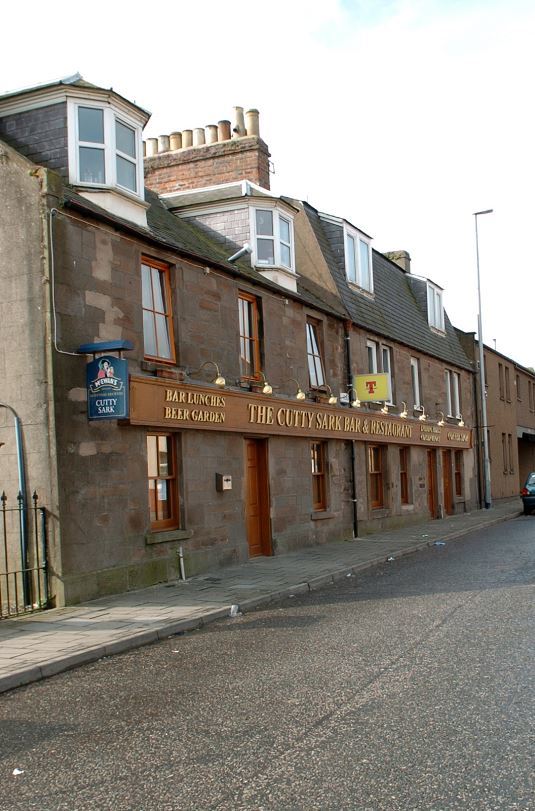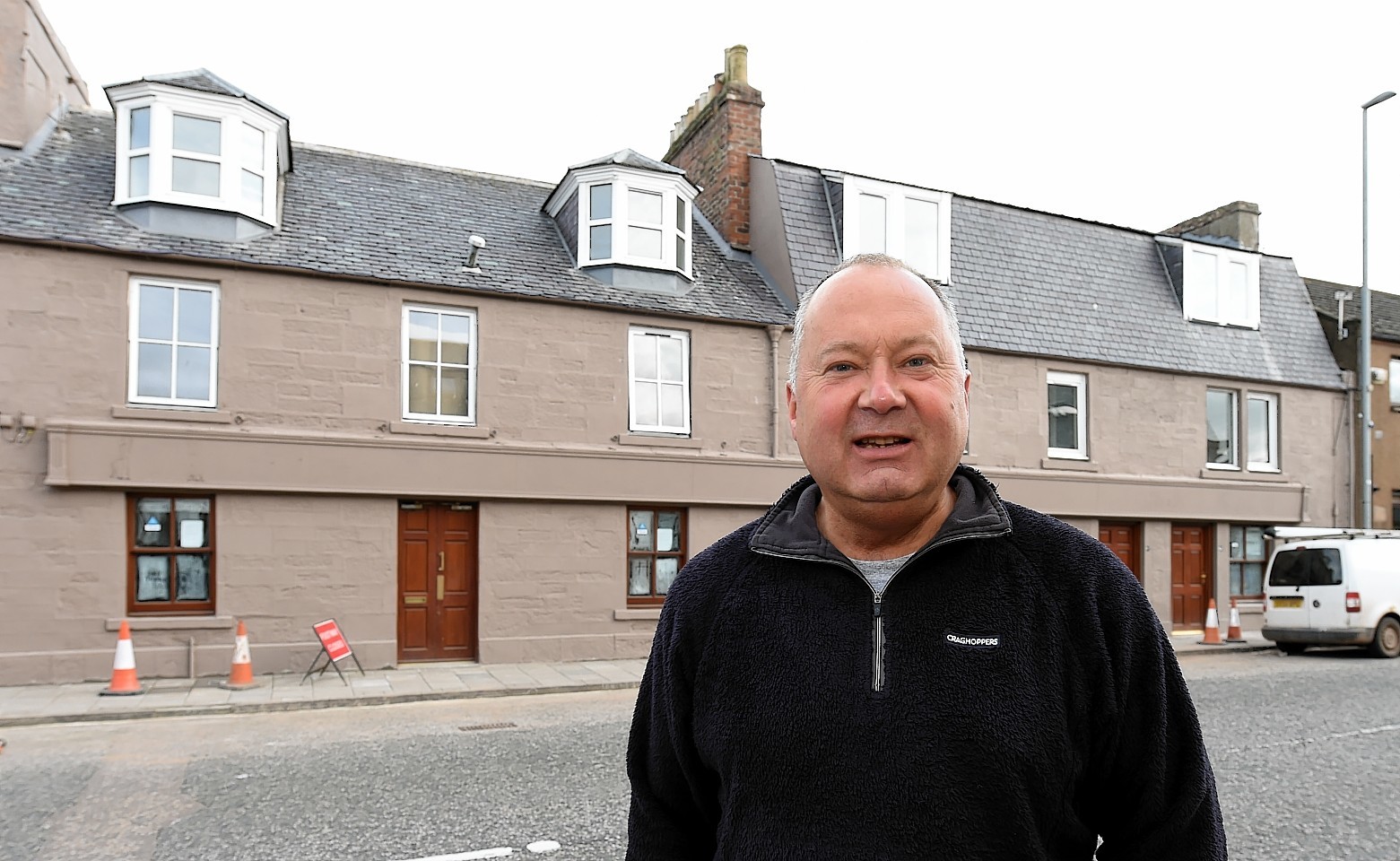 The new venture features a total of five flats – labelled the Cutty Sark Apartments – which are being refurbished by local contractors.
A restaurant is being built in the former pub section of the building, and Mr Dow has already entered talks with a local operator hoping to set up a "bistro-type" venue.
The eatery could be up and running by June.
He was also behind the redevelopment of a property at 33 King Street, which led to the opening of a new outlet.
Mr Dow, 57, added: "After that, I said: 'What do I do now?' Everyone told me: 'It was really good what you did with the building'.
"One person said: 'What about the Cutty Sark along the road'? I said: 'What about it?'
"I used to come to it when it was an Indian restaurant. It was okay, but nobody actually says they are missing it.
"This used to be the number one place in Inverbervie going back maybe 20 years ago. It has just gone downhill. But I think it will work well as a restaurant.
"It was an eyesore. I am doing this for a better Bervie. It feels as though you are doing something for the community."
Planning permission for the Cutty Sark redevelopment was granted in February.
However, Mr Dow also had to apply for a change of use application, which the council is now considering.
Tomorrow, Aberdeenshire Council's local review body will review a decision by the Kincardine and Mearns area committee to reject the development of one home to the rear of the building.