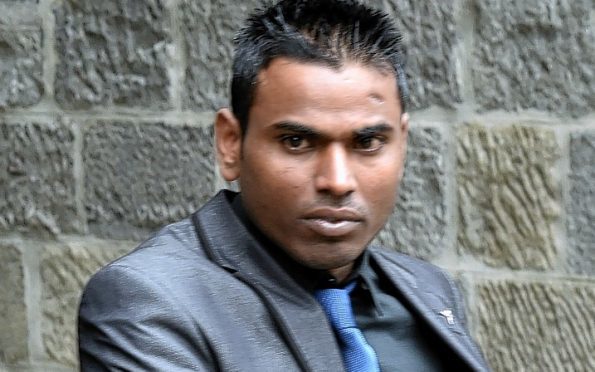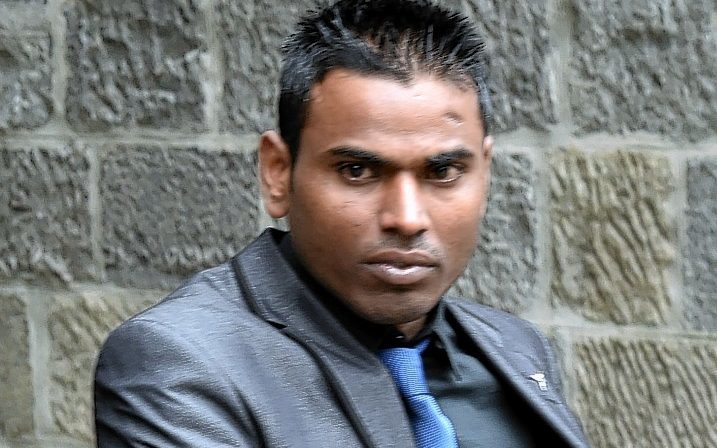 An Aberdeen man who sexually assaulted a little girl and exposed himself to two other children in the city is to be assessed to determine his risk of reoffending.
Allahbaksh Nadaf was convicted after trial at Aberdeen Sheriff Court of three child sex charges.
The 30-year-old had strenuously denied the allegations and claimed he had been mistaken for someone else.
But a jury of 10 women and five men took just one hour to find him guilty of all three charges.
Yesterday, Nadaf appeared back in the dock to be sentenced, but Sheriff Graham Buchanan said he could not send him to jail until he had a psychologist carry out a detailed risk assessment.
He said he needed to know what the likelihood of the young dad reoffending would be and if he is sent to jail whether he would be entitled to impose an extended sentence.
During the trial, the court heard Nadaf had handed himself into the police station after the media released CCTV footage of him at the Castlegate following one of the attacks.
But he claimed he had only been in the area by coincidence and just happened to match the description of the flasher.
During evidence, he told the jury he had walked along Flourmill Lane on November 24 last year, shortly before a man had exposed himself to an eight-year-old girl.
But he denied he was the culprit and said he had not seen the girl. He also denied inappropriately touching a 12-year-old girl on November 25, 2014, and exposing himself to a 10-year-old girl on January 15 this year – when he would have been on bail.
It emerged Nadaf had been picked out of a police parade by the three children as someone they thought looked like the man who had attacked them.
Nadaf, of 597 Clifton Road, has been placed on the sex offenders register and remanded him in custody while further reports are prepared.
He will return to court next month.