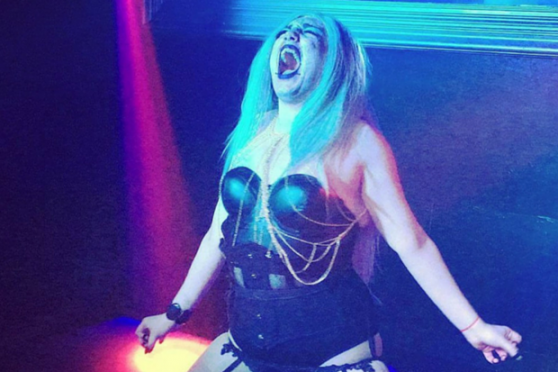 A drag queen sparked outrage at an Aberdeen gay bar after mocking missing Madeleine McCann – and pretending to drink her blood.
Drag 'artist' Steven Irvine was performing as his gothic alter-ego Pro Vanity when he drank fake blood from a doll representing Madeleine.
He then stabbed, kicked and trampled on the blood-drenched toy – to cheers from some customers.
Posting about his act on social media before the event, Irvine, 22, said: "Fake blood is my thing."
He went on: "Did anyone ever find that missing child years ago? Come find out, be there."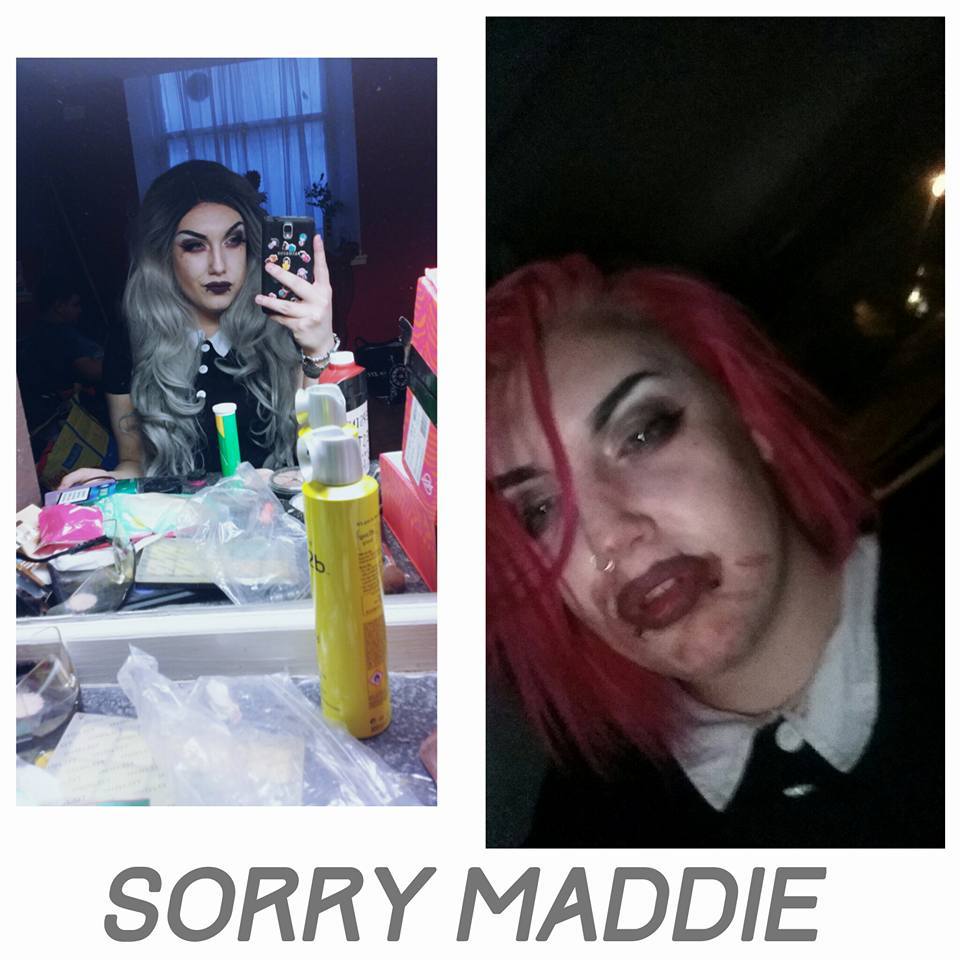 Irvine took to the stage at Cheerz bar on Exchange Square clutching a doll wrapped in a black shawl, miming to the song Freddy's Coming For You from the film Nightmare On Elm Street.
He then began stabbing the Madeleine doll with a knife before carrying out the performance which he promised would reveal "what really happened to Maddie".
Many in the audience at the Cheerz bar were left outraged by the dark and demented performance.
One witness, who asked not to be named, said of Irvine: "She kicked and punched it and stabbed it with a knife.
"For the finale it was dumped on the ground, covered in fake blood and stamped on.
"People got caught up in it for a start but the mood in the place started to change."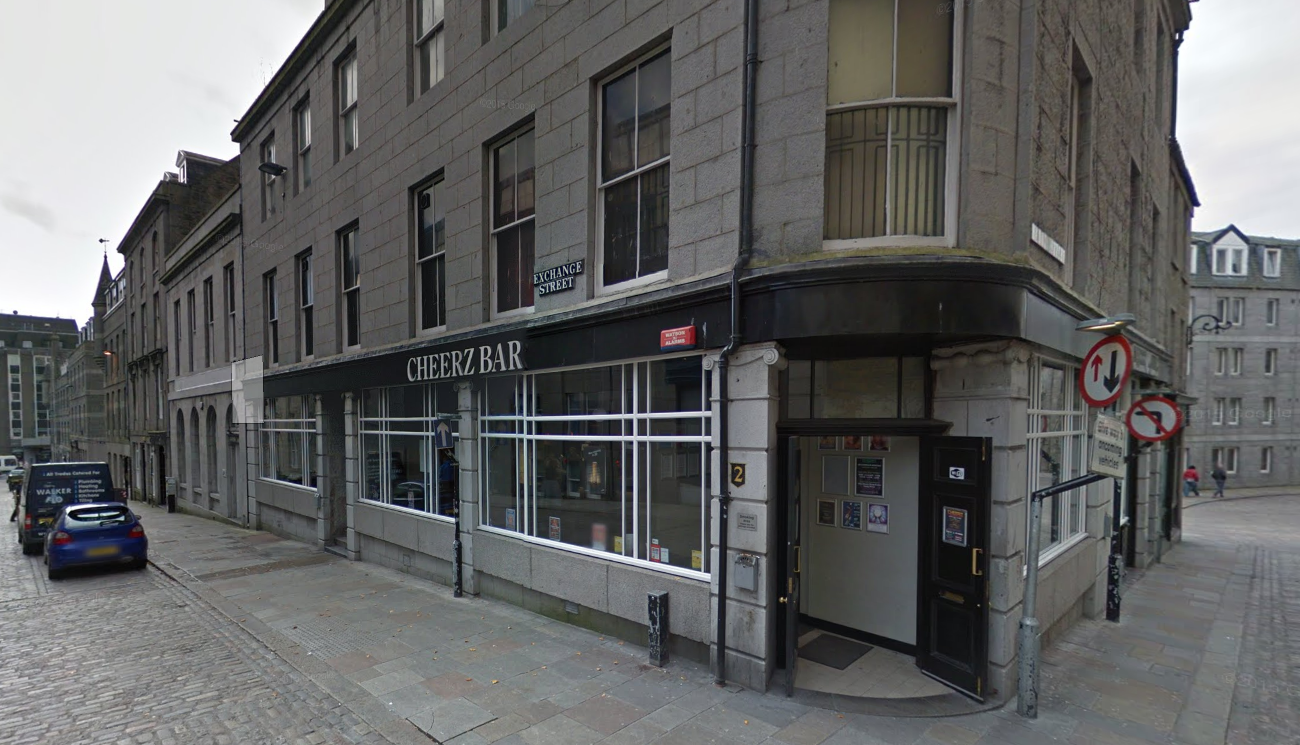 A spokesman for Madeleine's parents Kate and Gerry – who should have celebrated their daughter's 13th birthday last month – criticised the performance.
Clarence Mitchell said: "The offensiveness of this act speaks for itself."
But Irvine, who also works as a waiter in Aberdeen, said: "It's a drag show. It's supposed to cause offence.
"I've heard one negative comment but so much praise. I entertained on the night."
And asked directly about the feelings of the McCanns, he claimed: "I feel for the family."
He added of the performance: "It was supposed to be extreme and edgy."
Madeleine was just three when she disappeared in Praia da Luz, Portugal, in 2007.