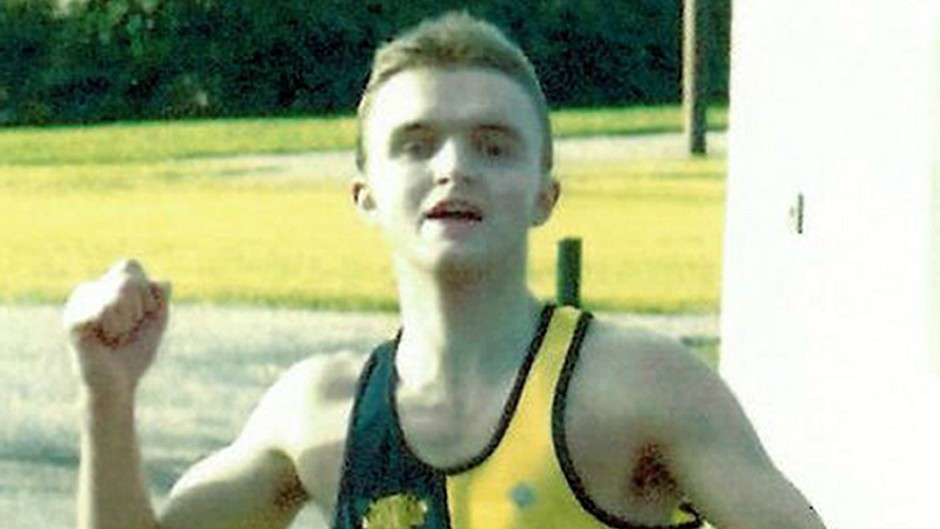 A motorist who caused the death of a north-east dad by driving carelessly on one of Aberdeen's busiest roads has been spared jail.
Cyclist Neil Jaffrey died from serious head injuries after he was struck by Stephen Cocker's silver BMW and catapulted across the road.
The father-of three had been riding his bike along North Anderson Drive when he was hit by Cocker, who lost control of his car while overtaking a bus on September 7, 2014.
Yesterday, Cocker appeared at Aberdeen Sheriff Court for sentence, having previously admitted causing Mr Jaffrey's death by careless driving.
The court heard Cocker had not seen the cyclist, who was ahead of the bus, until he was already overtaking.
His agent, solicitor David Sutherland, said his client had feared that the bus driver had not seen his car and was going to try to pull out into his lane.
The court heard that as a result he accelerated to pass the bus and immediately lost control and careered into Mr Jaffrey.
Mr Sutherland said the "split-second" decision to keep going with his manoeuvre had left him racked with "regret, sorrow and deep remorse".
He said: "My client only saw Mr Jaffrey when he was halfway along the bus. He does not see him before then because the bus has hidden him from view.
"There are only two options in that situation. He either passes it or breaks to let the bus pull out.
"Mr Cocker decided to continue with the overtaking manoeuvre and accelerated to do so
"That's when there is a loss of control with tragic consequences. It was a split-second decision."
Mr Sutherland added: "Mr Cocker knows what happened that day will live with him for the rest of his life. He lives with this moment every waking minute."
Sheriff William Summers said it was "impossible" to ignore Mr Jaffrey's family's loss.
But he said no sentence of imprisonment would bring him back.
He said: "It goes without saying that Mr Jaffrey's family will feel their loss for the rest of their lives. This is a sad and tragic case for all concerned."
Cocker was ordered to carry out 225 hours of unpaid work in the community within the next nine months. He was also disqualified from driving for three years..
Thirty-two-year-old Mr Jaffrey worked for Baker Oil Tools and had recently completed a degree in mechanical engineering.
He was not only a keen cyclist but a popular figure on the running scene, competing in events around the north-east.
He is survived by his wife Dawn and young daughters Jessica, Faye and Isla.