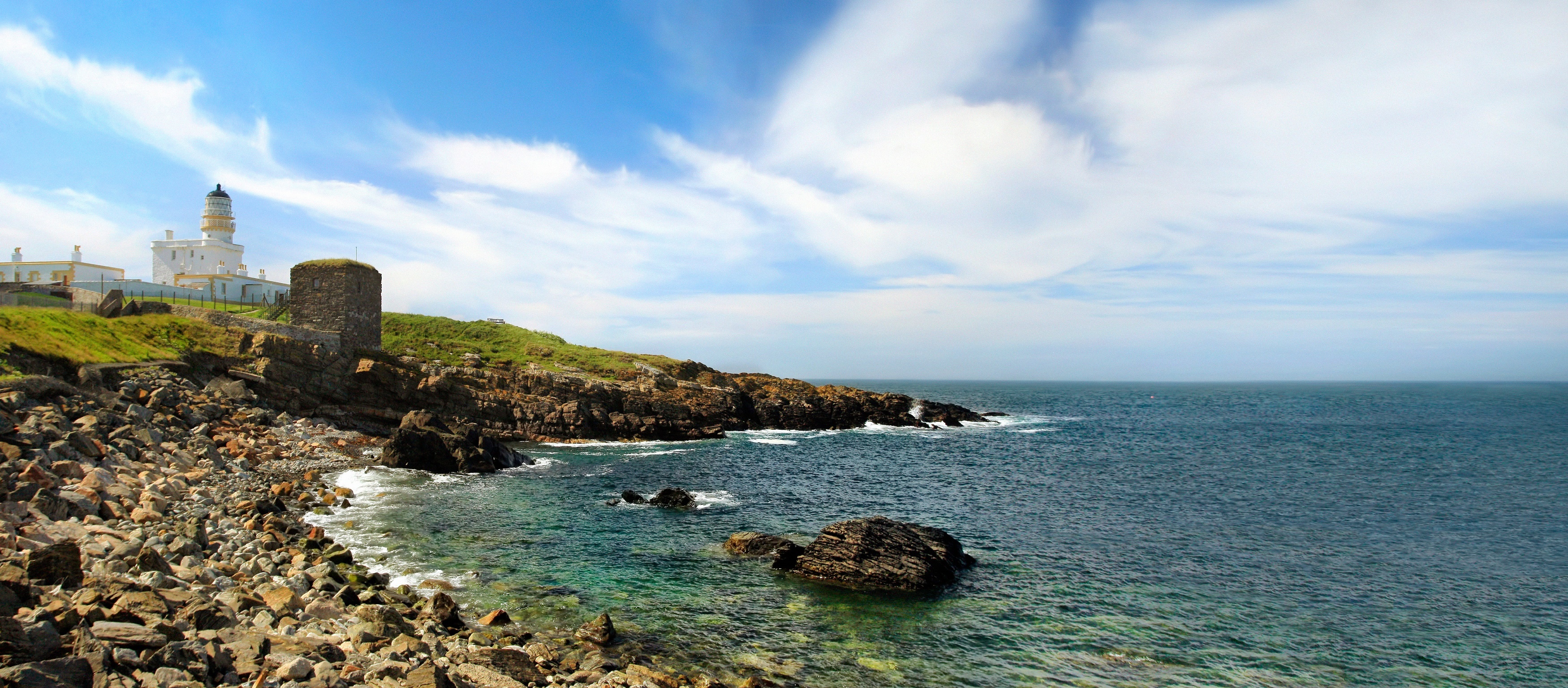 Aberdeenshire Council is working to lure major hotel operators to a north-east port in an effort to tap into "under-exploited tourism potential".
Fraserburgh has been a regeneration priority for the north-east council for several years as officers work to boost the ailing town centre economy.
Now the Press and Journal can reveal the local authority is offering planning support and funding to lure hotel chains to the port and diversify the economy.
The Fraserburgh Hotel Investment Prospectus, which was published by the town's regeneration team, describes the area's accommodation sector as "relatively small" and ripe with "under-exploited tourism potential".
The prospectus – which is intended to brief national and international hotel operators – was drawn up by Gillian Bain from the Fraserburgh 2021 regeneration team.
In it she says: "Aberdeenshire Council is inviting potential accommodation operators, developers and investors to capitalise on the growth of the town to come forward to build a detailed business case for enhancing the accommodation offering."
The prospectus highlights multimillion-pound investments in the town's sports facilities, college campus and the harbour as evidence Fraserburgh has a bright future.
It also reveals that although hotel occupancy rates across Aberdeenshire are at 73% – one of the highest figures across the whole of Scotland – there is not a "large" hotel in Fraserburgh.
Last night long-serving councillor Brian Topping said the prospectus proves the town is "open for business". He said: "As someone who used to be a hotel assistant manager and head chef a Fraserburgh hotel, when you look at the town there is a massive lack of accommodation."
Mr Topping said that without a hotel with a large function room for weddings or conferences, Fraserburgh is allowing potential customers to spend money away from the town.
He added: "There is a golden opportunity for someone to come to a town as lovely as Fraserburgh."
And north-east tourism expert Roger Goodyear said: "There is a definite need for more good quality accommodation – that is for sure.
"Get it right and the appeal of the area will increase. Fraserburgh has a lot of tricks up its sleeve – the heritage centre, the Lighthouse Museum which is world class."