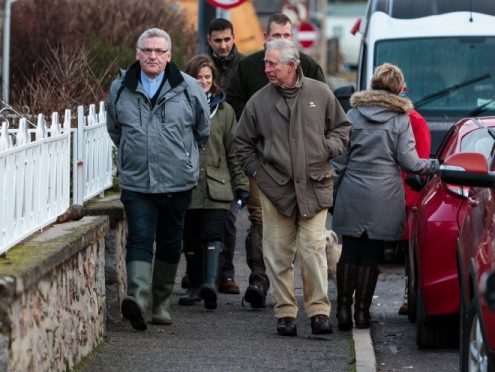 Prince Charles will bring his distinguished Highgrove brand to a flood-hit Aberdeenshire village, it was confirmed last night.
The Duke of Rothesay's Dumfries House Trust last week lodged plans to transform the former Co-op on Ballater's Netherley Place into an eatery.
And yesterday, the trust confirmed that if approved, the restaurant and cafe would also feature a Highgrove Shop modelled on his English outlets, selling luxury food and products.
Last night members of the Ballater community welcomed the news, saying it would be a big "draw".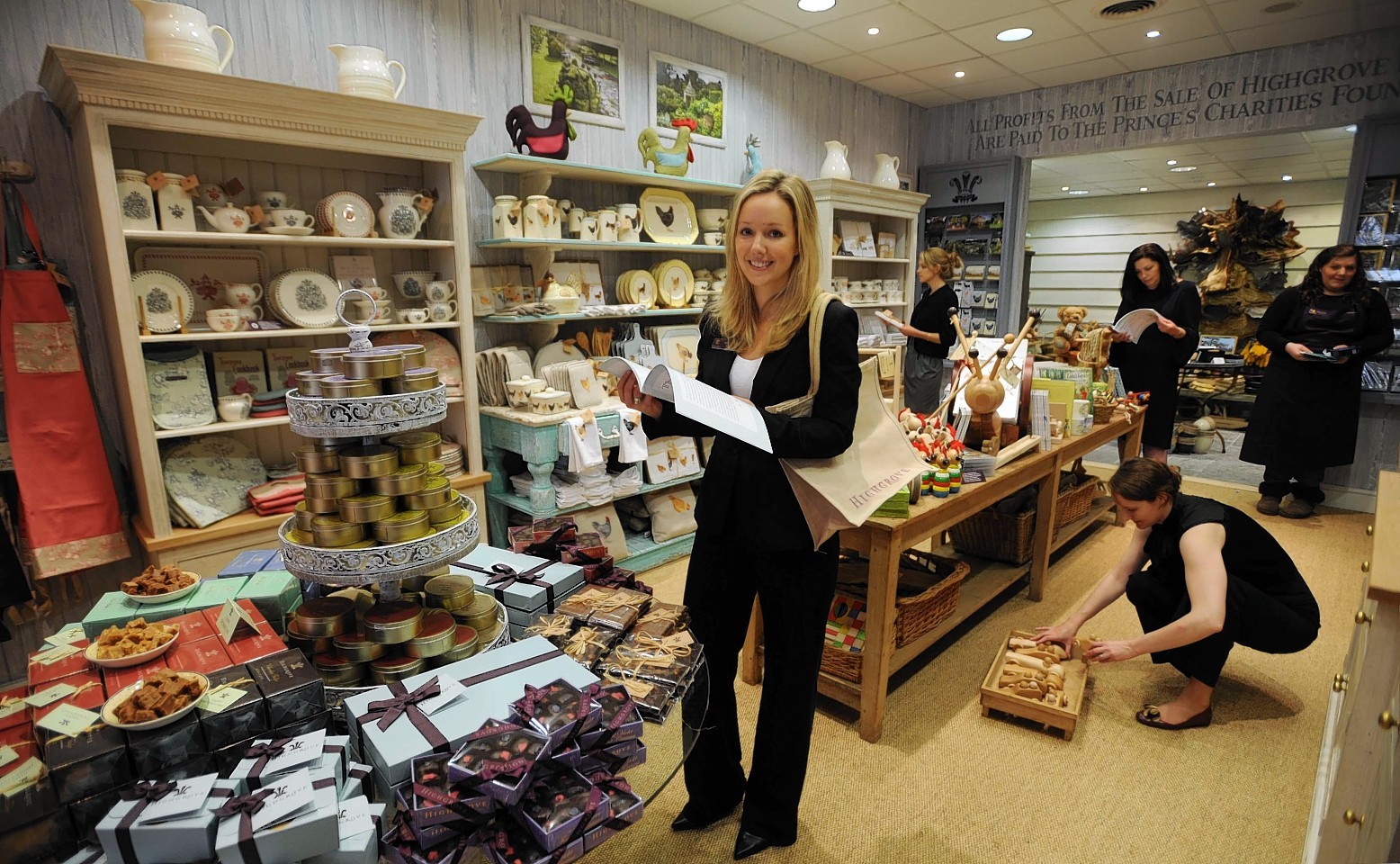 And the outlet could be opened as soon as September.
A lease has been secured for the former Co-op by the trust at a peppercorn rent.
The profits from the "pop-up" enterprise in Deeside will go to charity.
Kenneth Dunsmuir, deputy executive director at Dumfries House, said: "The opening of the restaurant and shop has taken a little longer than we had hoped, but we did want to get it absolutely right.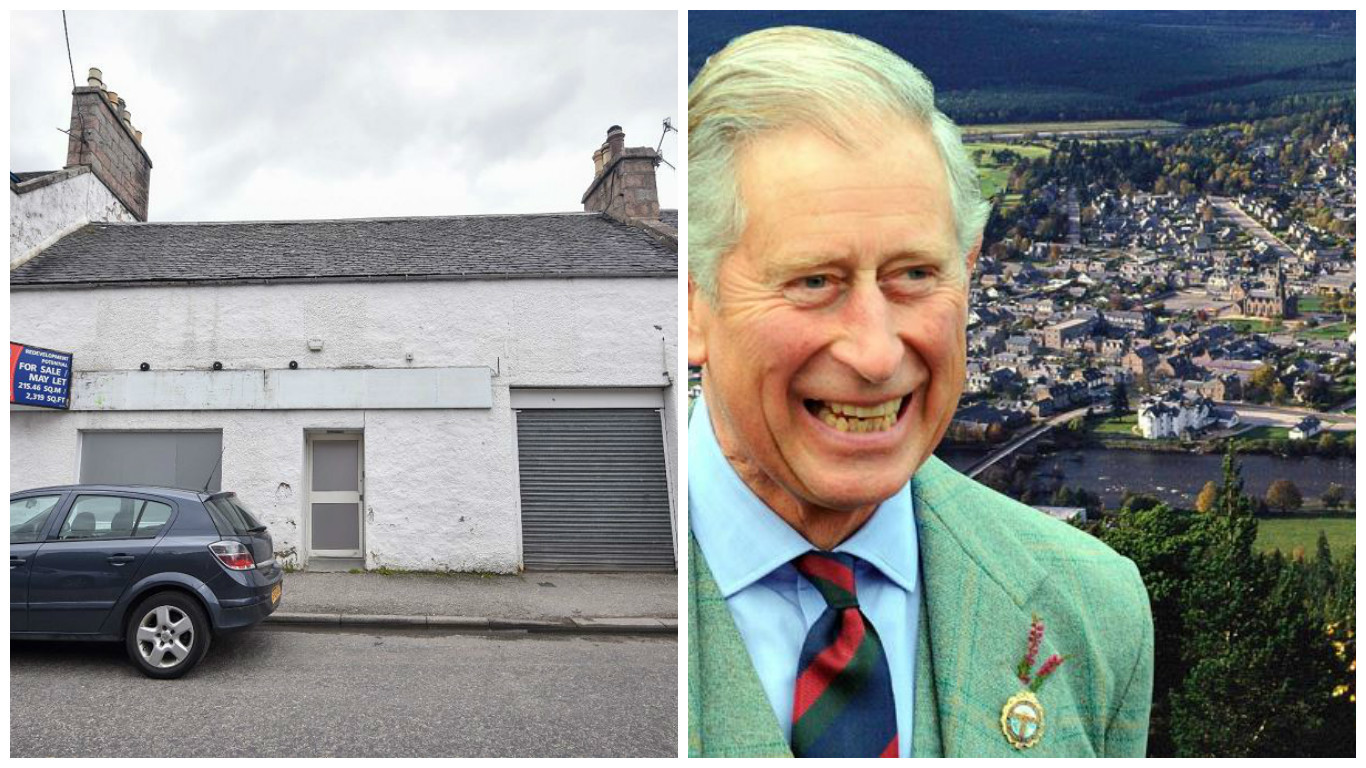 "Designs have been finalised and local builders and architects have given their time free of charge to support this charitable initiative.
"The charity is thrilled to have received so much support from the council and the local community and hopes to announce in the coming weeks the timetable for delivery of this project, which is subject to building regulations and local authority planning.
"We hope that the new facility will be open for business by September."
The duke aims to aid the Deeside village's recovery with the proposals following Storm Frank's floods and the loss of the Royal Station.
He was the driving force behind the redevelopment of the village's flood-hit caravan park, which reopened in May, and also launched his own flood appeal after witnessing the destruction caused by the Dee.
Chairman of the Ballater and Crathie Community Council, Jim Anderson, said: "At the community council meeting last night everyone seemed to be positive about it. Anything that takes tourists into the village at this time is a good thing.
"I have been speaking to other shop owners. Businesses next to other Highgrove shops say they are brilliant and draw a lot of people in, even into cafes and so on. It does draw people in."
The Co-op's director of commercial and investment property, Geoff Player, said it would be a "fantastic addition" to Ballater, creating jobs and helping tourism.
He added: "We're helping Ballater get back on its feet after devastating flooding by letting the premises to the trust rent-free".