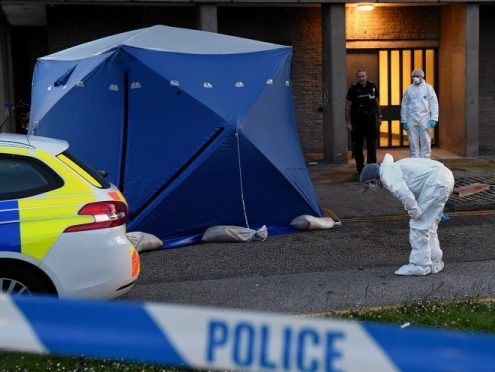 A man who murdered two of his neighbours before killing himself had threatened to petrol bomb his own house.
Hugh Gallacher also said he was going to kill another resident at his then-home in Aberdeen's Aulton Court.
He also admitted posting a knife through the letter box of a flat and threatening police officers during a drink-fuelled fracas.
The offences were committed eight years before he launched his murderous stabbing attack on Tracy Gabriel and Keith Taylor at a tower black in the city's Tillydrone area.
The two friends – who lived across the hall from each other – were killed at Miss Gabriel's home at Donside Court.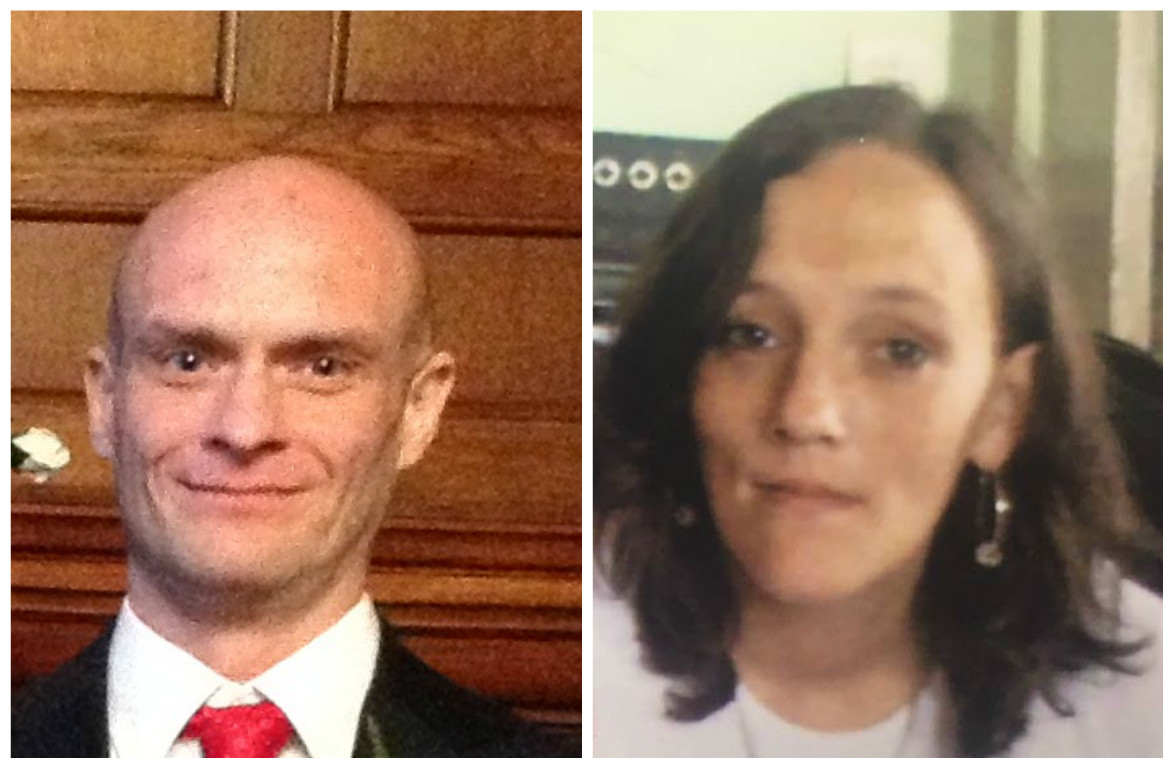 Mr Gallacher, who was 56, then leapt to his death from a 12th floor balcony.
The Press and Journal can reveal that when he appeared at Aberdeen Sheriff Court in May 2008, he admitted threatening to kill neighbour Douglas Falconer.
He locked himself inside his own flat at Aulton Court and refused to come out, threatened police with violence, posted a knife through a door and threatened to petrol bomb the building.
The court was told at the time that he had been drinking heavily.
Neighbours of Mr Taylor, 43, and Miss Gabriel, 40, said Mr Gallacher had a "grudge" against them and was jealous of their friendship.
Miss Gabriel had previously been in a relationship with the killer.
Mr Taylor lived at Donside Court with his wife Linda.
It is believed that on the night Mr Gallacher attacked Mr Taylor and Miss Gabriel, he made his way to Miss Gabriel's home to confront them.
Neighbours described hearing a "massive row" between the three.
And they rubbished suggestions the murder-suicide was linked to a "love triangle".
One said: "We knew Tracy and Keith and they said that Hugh had been after them for a while.
"I think they were just friends, I don't think there was a love triangle or anything like that.
"When I first met Hugh there was something about him I didn't like.
"I heard a few weeks ago he had gone out looking for them and he used to sometimes wait outside the block to fight with them."
Another added: "I knew Hughey, he always seemed like an alright guy who liked cycling.
"I knew Keith better though and all the stuff about a love triangle is just nonsense, he's been with his partner for years."
Police are still investigating the tragedy on July 19 and are treating the deaths of "much loved" mum-of-four Miss Gabriel and "happy-go-lucky" Mr Taylor as murder.
They both lived on the 12th floor of Donside Court.
The death of Mr Gallacher, who lived on the fifth floor of the high rise, is being investigated by the Police Investigations and Review Commissioner (Pirc) because officers were at the scene when he jumped.