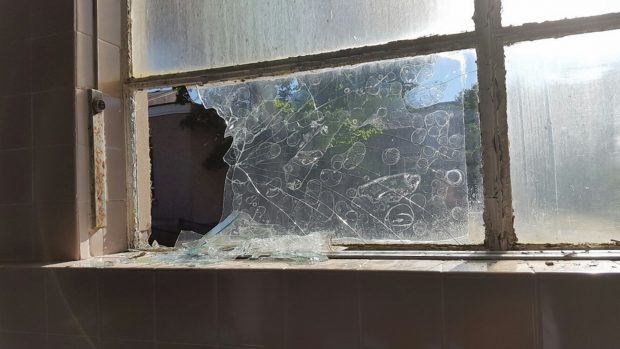 Vandals have smashed the windows of an Aberdeen swimming pool – forcing it to close for more than a week.
Staff at Kincorth Swimming Pool turned up to work yesterday morning to discover windows had been broken overnight.
Some of the glass had entered the water, meaning a full drain down will be required.
Staff from Sport Aberdeen were at the building for most of the day accessing the full scale of the damage.
A spokesman for the organisation said customer safety was a priority.
He said: "Three windows have been damaged and one of these has shattered causing glass to enter the pool.
"This will require a full drain down which will likely result in the pool remaining closed until Saturday, August 6.
"Sport Aberdeen is clear that the safety of our customers and staff is of the utmost importance.
"The drained pool will be thoroughly swept of all glass and debris, refilled and brought back to temperature.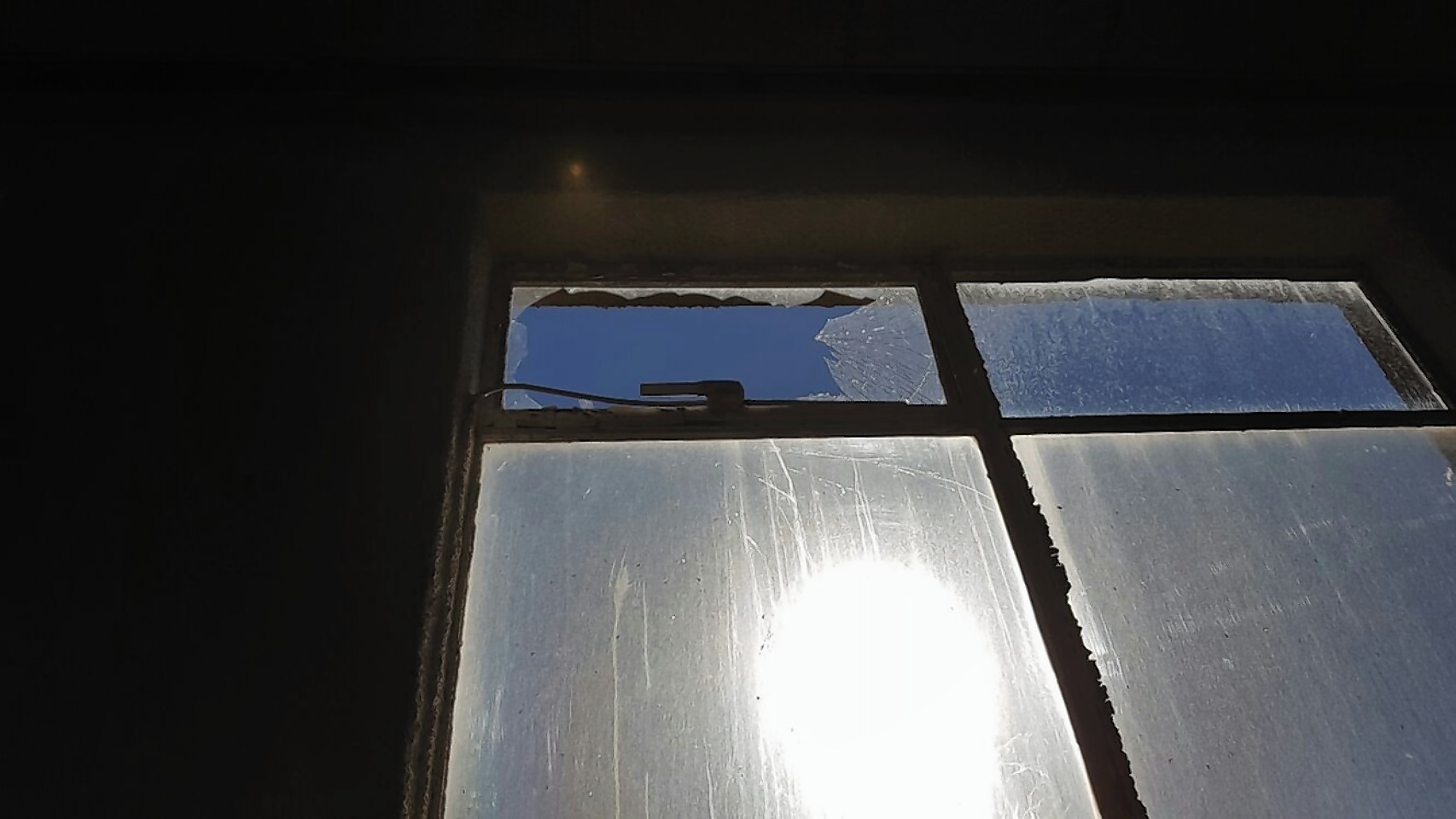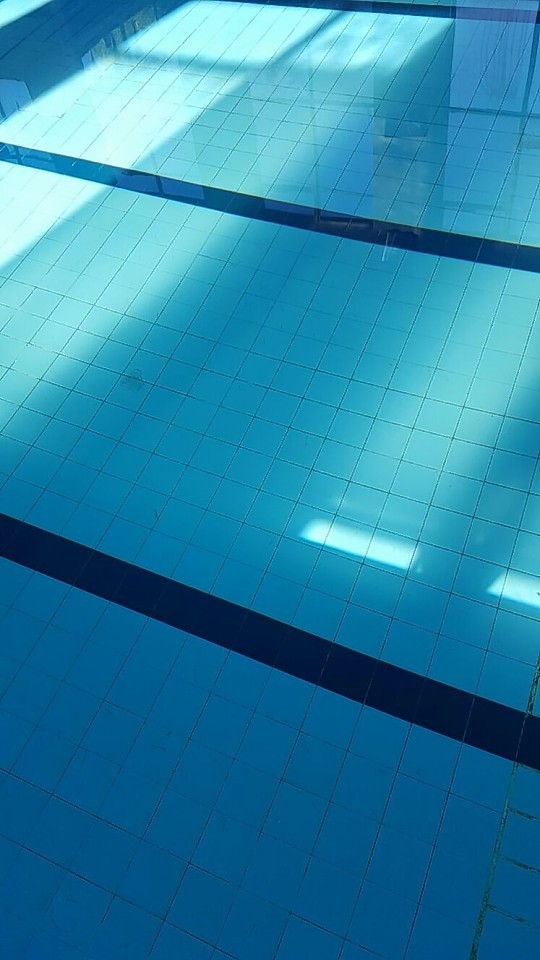 "We apologise for any inconvenience caused and will provide an update to customers when further information regarding the opening is available."
Last night Councillor Stephen Flynn, who represents the Kincorth, Cove and Nigg ward, said the vandalism was unusual for the area.
He said: "I'm incredibly disappointed to hear about the act of vandalism.
"Kincorth is a very safe community in Aberdeen and I'm sure all the residents will be disappointed to hear about this.
"I would of course encourage anyone with information to come forward to the police."