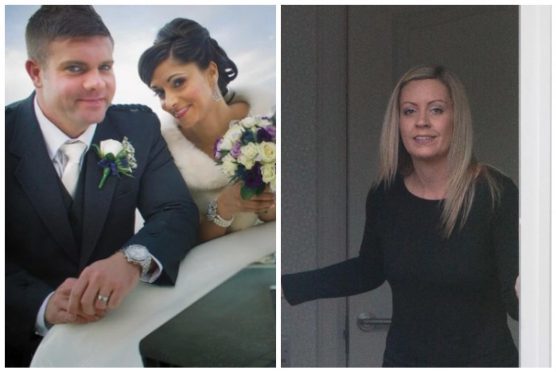 All charges have been dropped against the wife of a north-east oil worker who was accused of breaking the peace – by sending his lover an explicit video.
Amy Maxwell and Lee Hanlon filmed themselves during a tryst at a north-east hotel.
But footage of the couple's illicit meeting went viral on the internet after it was shared via popular messaging service WhatsApp.
Last month Mr Hanlon's wife Charon appeared in court charged with causing her husband's lover fear and alarm by sending "a number of sexually explicit videos" to her.
The 37-year-old, of 25 Burnland View, Elrick, Westhill, had denied committing the offence on August 3 last year and was due to go on trial at Aberdeen Sheriff Court this month.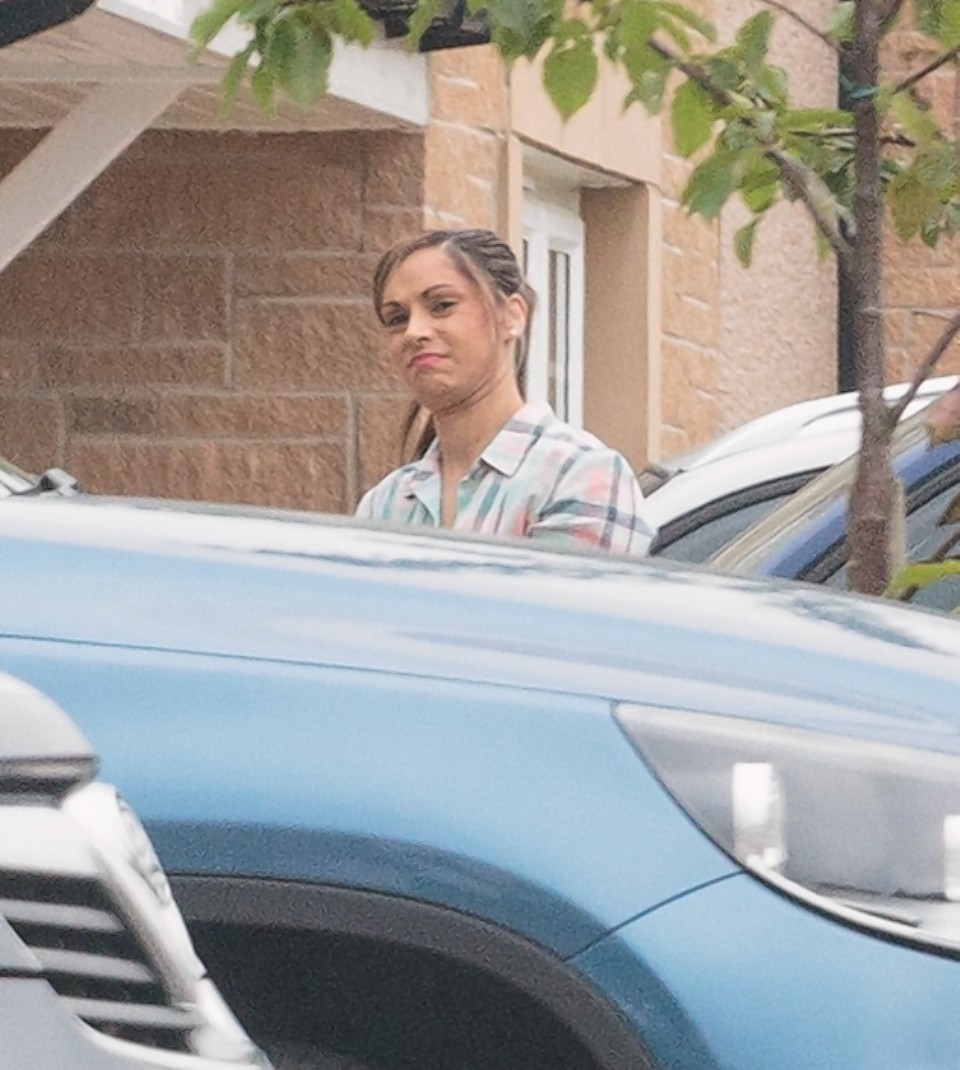 But last night a spokesman for the Crown said Mrs Hanlon was no longer being prosecuted.
He said: "The procurator fiscal received a report relating to a 37-year-old woman in connection with an alleged incident on August 3, 2015.
"After careful consideration of the facts and circumstances of the case, including the available admissible evidence, the procurator fiscal decided that there should be no further proceedings taken at this time.
"The Crown reserves the right to proceed in the future."
It is understood Mr Hanlon and Mrs Maxwell met while employed as contractors by offshore giant Shell at its decommissioning plant in the city.
During a rendezvous at a Premier Inn hotel, the couple filmed themselves having sex.
The videos are then believed to have been shared with all of Mr Hanlon's mobile phone contacts, which included his workmates and bosses.
It is understood the pair, who were both married, were "redeployed" from their positions at Shell after the three clips were subsequently widely circulated online.
Mrs Maxwell reportedly denied she had been having an affair and claimed the encounter was a "one-off".
It is understood she planned to remain with her husband and move away from the area, putting their Banchory home up for sale.
Mr and Mrs Hanlon married at a boutique hotel in South Queensferry, near Edinburgh, in November 2013.
It is understood the couple, who are no longer together, have a young son.
A spokesman for Shell said at the time that Mr Hanlon and Mrs Maxwell were not directly employed by the company, but were contractors hired through an agency.