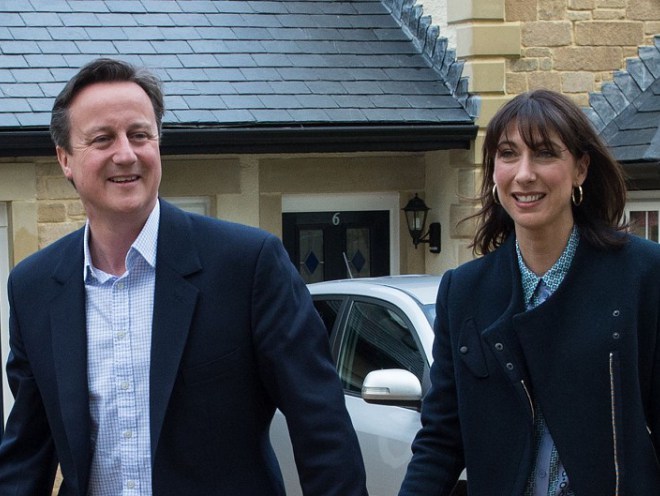 David Cameron's rumoured moved to the north-east has taken a leap forward today with news that the £10.5million Aberdeenshire estate favoured by his wife Samantha has been put up for sale.
The Press and Journal previously revealed that the former Prime Minister and his family were eyeing the 12,000-acre Tillypronie estate near Tarland, Aberdeenshire.
But estate agents Strutt and Parker initially ruled out the move saying the estate was "absolutely not" on the market.
However, owner Philip Astor, who inherited Tillypronie in 1984, appears to have had a change of heart.
He told the BBC: "I have worked hard over the past few years to restore the grouse moors to something approaching their former glory, but I feel it is now time for someone else to continue that exercise."
Strutt and Parker have confirmed that the property is indeed now up for sale and valued at around £10.5million.
Samantha has family connections to the Astors, who own Tillypronie, through her mother's second marriage.
But the property has been at the centre of an EU funding row after it was revealed earlier this year that nearly £400,000 of farming subsidies were paid to the estate's trust to plant trees.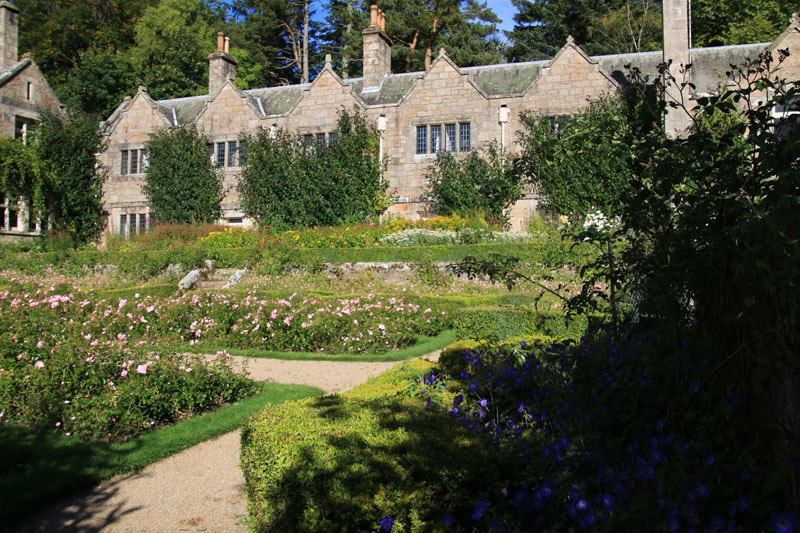 According to the most recent figures, the Tillypronie Estate Trust received £385,279 from the Common Agricultural Policy (CAP) in 2014 for "first afforestation of agricultural and non-agricultural land".
At the time, David Strang Steel, of estate managers Strutt & Parker, said the funds were a "one of payment" and said the estate "does not receive an annual subsidy from the EU."
But the payments were criticised by UKIP MEP David Coburn who described the CAP system as a "mess" that could never be reformed.
He said: "There is some outrageous squandering of public money within the CAP payments system, which has grown into such a monolith that it has become pretty much unreformable."
Mr Cameron stood down as Prime Minister and leader of the Conservative Party in the aftermath of the Brexit referendum in June.