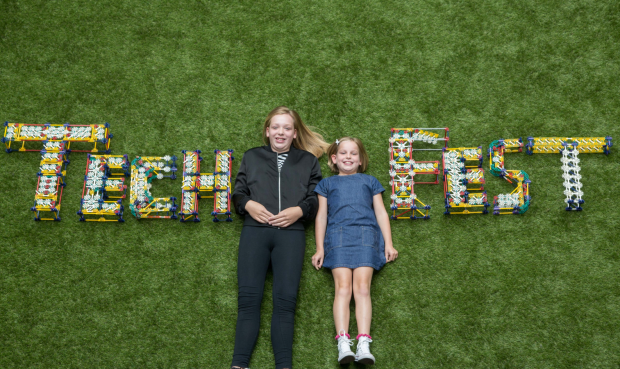 The organisers of an annual festival of Science, Technology, Engineering and Mathematics have unveiled an eclectic new programme of workshops, shows and presentations across Aberdeen later this month.
TechFest will run from August 27 to September 18 and its overarching theme this year is a celebration of local heroes, ranging from the city's resident professors and academics to the north-east's leading brewers and entrepreneurs.
Sarah Chew, managing director of the festival, said: "It is very exciting to return for TechFest 2016 with many new workshops and events, building on the success of last year and listening to feedback from guests.
"From our opening event with Professor James Grieve, through to the closing night, there really is something for everyone within this year's programme.
Some highlights of this year's festival include The Science Behind the Game of Thrones – the TV series which has become an international phenomenon, Social Media Science, a unique food pairing at Rye and Soda, a tour of Aberdeen's only microbrewery and a special behind-the-scenes look at the Cambus O'May Cheese Factory.
Ms Chew added: "We are indebted to the assistance we receive from all our sponsors and supporters, in particular our joint principal sponsors Shell and BP, whose ongoing backing helps us to continue to educate, inspire and entertain."
Mark Thomas, regional president of BP North Sea said: "TechFest is a long-standing highlight in the Aberdeen festival calendar and we are pleased to once again support the diverse programme of activity and events.
"Developing future capability and talent in STEM [subjects] is key to the success of our industry going forward and this year's TechFest programme promises to deliver a range of fun activities designed to stimulate an interest in these vital subjects."
Full details of the festival will appear in Monday's Press and Journal.