The efforts of emergency service personnel and members of the public at an incident on Aberdeen beach in which a mother and son died were "heroic", Police Scotland has said.
Chief Supt Campbell Thomson described the deaths of Lucas Walker, 6, and 37-year-old Julie Walker who had entered the sea to try and help her son, as tragic.
He added: "This is a very tragic incident and our thoughts are with the Walker family at this sad and difficult time.
"Whilst officers continue to investigate the circumstances of the incident, it is clear heroic attempts were made to save Julie and Lucas by both on and off duty police officers, emergency service personnel and members of the public, facing treacherous sea conditions and high winds during their rescue bid.
"Their brave efforts cannot be overstated.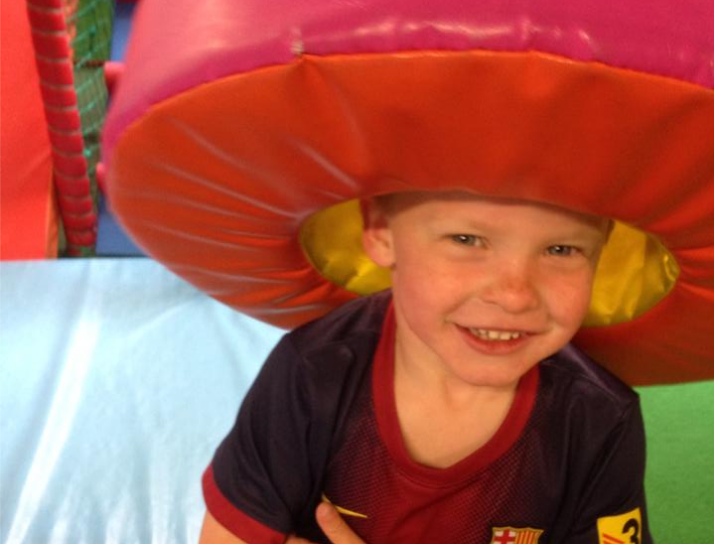 "I'd like to pay special tribute to Lucas's brother Samuel, who very bravely entered the water in an attempt to rescue his mother and brother. We are all very thankful Samuel is making a steady recovery in hospital.
"Police Scotland would like to thank all rescue personnel who assisted at the scene yesterday in addition to the many members of the public who offered assistance and support during the incident.
"Our seas can be extremely unforgiving – even during the summer months – with conditions changing rapidly.
"I would urge people to be extremely careful when near any body of water whether you're swimming, sailing or walking near the water's edge."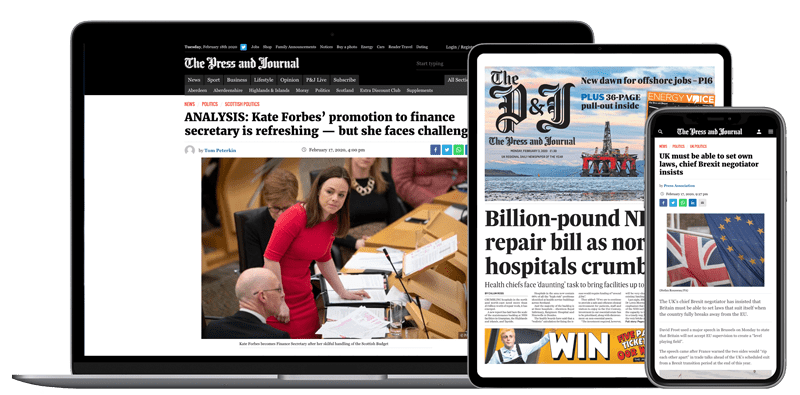 Help support quality local journalism … become a digital subscriber to The Press and Journal
For as little as £5.99 a month you can access all of our content, including Premium articles.
Subscribe