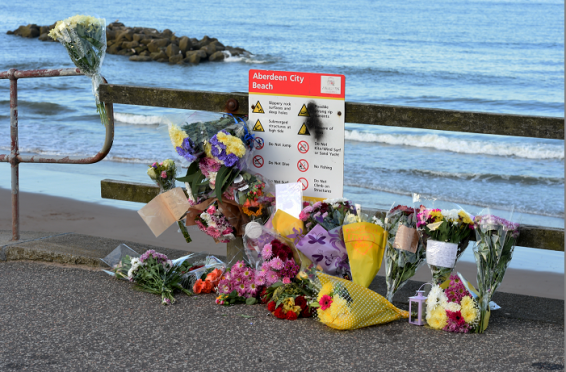 Police have named a mum and her young son who died after an emergency at Aberdeen beach.
Julie Walker, aged 37, and Lucas Walker, aged 6, from Aberdeen died following the incident.
Today, eyewitnesses have spoken of horror scenes as rescuers battled in vain to save the mother and young boy.
Emma Anderson, 25, who was visiting the beach with her family, told the Sun on Sunday newspaper: "I saw what looked like a small child floating in the water – I am absolutely devastated."
Rachel McBain, 25, who rang 999, told the Sunday Mail newspaper she saw two children go into the waves.
"I turned away for a few minutes and when I looked back I saw the two bodies floating in the water," she said.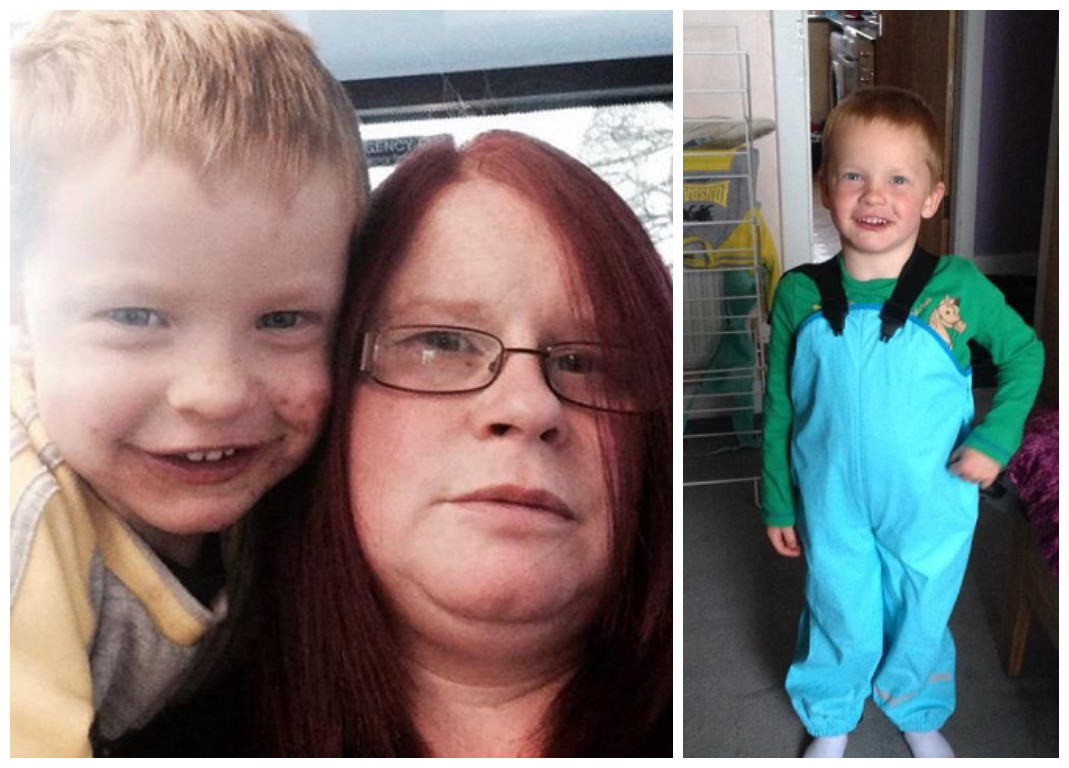 "I was panicking but phoned the police. The next minute it was absolute chaos and there were sirens within seconds."
Martin Vicca, owner of the nearby Inversnecky Cafe, told the Scottish Sun he could hear Samuel trying to get a man back into the water to save his little brother.
He said: "The tide was all the way in and at that point it would be reaching six or seven feet up the sea wall.
"The first police car that arrived tore down the slope and straight into the water. It was not a question of playing around trying to be safe, waiting for lifeboats or whatever.
"Members of the public were helping as much as they could. I spoke to someone who actually helped pull one of the kids from the water. He was asking the man to try and get to his brother."
Writing on Facebook, onlooker Stacie McPherson said the incident was "absolutely heartbreaking".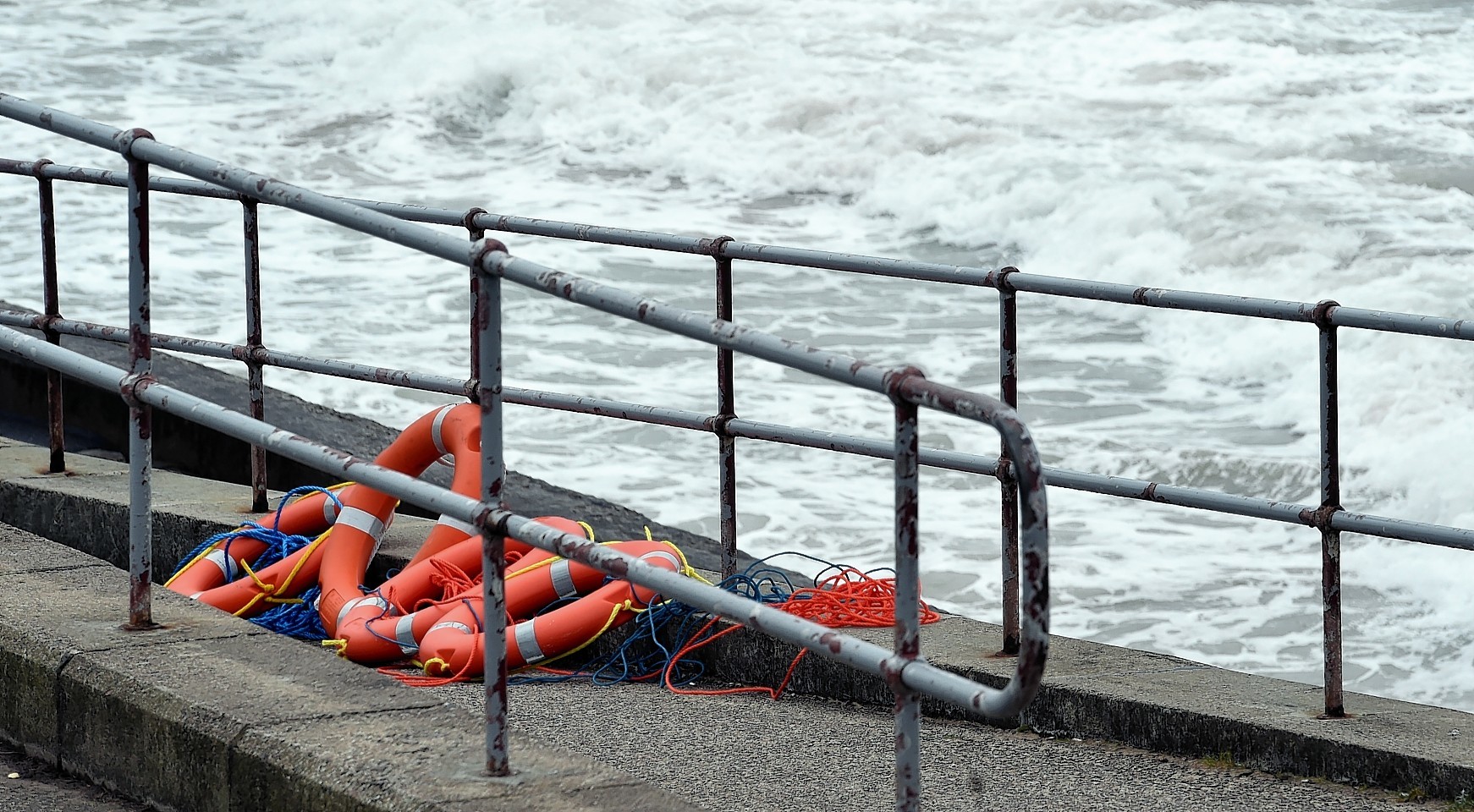 Scotland's First Minister Nicola Sturgeon was also among those paying tribute. She tweeted: "Tragic, heartbreaking news. My thoughts are with all those involved."
Aberdeen Central MSP Kevin Stewart posted: "Sorry to hear of the tragic event that has taken place at Aberdeen beach. My thoughts are with those involved, their families and friends."
Witness Claire Lewtas told the Scottish Sun she regretted not telling them how dangerous what they were doing was.
She said: "They were letting the waves come over the top of their heads, there was a woman with them either videoing it or taking pictures.
"I was going to go down and tell her it was unsafe but I didn't want to interfere. I only wish I had said something."