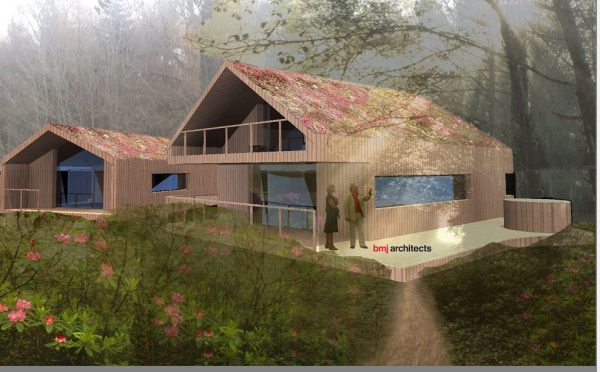 Long-awaited plans for a multimillion-pound country club complex in Aberdeen have been scrapped in favour of a hospital and retirement village.
The £50million five-star proposals for a 200-bedroom hotel, including a restaurant, spa and a swimming pool, were backed by the Scottish Government last year.
But now developers Carlton Rock, led by Aberdeen businessman Alan Massie, have gone back to the drawing board blaming the oil and gas crisis.
The firm now hopes to build a 60-bed private hospital, a nursing home consisting of 40-60 bedrooms, as well as homes and apartments.
Mr Massie said the decision to change the plans was made as a result of the impact of the North Sea price drop on the local hotel industry.
He said: "One of the negative things about the downturn is that hotel beds are no longer in such demand.
"The proposal for the hotel and country club were different to anything we have in Aberdeen.
"But the whole market has been affected so dramatically.
"The construction of the village and the homes nearby could be worth between £50million to £60million so it would be a very big investment in the city.
"The oil recession in Aberdeen has meant developers are pushing away from commercial aspects and looking towards community uses."
The site covers the Hayfield Riding Centre along with fields to the east side of Hazledene Road at Hazlehead Park.