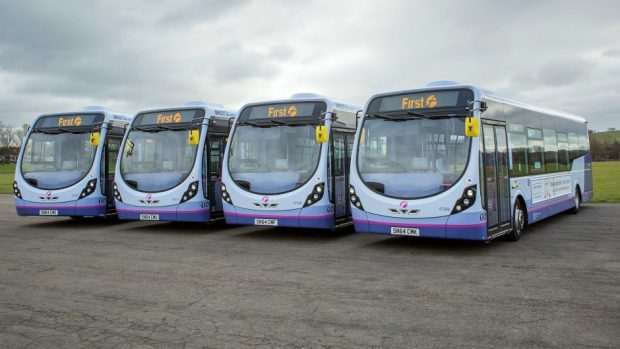 A leading bus company has confirmed it is withdrawing services from a busy Aberdeen suburb by the end of the year.
A letter from First Bus has been circulated to councillors and north-east MSPs advising of the plan to remove the X40 and 11 services from Kingswells.
Bus chiefs claim that passenger numbers have been consistently low throughout the week and at weekends, averaging just 3.6 passengers per journey on weekdays.
Frequent services from their rivals Stagecoach are also said to have played a part.
The letter from commercial manager, Daniel Laird, said: "We have decided to withdraw all services from Kingswells village and Park and Ride by the end of the calendar year, with the exception of service N23".
A date for the withdrawal will be announced following consultation with the council.
Mr Laird added: "We would like to thank those customers who supported us on these routes and apologise for the inconvenience this will cause.
"Despite our efforts and commitment, it has been impossible to sustain a viable service on the routes at this time.
"First Aberdeen is committed to keeping the routes under review and will respond positively to developments which may lead to viable services in the future."
However, the decision has been met with fury from local councillors.
Steve Delaney responded: "Stagecoach services are available from Kingswells Park & Ride, but that's no use unless you own a car, which sort of defeats the purpose."
"Although I've tried to work with FirstAberdeen constructively over the past eight years, it has always been clear they are profit driven rather than people driven.
"They have absolutely no regard for maintaining a public service, merely private profit at the expense of the public they aspire to serve".
Len Ironside claimed the bus firm had "no social conscience" following the withdrawal.
He said: "Their main reason is it's not paying them. I think this is appalling treatment of the people of Kingswells.
"The current management of First Bus ,who have massive profits every year, obviously have no social conscience towards folk in Aberdeen.
"This will affect visitors to the hospital, those who work in the hospital at that end of the city, and, of course, the knock-on effect on the village of Kingswells."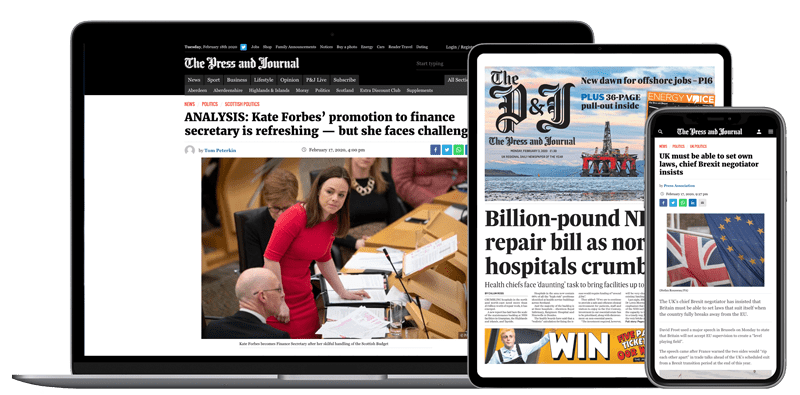 Help support quality local journalism … become a digital subscriber to The Press and Journal
For as little as £5.99 a month you can access all of our content, including Premium articles.
Subscribe