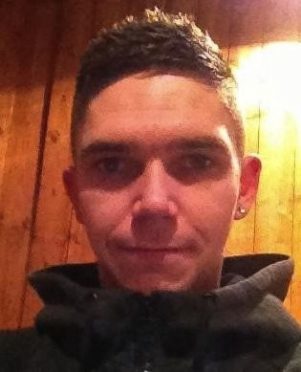 An Aberdeen man has been warned he faces the prospect of jail after his dog savaged another man and left him permanently scarred.
William Duguid was also caught more than three times over the drink-driving limit.
The 26-year-old, who lives at Covenanters Drive, appeared at the city's sheriff court yesterday after previously admitting the offences.
Fiscal depute Colin Neilson told the court Duguid had been out with his dog and had been chatting with a man in the Abbot Bar car park on Provost Watt Drive on May 5.
Duguid's dog was off its leash and when the other man tried to pat it, the animal clamped its mouth down on his arm.
The dog eventually let go and ran off along with its owner.
The injured man went into the pub to seek assistance and was eventually taken to Aberdeen Royal Infirmary where he was treated for a wound to his forearm which left him with a permanent scar.
A Scottish SPCA inspector later reviewed CCTV footage from the pub and said the dog should be seized as it had the "characteristics of a pitbull terrier" – a breed banned in the UK.
The animal was taken away from Duguid's home to a kennel and was later examined by the SSPCA.
However, it emerged that the results of the organisation's investigation was unknown, so the court could not be certain the dog was a pitbull or whether it had been put down.
Mr Neilson then told the court that, later that month, Duguid was witnessed driving erratically by police on May 20.
He was pulled over by officers who subsequently observed him stumbling out of his car.
They took him into their patrol car where he tried to flee and had to be restrained.
He was subsequently given a breath test at Kittybrewster Police Station which showed he had 82 microgrammes of alcohol in 100mls of breath. The legal limit is 22mcgs.
Mr Neilson told the court that Duguid was also driving the car while disqualified and without insurance.
Deferring sentence to allow prosecutors to find out the outcome of the SSPCA's investigation, Sheriff Christine McCrossan told Duguid she would have to give "serious consideration" to imposing a custodial sentence for both offences because of his "disregard for public safety".