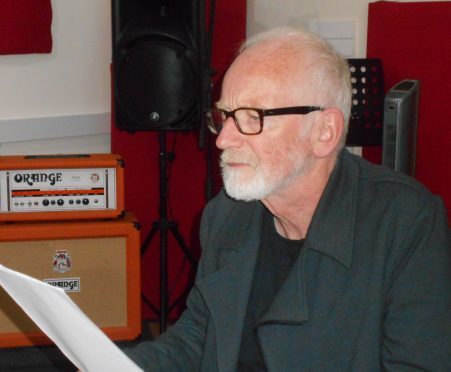 He's become globally famous for playing Emperor Palpatine in the Star Wars films.
But Scottish actor, Ian McDiarmid, has stayed close to his roots and is playing the central character, Cuttings, in a unique six-part radio drama which will be launched in Aberdeen on September 15.
Akiha Den Den, the work of Peterhead-born producer and writer, Neil Cargill, features a full cast and an original music score and has gained the backing of Aberdeen Performing Arts and Creative Scotland.
The episodes will be released fortnightly through a dedicated Akiha website, via iTunes; SoundCloud; Stitcher and TuneIn, with others to be added.
And, as Mr Cargill told The Press and Journal, it has elements of mystery and dream-like sequences, reflected in the music composed by Simon James, whose work has been performed at the Royal Festival Hall.
He said: "Simon and I have worked together on BBC Radio dramas, but this time, we wanted to create a story, characters and soundscapes, which would be impossible on conventional radio.
"It's not that it's breaking new rules, it's more that it's written new ones – and we hope it will attract new listeners to radio drama.
"The story is multi-layered, so you can delve as deeply into it as you like, with links and clues to hidden layers revealed on the website.
"With much of it recorded on location, and with banks of synths and tape machines hooked to create the sound design, this is about as far away from actors huddled about a microphone with coconut shell sound affects as you could get."
McDiarmid, who appeared in Return of the Jedi and all the more recent Star Wars films, recorded his dialogue at the D-Range studio in Aberdeen. And Mr Cargill revealed it had been a pleasure to collaborate with him.
He added: "We were thrilled when Ian took on the role of the [Aberdeenshire] radio ham, Cuttings. He was a delight to work with: a perfect voice for radio, so compelling and intimate, and drawing you into the story as if he was talking to only you.
"It's a rare skill to be able to harness the one-to-one nature of radio – very different from being on stage. But, as his character becomes entangled in the plight of those trapped in [abandoned amusement park] Akiha Den Den, Ian's ability to capture and share shifting emotional states was quite breathtaking."
The drama also features Sheila Reid (Benidorm), Joy McAvoy (The Angel's Share) and Mark Little, best known as Joe Mangel in Neighbours.
Further information is available at www.akihadenden.com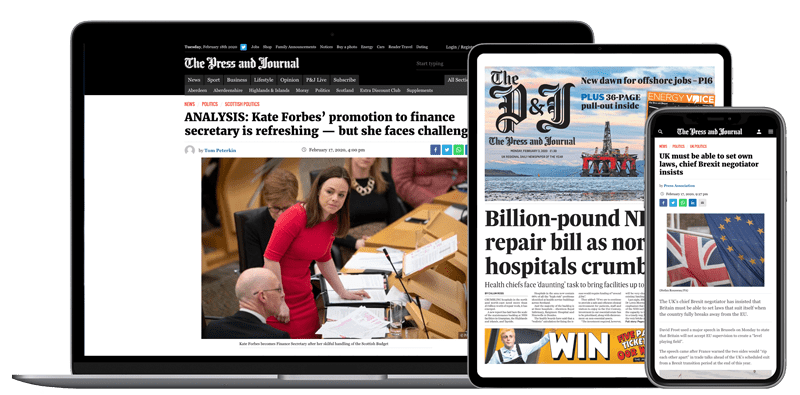 Help support quality local journalism … become a digital subscriber to The Press and Journal
For as little as £5.99 a month you can access all of our content, including Premium articles.
Subscribe